As we approach iOS 8's Fall release, Apple has been hard at work on finishing up the next version of iOS. Apple has released the fourth beta of iOS 8 to developers for testing. iOS 8 Beta 4 brings many welcomed changes and here's a list of what we've found so far.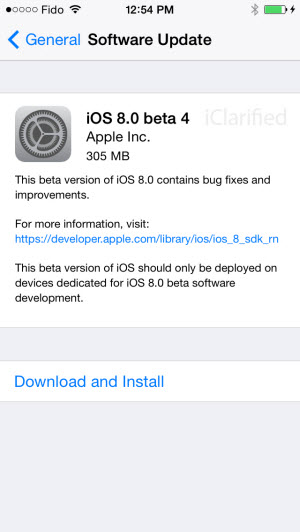 The update is available for iPhone, iPad and iPod Touch via Software Update on your device or via the iOS Dev Center. It weighs in at 305MB for the iPhone 5s.
Tips App
As we first saw in the leaked screenshots back in March, Beta 4 introduces a new Tips app that helps users learn about iOS 8. Apple plans to introduce new tips on a weekly basis. Tips include how to quickly respond to notifications, notification for mail responses, Siri, messages, and more.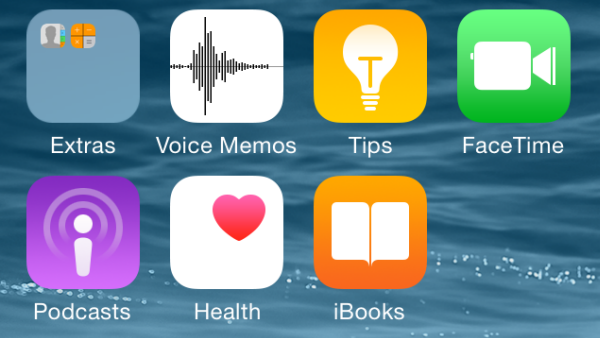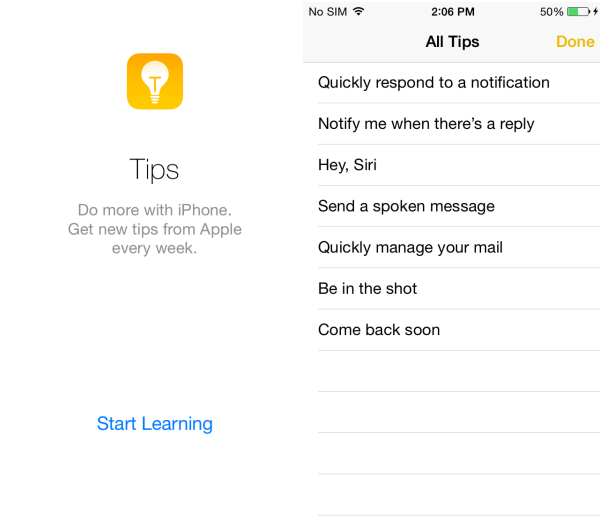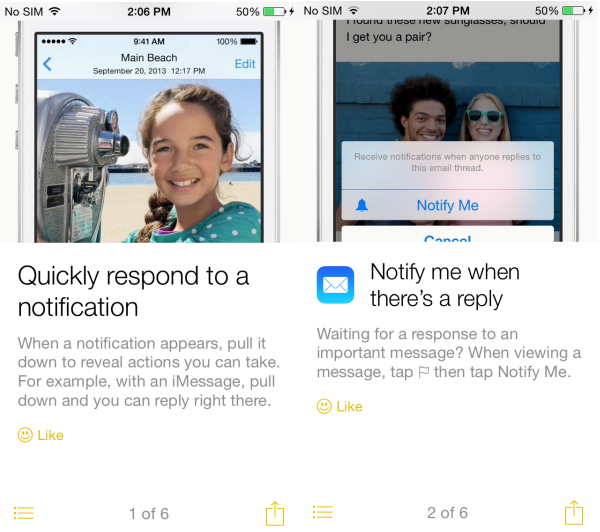 Control Center Redesign
Control center has (finally) been redesign in iOS 8 to be much more cleaner. Border have been removed and icons turn white when they are activated.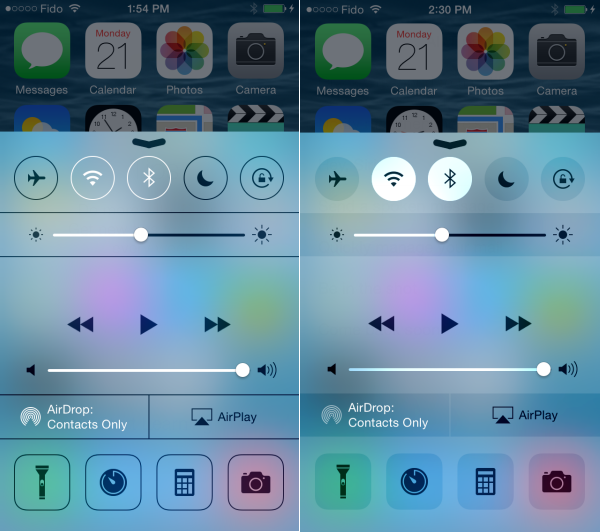 Display Settings
Under settings there is a new Display and Brightness Section that features brightness settings as well as text size and the option for bold text.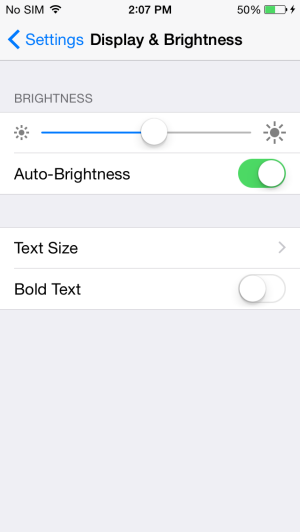 Mail Swipe Options
You can now assign swipes in the mail application to different actions.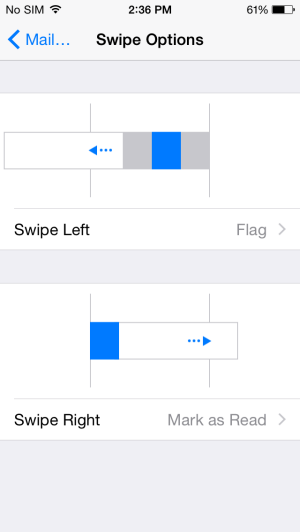 Lock Screen Suggested Apps
There is new section in the Settings app that allows users to toggle whether or not they want suggests apps to appear on the lock screen and app switcher that are relevant to the user's location. You can limit this feature to apps found in the App Store, on your device, or both.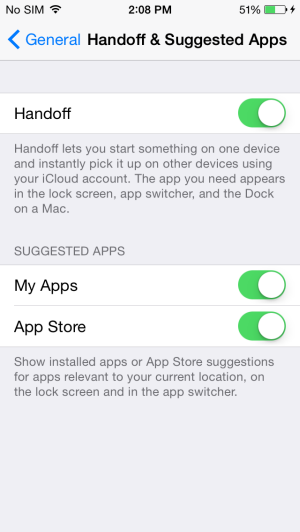 Dictation
Speech-to-text (Dictation) now shows you a live preview of what you are speaking/typing instead of waiting for you to tap Done. Apple also made this change to Siri in iOS 8.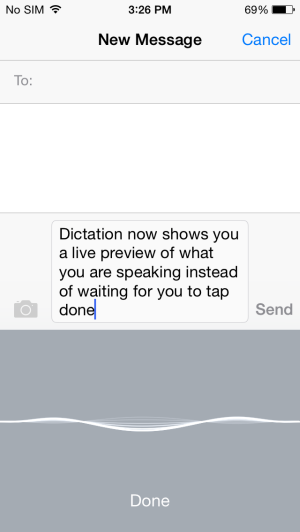 Home Data
Under privacy settings, there is now an option to manage which apps have access to your home data (HomeKit).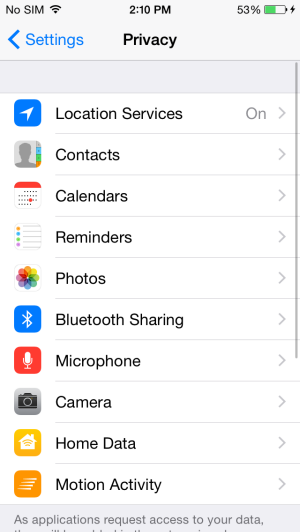 Favorites & Recents
iOS 8 brings quick short cuts to favorites and recent contacts by double clicking the home button. Beta 4 lets you control whether or not to have that data preset in the switcher by letting you enable favorites or recents.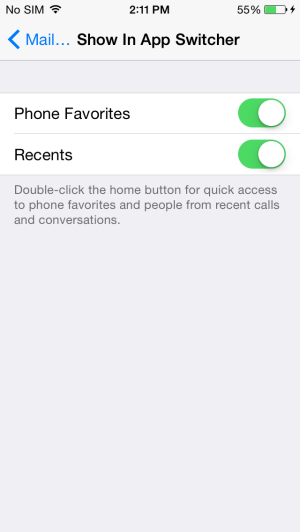 Health App
Calories are now split between Active, Dietary and Resting.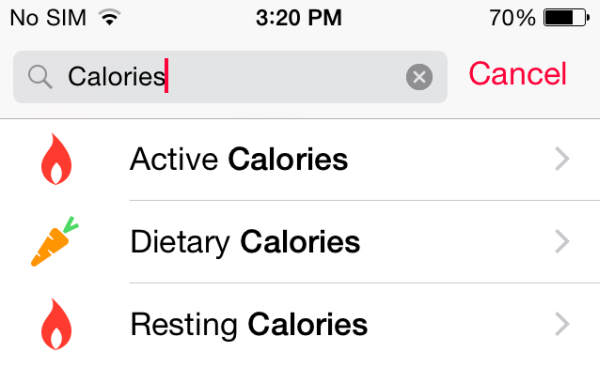 Other changes include a tweaked Safari bookmarks icon, a remove Bug Reported app, new options for Message history,a happier emoji keyboard icon and other minor tweaks.