Samsung has now officially unveiled the Galaxy Alpha, its almost-high-end Android handset meant to "kill" the iPhone 6 in the coming weeks. To celebrate this occasion, designer Martin Hajek, who has come up with a variety of iPhone 6 renders based on the latest rumors and leaks, has now imagined a visual comparison between the Galaxy Alpha and the 4.7-inch version of the iPhone 6.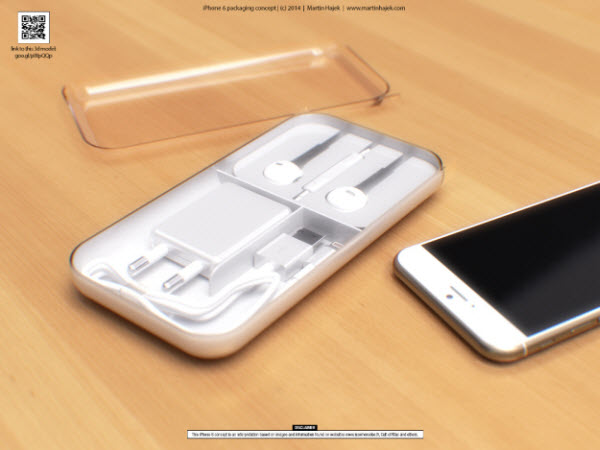 "I wanted to see how far Samsung went in 'borrowing' design elements from Apple in their latest flagship phone," Hajek wrote on his site. "I think they managed to borrow enough from Apple but still keep it very Samsung-ish."
While only the Galaxy Alpha is official at this time, Hajek's renders seem to suggest the two smartphones will be similar in size and thickness, with the iPhone 6 likely to be the thinner handset of the two.
A few images showing this virtual iPhone 6 vs Galaxy Alpha comparison follow below.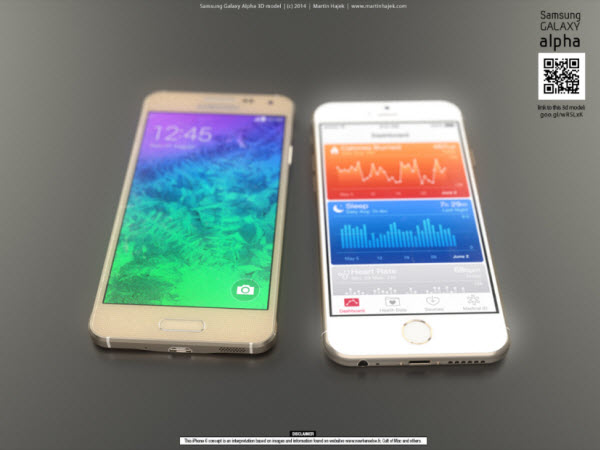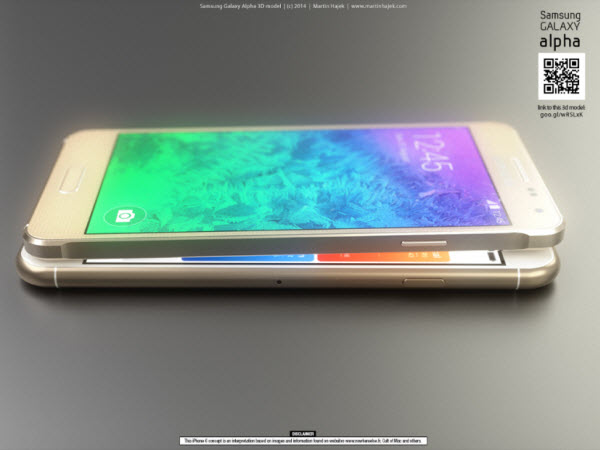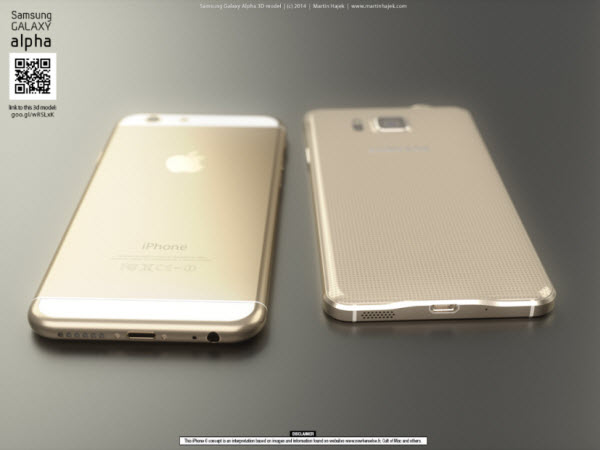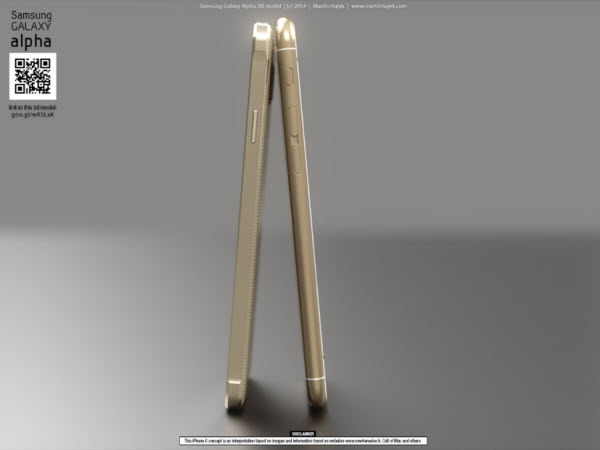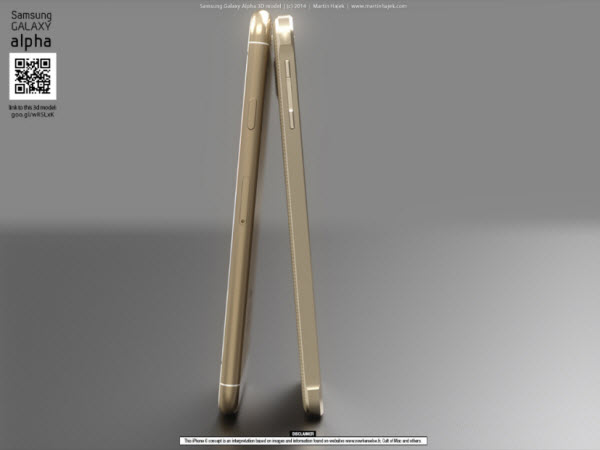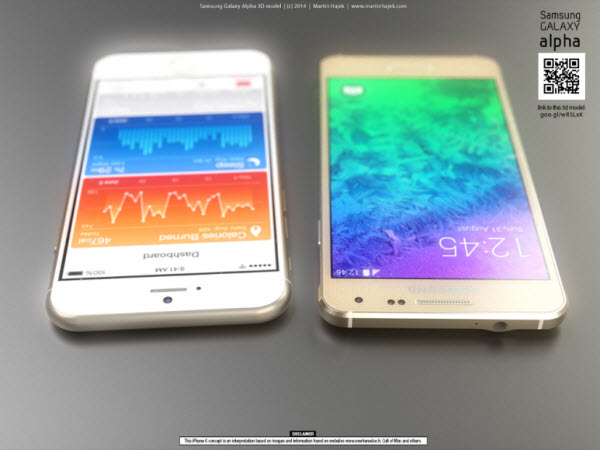 You can follow Syncios on Twitter, Facebook for more tips and tricks..