Untethered iOS 7.1 Jailbreak is possible, but … if you are one of those who are running behind the real answers regarding the iOS 7.1 Jailbreak then this post is highly recommended for you.
It is real that iOS 7.1 Jailbreak is possible and works on pretty amazing range of iOS devices. We have already seen numerous updates from Jailbreaking community regarding the presence of iOS 7.1 Jailbreak. Both iH8sn0w and Winocm has confirmed they have got an exploit in iOS 7.1 security that allows them to boot untethered on iOS 7.1 Jailbreak.
Few days back, we reported on Winocm previewing its Untethered iOS 7.1 Jailbreak running on an iPhone 4 device, but right after the video goes public, we heard iH8sn0w is also carrying a serious exploit that can be used on A5+ devices for Jailbreaking purpose.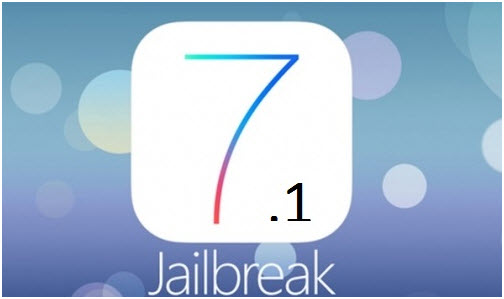 During the whole process, we received numerous requests from our readers on whether they can jailbreak iOS 7.1 or not. We are here confirming that iOS 7.1 Jailbreak is possible but not released or in works for a general release.
 @NGeary14 well my 4S is jailbroken on 7.1 atm.
— iH8sn0w (@iH8sn0w) March 26, 2014
 iOS 7.1 Jailbreak is Possible:
As iH8sn0w becomes the front person of iOS hacking community, he said he is not in position to say anything about the release of exploit. It can be used to bring Untethered iOS 7.1 Jailbreak, and as well as delayed for the iOS 8 Jailbreak purpose.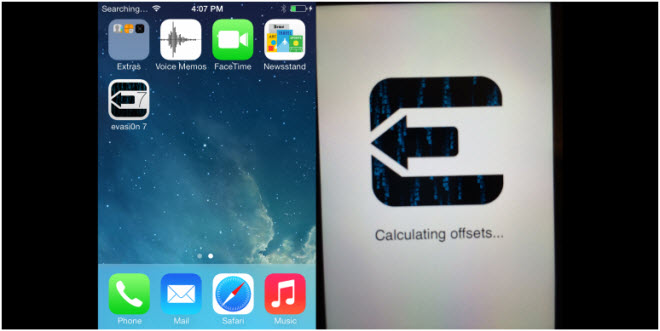 For those who are not familiar with iOS hacking community, the developers and hackers around the world have worked over years to collect exploits that can be used to break iOS security system. Several hackers got serious exploits that can be used to release a full jailbreak tool, but in recent few years, there is a huge shortage of exploits, which is now holding back hackers to release several exploits on the same iOS version.
iOS 7.1 Jailbreak Release Date:
Evasi0n7 was released to jailbreak iOS 7, but later it got criticized for rushing the release and restricting users from using the latest iOS 7.1 update. Despite our warnings, many users updated their devices to latest firmware that caused ultimate pressure on hackers to work again for the working jailbreak tool.
As learned from the hacking community, no one is going to release theuntethered iOS 7.1 Jailbreak before the public launch of iOS 8 to general public. As it allows iOS hackers to stick with their exploits, learn more about the upcoming challenges.