What company is the 'Apple of China'? This moniker is coveted by smartphone manufacturers for obvious reasons: China is the largest smartphone market of any single country and it could expand in the future. But which company is the 'Apple of China'? Let's take a look at who can claim the title.
Contestant 1: Samsung
Samsung looks a day late and a dollar short. For years it occupied the pole position for the race to be the 'Apple of China'. It still held its claim to the title back in 2013 when it had the largest market share, beating its closest competitor – Lenovo – by 6.8 percent.
But in 2014 Samsung was eclipsed by Xiaomi and was completely buried in the Chinese market in 2015. While other manufacturers saw their market share double, Samsung dropped. Chinese manufacturers started taking up more of the share at cheaper prices while Apple saw a resurgence (we will discuss both below).
Samsung is not completely out of the race though. We've seen some promising premium devices this year with the Galaxy S7 and S7 Edge that compete with Apple directly and in my opinion outshine iPhones. Could we see a resurgence of Samsung in the Chinese market? It's possible but right now Samsung is not the 'Apple of China'.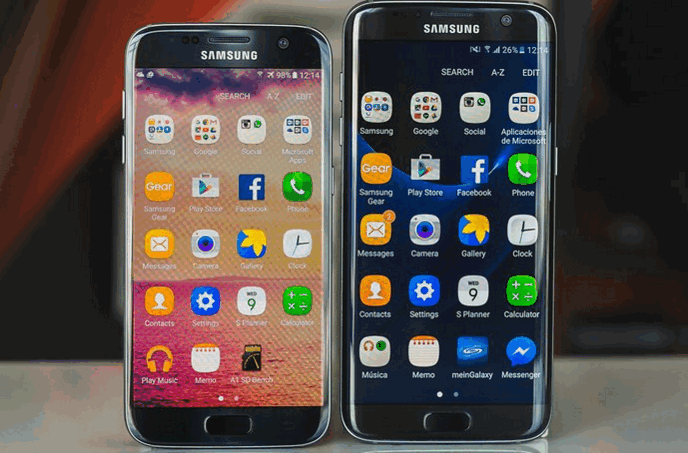 Contestant 2: Apple
Who is better to be the 'Apple of China' than Apple itself? It's in the name, right. Well the name 'Apple of China' name comes from the US market where Apple enjoyed a 40 percent share of that smartphone market as of last year. But that does not mean Apple is as successful in China.
We've seen a resurgence of Apple in China. Apple moved from 8.8 percent of the market share back in 2014 to 13.4 percent last year. The successes of the iPhone 6 were felt across many markets and China was no different.
While Apple has some market advantages in the US, it does not have them in China. Apple is allowed to bully its competition in the courts in the US while it's not able to in China. This keeps other competitors in the race with Apple and Chinese manufacturers are making better devices at lower prices. Apple is not the 'Apple of China' now nor will it be in the future.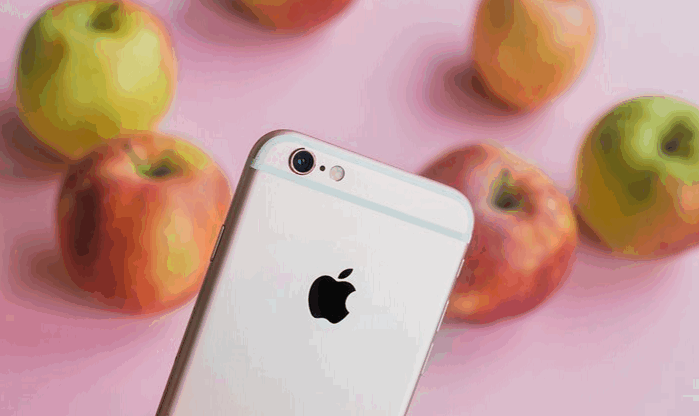 Contestant 3: Huawei
We come to our first competitor from China that competes in China for that market. Huawei has steadily made strides in the global market, doubling its share of smartphone sales worldwide from 2012-2015. It outperforms its Chinese counterparts worldwide, but domestic sales are another story.
Huawei's sales in the Chinese smartphone market have steadily increased from 2013-2015 moving from 9.3 percent to a share of 14.5 percent in 2015. This is impressive and no doubt speaks to the strength of the manufacturer and Huawei devices.
Huawei's sales outshines both Samsung and Apple in the Chinese smartphone market and Huawei continues to make inroads in the market. There are arguments for Huawei becoming the 'Apple of China' in the future and it's certainly close but is not quite there yet.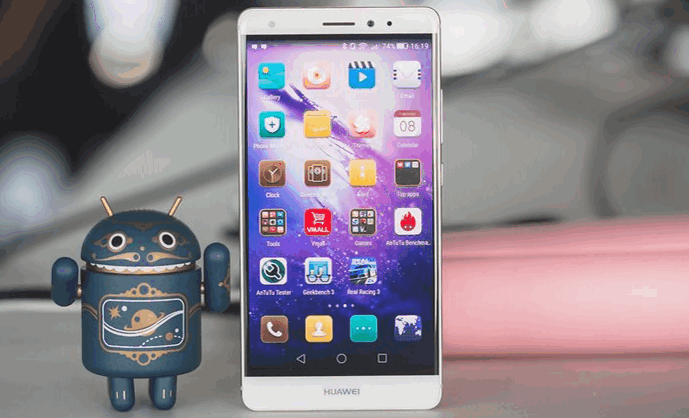 Contestant 4: Xiaomi
Xiaomi has really made a name for itself this year. It's offering its flagship smartphone with powerful specs at a low price. The global smartphone market has responded with Xiaomi taking up 5.6 percent of worldwide sales in 2015, that's quadrupled since 2013.
Xiaomi's real power has been in the regional market of East Asia, especially China. Xiaomi has tripled its Chinese market share from 2013 to 2015 to 15 percent. That's the highest market share of any smartphone manufacturer in China since we've had a full year to gather data.
Xiaomi is the 'Apple of China'. Xiaomi makes sexy devices with top-notch specs at cut-rate prices. It dominates the Chinese market and if the Supreme Court in the US rules against Apple we could see it overtake Apple in its backyard.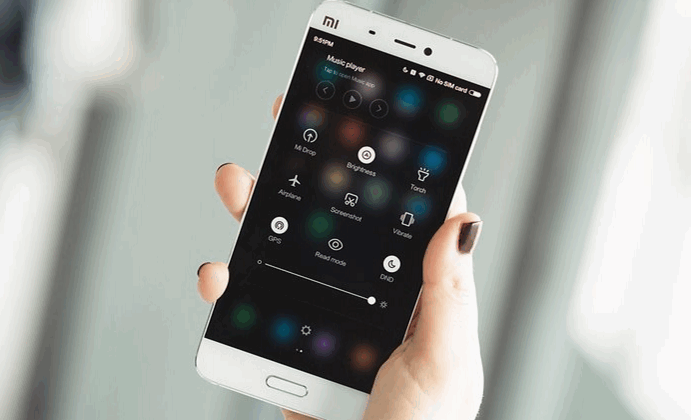 What do you think, who is the 'Apple of China'? Is there another in the future?
related acticles:
---
Recommendation: Manage iPhone/iPad/iPod without using iTunes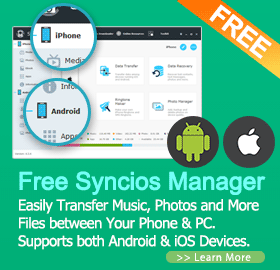 Support to transfer, edit, backup, manage, view iOS & Android mobile data: Music, videos, photos, apps, ebooks, contacts, messages and more.
Download videos from 100+ video sharing sites up to 4K HD video quality and transfer to iPad/iPhone/iPod/Android.
Massive free resources: videos, wallpapers, ringtones
Handy toolkit: Audio converter, video converter, ringtone maker, etc.
Free
You can follow Syncios onTwitter,Facebookfor more tips and tricks.
source: androidpit