Apple's iPad has been around for about five years, but there are probably at least a few features tucked away in the settings menu that you've probably never discovered. Some of these features have only been introduced this year, while others have been around for a while.
Here's a look at 6 subtle tricks and shortcuts to help you get the most out of your iPad.
Open a new app in a sidebar without leaving the app you're using.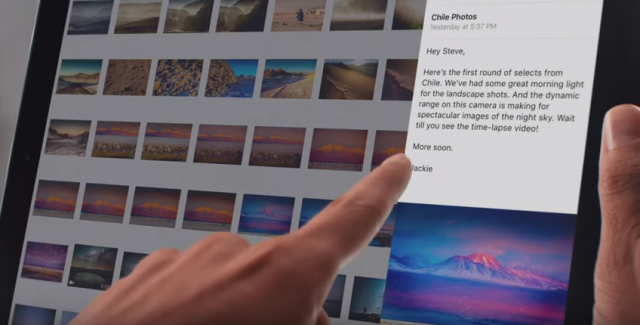 The iPad has finally caught up with its Android and Windows competitors in terms of multitasking. While using one app, you can view a separate app in a sidebar along the edge of the display. Simply swipe in from the right, and a list of compatible apps will appear. Tap the one that you'd like to use, and it'll launch in a column alongside the other app you've already opened.
(iPad Air 2 and iPad Pro only)
Play a video on screen while using other apps.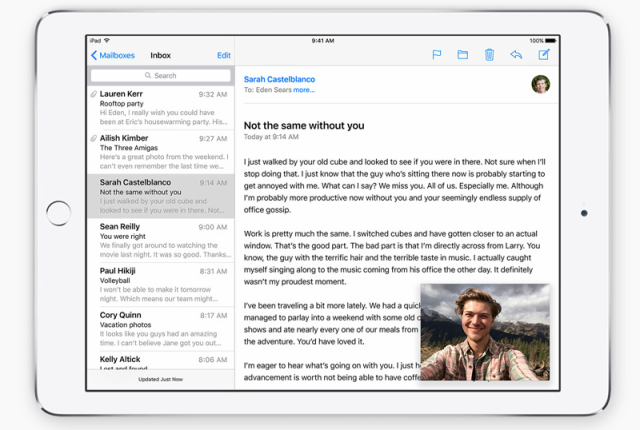 iPad users no longer have to quit watching a video to check another app. While watching a video or using FaceTime, simply press the home button to minimize the video down to the corner of your iPad's display. This only works in certain apps that support this feature.
(iPad Air 2 and iPad Pro only)
Zoom in on certain parts of the screen.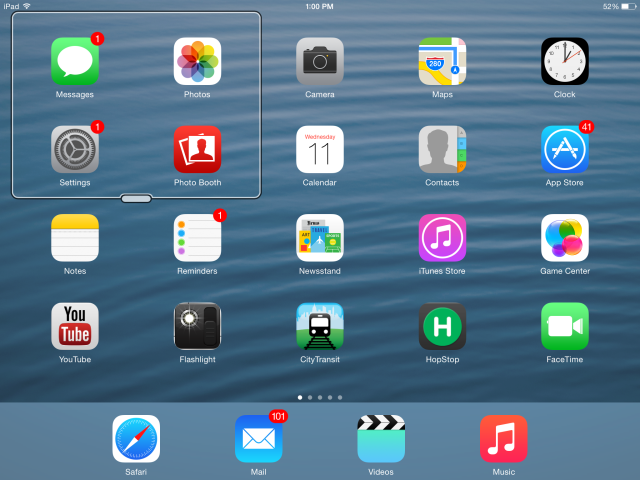 Using one of the iPad's accessibility features, you can create a virtual magnifying glass that makes it easier to view certain parts of the screen. To turn this on, head over to Settings > General > Accessibility > Zoom. Then make sure the slider is switched on.
Copy and paste text.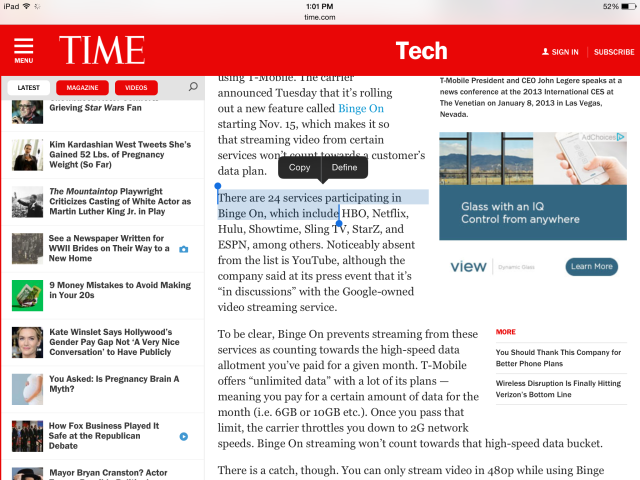 If you're going to be using the iPad for taking notes and sending emails, you'll probably have to copy and paste text between apps occasionally. It's easy to do this on the iPad — just press and hold on the first word of the text you'd like to copy. Then, a small bubble should appear and that word should be highlighted. Drag the cursor to highlight more text, and when all the text you'd like to copy has been selected tap the "Copy" button.
When it's time to paste, just tap the blank space where you'd like to drop your text and press the "Paste" button.
Search for any word on a website.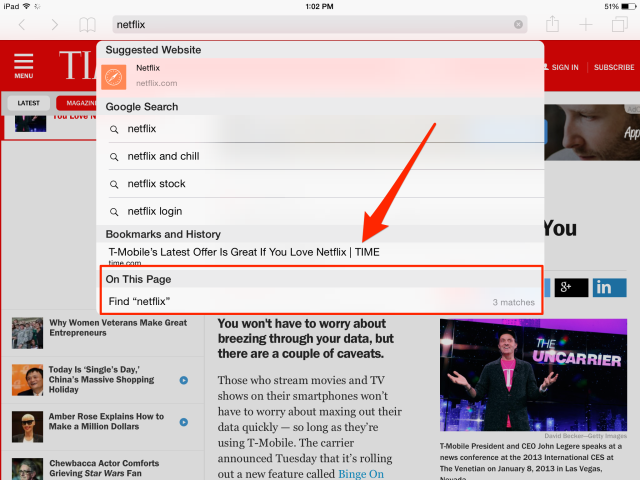 You can search for any word on a web page when browsing with the iPad just like you can on a laptop or desktop. With a website open in Safari, tap the URL bar at the top of the screen. Then type in the word you'd like to search for. In Safari's drop-down results you'll see a category called "On The Page" near the bottom of the window. The word or phrase you searched for will appear under this header. Tap it to locate that word or phrase within the page.
Use your iPad as a second monitor with third-party apps.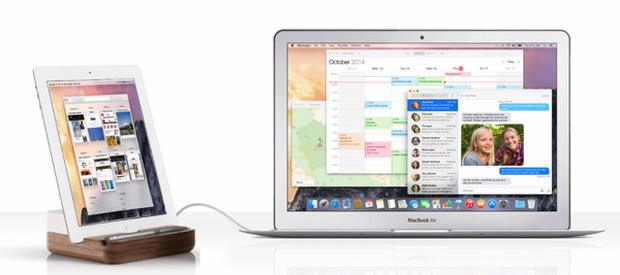 Sometimes one screen just isn't enough to get work done. You can set up your iPad so that it functions as a second screen for you laptop or desktop computer. Third-party apps such as Duet Display and Air Display, for instance, allow you to use your iPad as a second monitor. After installing the app on your iPad and desktop, connect the iPad to your computer to get started.
Reference: Time
---
Read More:
Recommend: Do you still feel sad about deleting iPhone/iPad data by accident, do not worry. You can try this perfect one click data recovery tool to recover photos, messages on your iPhone, iPad or iPod Touch, as well as contacts, reminders, calendars, bookmarks, videos, notes, call history, voice memos and other files. Simply download and have a try.