The Samsung Galaxy S7 and S7 Edge are fantastic phones, but like any complicated electronic device, they can encounter the odd bug or a bit of unexpected bad behavior. We discover the most common Samsung Galaxy S7 problems and solutions encountered by users so far.
Samsung Galaxy S7 problems: first things first
Many of the problems we've seen reported are teething problems, and many such problems have been addressed in Samsung's first software update for the Galaxy S7 and S7 Edge. That hit T-Mobile on April 4 and is rolling out to other carriers as we speak; it solves a whole range of niggles including performance problems, video recording issues, battery drain and communications bugs.
Samsung Galaxy S7 problem: "Warning: Camera Failed"
Is there anything more annoying than going to take a photo and your camera crashing? Luckily this one's pretty rare, but some users are reporting that the "Warning: Camera Failed" error is preventing them from taking pictures.
First of all, make sure your phone isn't overly hot – letting phones sit in the sun, for example, can cause all kinds of issues with hardware – and then do a hard reset by pressing the Home and Power buttons until your S7 restarts. If that doesn't work, go into Settings > Applications > Application Manager, find the Camera app, Force Stop it and clear its data and cache.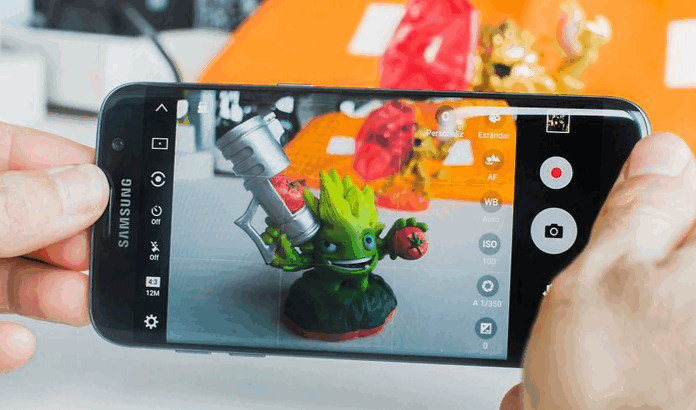 Samsung Galaxy S7 problem: palm detection isn't working
Your S7 or S7 Edge both have a palm detection feature, and its job is to ignore accidental bumps when you're holding your phone or tapping on its screen. You'll find something similar in laptops to ignore accidental trackpad bumps when you're typing.
In some cases the detection doesn't appear to be working in the Galaxy S7, with accidental bumps or certain ways of holding the device triggering the display. Unfortunately there doesn't appear to be a software fix for this one just yet; if your phone keeps launching things when you grip it, try holding it differently or putting it in a case. Not the most stellar advice we know, but it does work.
Samsung Galaxy S7 problem: the buttons aren't working
One minute everything's going just fine, the next your volume controls aren't changing the volume and the power button doesn't do anything. It appears to be a software issue rather than a hardware one, because you can usually fix it by pressing one of the buttons that doesn't appear to be working. Press and hold Power and Home to perform a hard reset and you should find that your buttons are back in business.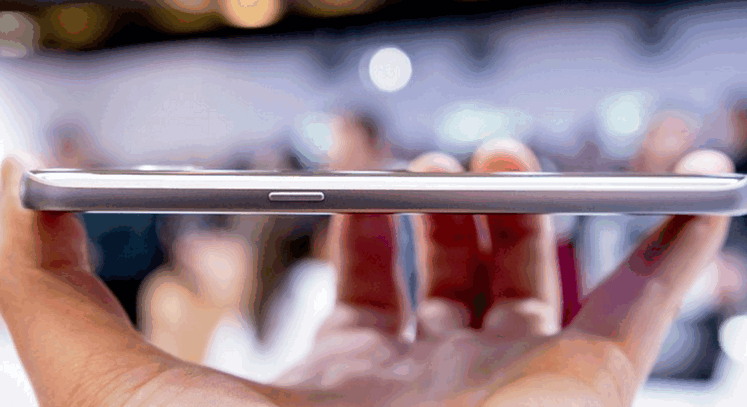 Samsung Galaxy S7 problem: the Wi-Fi isn't working properly
This is one of the big problems supposedly fixed by the software update: many owners reported painfully slow Wi-Fi speeds, interference from the Bluetooth radio, Gmail refusing to sync over Wi-Fi and various other wireless connection and performance issues.
If the software update isn't available for your device try turning Bluetooth off altogether, hard resetting your phone and removing then re-adding your favorite networks. You could also try limiting your Wi-Fi to 5GHz networks, as that frequency band is unaffected by Bluetooth signals. And it's always worth rebooting your router if you're at home, as routers can – and in our experience do, far too often – stop working properly for no good reason.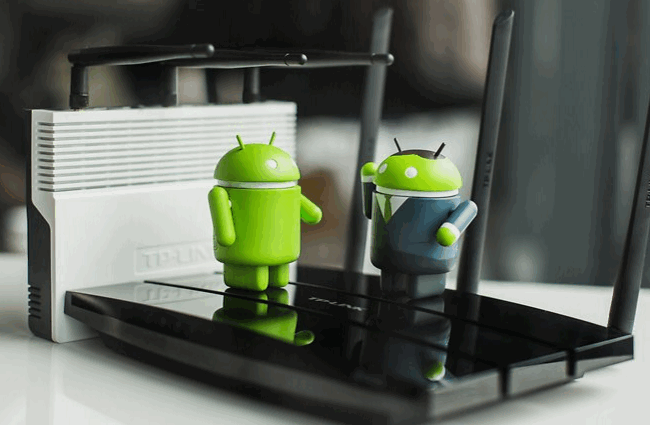 Samsung Galaxy S7 problem: Briefing is killing performance
Here's an issue that can affect Samsungs of all kinds: the Briefing app, which is designed to bring various news sources together into a kind of 'Daily Me' news round-up, has roughly the same effect on performance as getting a sprinter to run with a 300-pound man strapped to his back while wearing waders. If you long-press on a blank bit of the home screen you can then swipe to Briefing, turn it off and feel your S7 breathe a big silicon sigh of relief.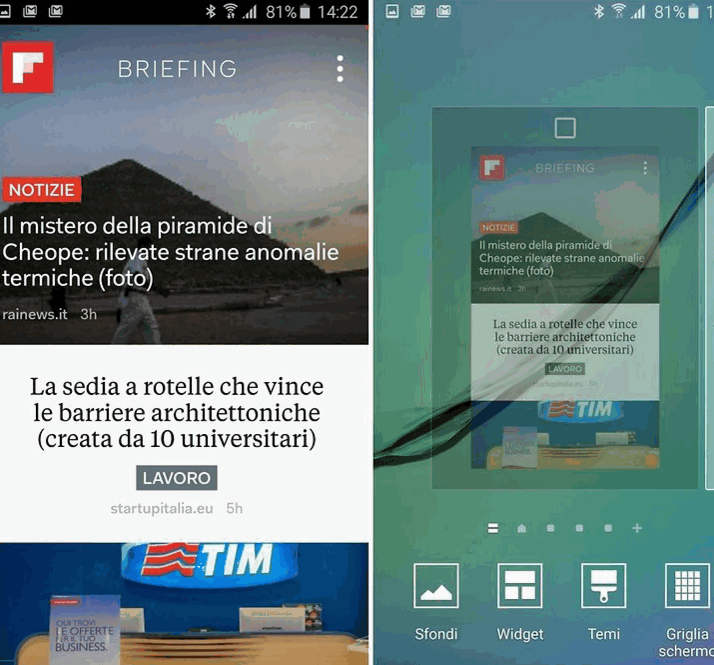 Samsung Galaxy S7 problem: Bluetooth is borked
This is a common problem in new devices, especially ones rocking brand new system software. If your Bluetooth isn't behaving it's worth removing your list of paired devices and re-pairing them again.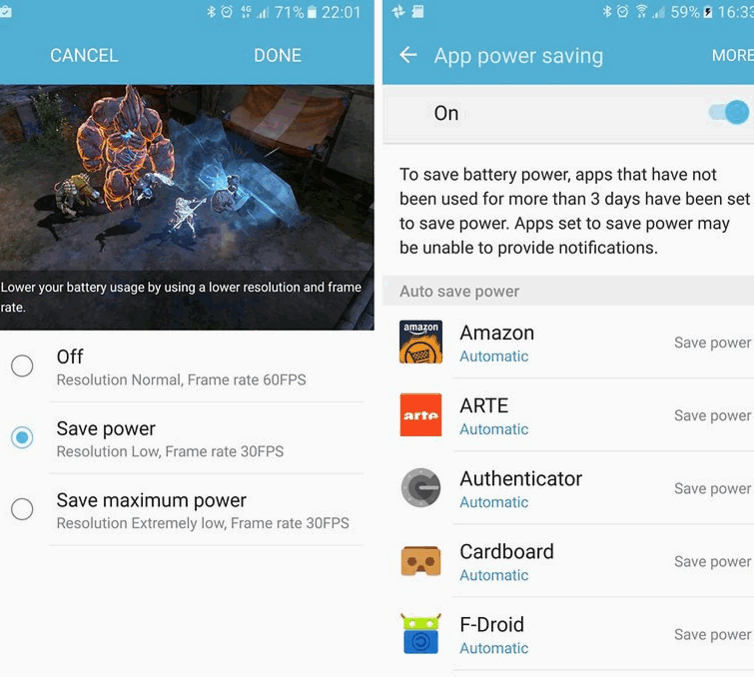 Samsung Galaxy S7 problem: battery's draining far too quickly
This is usually an app problem. Turn off anything you don't need in the Notifications shade, and go into Settings > Data Usage > Background Data to prevent apps from downloading data in the background when you don't want them to. Turning the screen down always helps, but don't worry about turning off the Always On display: Samsung promises that its effect on battery life is negligible.
Have you encountered any other problems with the Samsung Galaxy S7? Let us know in the comments below.
read also:
---
Recommendation: Manage iPhone/iPad/iPod without using iTunes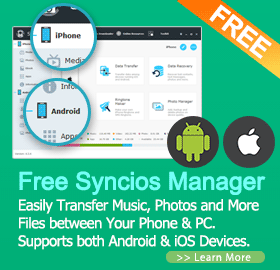 Support to transfer, edit, backup, manage, view iOS & Android mobile data: Music, videos, photos, apps, ebooks, contacts, messages and more.
Download videos from 100+ video sharing sites up to 4K HD video quality and transfer to iPad/iPhone/iPod/Android.
Massive free resources: videos, wallpapers, ringtones
Handy toolkit: Audio converter, video converter, ringtone maker, etc.
Free
You can follow Syncios onTwitter,Facebookfor more tips and tricks.
source:androidpit