Another tutorial for you guys to snipe pokemon WITHOUT a computer and on the go. It will require some work on your part (like switching apps to find coordinates, etc) but it is useful for those of us who cant lug around a computer wherever we go. This has the added benefit of showing us the CP before we catch it.
REQUIREMENTS :
1) Root
2) Lucky Patcher
3) Fake GPS (preferably the one linked)
So first of all, download and install
1) Fake GPS Location from https://www.google.c…reka2LDqfXxQ_Kw
2) Lucky Patcher from http://lucky-patcher…cher v6.2.4.apk
How to :
Now, open Lucky Patcher, give it root permission and find Fake GPS Location. Click on it, go to Tools > Move to /system/app
Your device will reboot once done and after reboot, there will be a small "sys" next to Fake GPS
Open Fake GPS > Settings (top right) > Tick on Expert Mode  and Auto Close and set your current location (or bot location). HIDE ICON SHOULD BE DISABLED.
Press the play button to enable the location (bottom right)
After settiing the location tap on the square (the speech bubble which says your current location and save to favourites
Now Find the coordinates of the target pokemon. Copy them
Paste the coordinates in the search bar and press the play button below
Go back to game, select the Pokemon (the catching screen should open). DO NOT THROW POKEBALL OR RAZZBERRY. DO NOT DO ANYTHING.
Swipe down, click on Fake GPS in notification bar, go to favourites and select current location. Press play button
Pressing Play button will put you back into the game if you have enabled Auto Close. Only after you are back at original location can you catch it.
Enjoy your new sniping method.
Read Also:
Recommendation: One-Click Mobile Data Transfer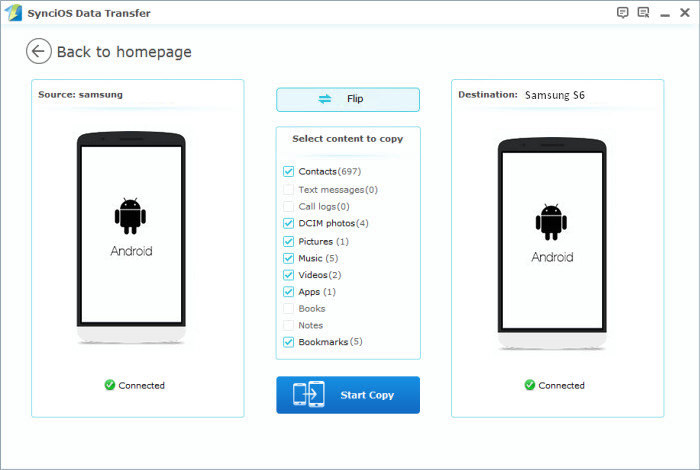 – Simple yet effective solution for transferring content between Android and iOS
Transfer contents include contacts, messages, call logs, music, photos, videos, apps, notes, bookmarks, ebooks and more.
One-Click backup Android & iOS phone data and restore in lossless quality.
Sync contents from iTunes Library to PC and iDevices /Android .
Multiple OS supported: data shift between multiple phones run Android and iOS.
Multiple brand phones supported: Apple, Samsung, HTC, Sony, MOTOROLA, LG, HUAWEI, ZTE and more.
You can follow Syncios onTwitter,Facebookfor more tips and tricks.