What if it turns out that the biggest reason that we haven't see any leaked pictures of the iWatch is that the device really may not exist in any kind of final form yet? MacRumors has snagged a copy of the latest note from KGI Securities analyst Ming-Chi Kuo, who now says that he wouldn't be surprised if Apple delayed releasing the iWatch all the way until 2015.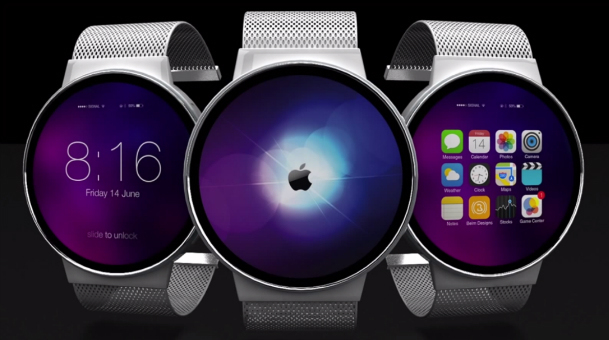 "We reiterate our view that iWatch, as compared to existing products, and as Apple's (US) first attempt at a wearable device, represents a much higher level of difficulty for the company as regards component and system design, manufacturing and integration between hardware and software," writes Kuo, who has a solid track record with Apple rumors. "While we are positive on iWatch and believe that the advantages of the design and business model behind it are difficult to copy, we think, given the aforementioned challenges, that the launch could be postponed to 2015."
Late last month, Kuo said that Apple would likely delay the iWatch's release until this coming December due in part to difficulties producing enough sapphire displays for the device.
The good news for Apple is that it's not like any other smartwatches that have been released so far have been tearing up the market. In other words, even delaying its iWatch release date until 2015 shouldn't hurt Apple too much since no smartwatch released so far has really captured the public's imagination just yet.
You can follow Syncios on Twitter, Facebook for more tips and tricks..