Siri, Apple's digital voice assistant, has been around for the last five years and as announced at the company's Worldwide Developer's Conference (WWDC) earlier this month, Siri will now be available on Mac as one of the features introduced with macOS Sierra.
macOS Sierra is currently only available as a beta 1 download for developers. You can download this version, sign up for the public beta due out in July, or wait for the final, more stable version due out in September.
We look at how you will be able to launch Siri when you have macOS Sierra installed on your machine, as well as the various ways Siri will be able to help you.
How to launch Siri on your Mac?
During the installation of macOS Sierra, you will be asked whether you want to enable Siri. Once the installation is complete you will be able to access Siri in two locations or use the various shortcuts.
Option 1: A Siri icon will be placed in the Dock, next to the Finder icon. You can move the Siri icon by dragging it to your preferred location in the Dock.
Option 2: You can also find a Siri icon in the menu bar, placed between the Notification Center button and Spotlight. It will be the only colored icon on the menu bar.
Clicking either of these icons will launch Siri, alternatively, you can set up a keyboard shortcut in Siri System Preferences. While the final option to access Siri is by pressing the fn key and the Space bar simultaneously.
What can Siri help you with?
All the Siri features you have come to enjoy on your iPhone and iPad are now available on your Mac, together with other features that will allow you to easily complete tasks on your desktop.
Siri helps you multitask
While you are completing your tasks you can get Siri to assist with other items, like finding available restaurants for a specific time, or messaging a colleague to tell them you are running late while you complete a report, etc.
Get Siri to find specific files
One of the new features of Siri, specifically for Mac users is the ability to search your Mac for specific files. You can ask Siri to show you the files you have looked at this week, and then refine the search further by asking to only see the files sent by a specific person.
Pin Siri results for easy access
Whether you get Siri to give you specific sports schedules, Twitter feeds, or find specific work files, you can pin these results directly to your Notification Center for quick access.
Ask Siri to find a specific sports schedule, then simply click the '+' icon next to the results to add it to your Notification Center.
Drag and drop search results
Get Siri to search the web or your Mac for images and information and then easily drag and drop the search results into a Pages document, an email or even drag and drop a Map location directly into an invitation.
Other questions you can ask Siri
In addition to the Siri features already mentioned, you will also be able to get the voice assistant to check the amount of available space on your Mac, get a weather update for a specific location as well as the exact time for that location. Siri on Mac will also be able to help you with the spelling of words, can play certain songs, add specific people to upcoming meetings, find movies that are currently playing, etc.
Siri SDK
At WWDC Apple released a Siri SDK for iPhone and iPad allowing developers to integrate the intelligence of Siri into their own apps. Unfortunately, there has been no word whether Apple will also open up Siri for Mac to developers, so we will have to wait and see.
Rread More:
iOS File Explorer to PC and Mac
Recommendation: One-Click Mobile Data Transfer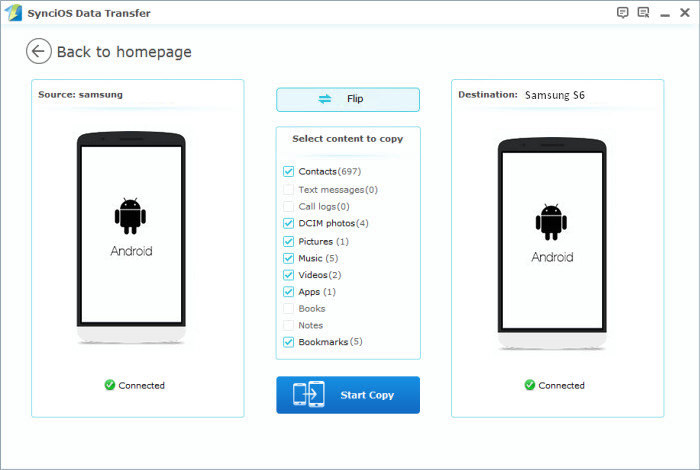 – Simple yet effective solution for transferring content between Android and iOS
Transfer contents include contacts, messages, call logs, music, photos, videos, apps, notes, bookmarks, ebooks and more.
One-Click backup Android & iOS phone data and restore in lossless quality.
Sync contents from iTunes Library to PC and iDevices /Android .
Multiple OS supported: data shift between multiple phones run Android and iOS.
Multiple brand phones supported: Apple, Samsung, HTC, Sony, MOTOROLA, LG, HUAWEI, ZTE and more.
You can follow Syncios onTwitter,Facebookfor more tips and tricks.
Source: siliconangle