Apple has just released iTunes 11.2.2 – a fairly rudimentary update that fixes issues relating to podcasts. Apparently, some users were finding that podcast episodes were accidentally downloading after the previous installment, which was iTunes 11.1.1, and thus, Apple felt it necessary to push another update that also includes a bunch of stability improvements.
With WWDC just around the corner, it's a certainty that Apple's software line-up will be subject to some significant updates. Betas of both OS X 10.10 and iOS 8 are expected to be rolled out straight after the keynote address on Monday, June 2nd, and somewhere along the line, iTunes is also likely to be tweaked as part of the transition.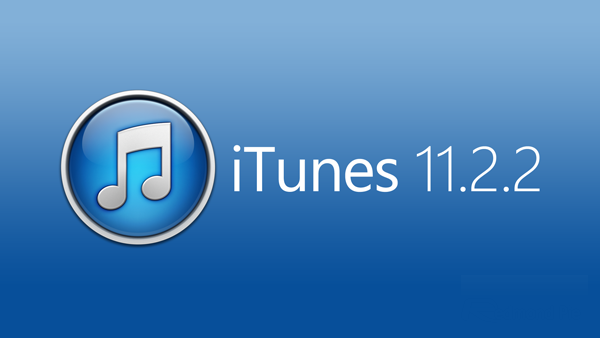 One of the key additions predicted of iOS 8 will be that of a standalone iTunes Radio app. Apple's streaming service was first introduced alongside iOS 7 back in September, but having been somewhat hidden away in its short lifespan, is expected to get a new lease of life in the next significant software update. iTunes will no doubt be focal to iTunes Radio's future hopes of success, so in forthcoming updates, don't be surprised if the changelog lists quite a bit more content than what we're seeing today.
Back in November 2012, Apple introduced iTunes 11, which served as a significant departure from those released before it. The aesthetic changes were polarizing, to say the least, but given how it felt, and still does feel excessively bloated and resource-heavy, it's fair to say that even among Apple fans, it's not exactly the media player of choice.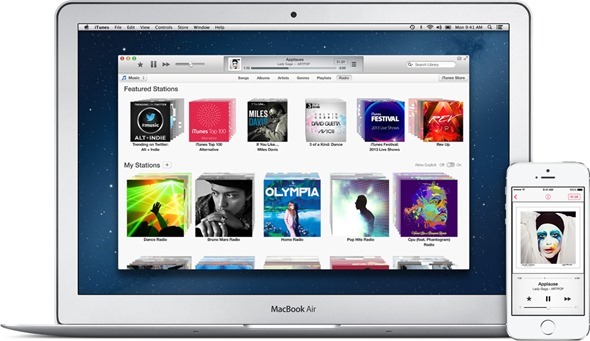 Even if you haven't been experiencing any podcast-related issues, it's certainly worth picking up iTunes 11.2.2 if only for the bug fixes and general performance enhancements.
The complete changelog of the update is as follows:
This update fixes a problem where certain podcast episodes may download unexpectedly after upgrading and includes several stability improvements.
Updating is pretty easy on both Windows and Mac. In both cases, you'll need to fire up iTunes, and then if you're on OS X, select iTunes > Check for Updates. For those on PC, you'll want to click on Help > Check for Updates, and in both cases, you'll be led through the necessary steps.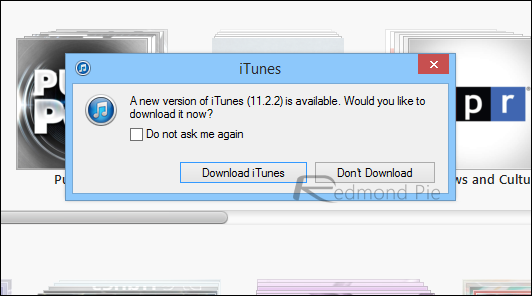 Alternatively, and in the case that you don't already have iTunes installed on your machine, point your browser to apple.com/itunes/download, and the site will automatically detect the version specific to your computer.
If you don't like iTunes, you can use Syncios to manage all files in your iPad, iPhone, iPod. SynciOS has proved that its the best iTunes alternatives in the comparison of iTools, iFunBox and Kuaiyong.