Should the iPhone 7 be waterproof and, if so, how?
Last spring Apple shipped the first Watch, which is officially water resistant and unofficially water proof for short depths and durations. Last fall Apple the iPhone 6s, which, completely unofficially, is resistant to splashes and even dunks. The iPhone 7, due this coming fall, is rumored to be officially "water proof". So, what does that mean?
Water resistant vs. water proof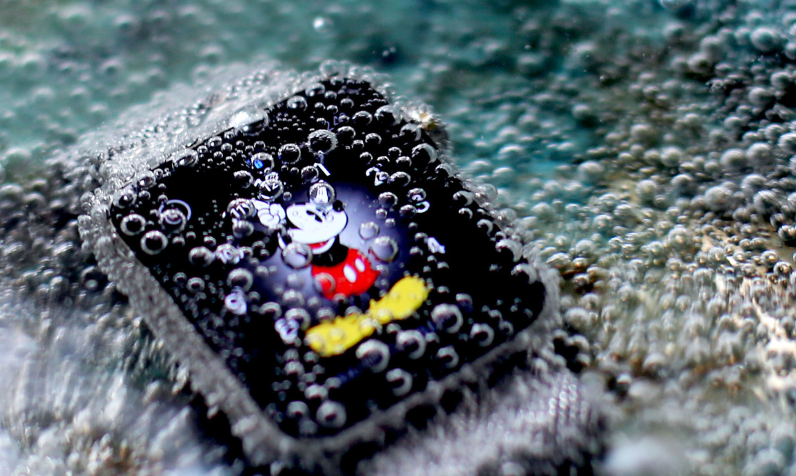 The Apple Watch is technically water resistant rating of IPX7 under IEC standard 60529. That, according to Wikipedia, means:
Immersion up to 1 m
Ingress of water in harmful quantity shall not be possible when the enclosure is immersed in water under defined conditions of pressure and time (up to 1 m of submersion).
Test duration: 30 minutes
Tested with the lowest point of the enclosure 1000 mm below the surface of the water, or the highest point 150 mm below the surface, whichever is deeper.
Apple achieved that rating by using gaskets and seals to protect all the sensitive components inside. And gaskets and seals can only do so much.
Even so, Apple's CEO, Tim Cook talked about showering with it, and developer Craig Hockenberry, swimming with it.
That's because what's legally required on product labeling isn't the same as what's possible in the real world. Like "best before" dates, it behooves companies to be conservative.
Water resistance and the iPhone
Apple believes the iPhone should only include the barest of essentials — the features that will be used, day in and day out, by almost everyone. Anyone who wants a rugged case or a battery extension, the company feels, can add one if and when they need it.
That why the iPhone 6s, even though Apple never announced it as a feature, includes the same kind of water resistance as the Apple Watch. There's a new gasket inside that slightly bigger 7000 series aluminum bezel, and silicone seals inside. No IP rating has ever been given for it, but customer testing has shown it to possess pretty much what you'd expect from the 6 rating.
That's enough to prevent accidental exposures. And it prompts the question — do we need more?
Water proofing and the iPhone 7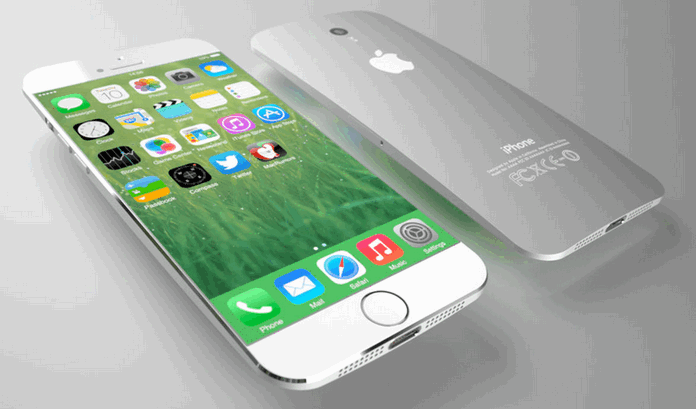 Let's set some reasonable expectations. I wouldn't count on taking your iPhone 7 deep-sea diving or leaving it at the bottom of the pool all summer. Apple will still make the barest of essential cores and leave more rugged, more occasional use features to accessory makers like Lifeproof.
Apple likely won't add the significant bulk required to bring the iPhone 7 to liquid ingress protection rating of IP8. If the company could take the water resistance already found in the iPhone 6s and make it official, that would be a great start. Perhaps Apple could also employ some form of superhydrophobic nano-coating — one that meets the company's eco-friendly standards — to improve things even further.
Samsung is rumored to be working on waterproofing again for its next-generation Galaxy S7, due out as early as the end of this month. So, some level of official water resistance — something akin to Apple Watch if not progressing towards the Active — wouldn't just be competitive, it'd be terrific.
Preventing accidental damage and data loss alone would make it more than worthwhile.
Would you like to see water resistance or water proofing in the iPhone 7? What kind and to what rating level?
Source: iMore
Read More:
You can follow Syncios on Twitter,Facebook for more tips and tricks.