Apple's standard retail lineup includes the three most recent iPhone models. At the moment, the portfolio extends from the relatively new iPhone 6S and 6S Plus to 2014's iPhone 6 and 6 Plus to the iPhone 5S, introduced back in 2013. In the run-up to the most recent launch this fall, there was much speculation as to the fate of Apple's iPhone 5C; would the company refresh or banish it? Alas, that model — essentially a plastic 2013 remake of the 2012 iPhone 5 — it was officially put out to pasture, leaving the 5S to occupy the entry-level slot.
Given the popularity of the 4-inch form factor, it's quite likely that Apple will introduce a replacement for the aging iPhone 5S — at some point. Of course, with the 6S nomenclature already taken, the company will have to adopt an alternative coinage. Currently, the leading candidate seems to be the iPhone 6C, though the iPhone Mini has also been bandied about.
In the absence of any hard facts from Cupertino, however, the Internet will continue to feed the vacuum of information with all manner of speculation and hearsay, credible and otherwise. We present here a curated collection of the latest rumors, leaks, and dubious pronouncements made by anonymous supply chain sources about the so-called iPhone 6C.
Announcement and release dates
Apple usually introduces its new iPhones in the fall; announced on September 9, the 6S and 6S Plus first appeared in stores on September 25, 2015. The next major update — expected to be the launch of the iPhone 7 — is likely to come as kids head back to school in 2016.
An entry-level product like the iPhone 6C could ostensibly come sooner. Some sources are reporting that Apple is planning a product introduction for March 2016. Given that this timing would coincide the Apple Watch's first birthday, it's highly likely that such an event would be focused on its successor. And yet it's plausible that the iPhone 6C could also arrive then, with a retail launch following just days later.
That noted, Apple Insider reports that veteran Apple tea-leaf reader Gene Munster expects that the iPhone 6C may actually be introduced alongside the iPhone 7 next September. (Would it then be called "iPhone 7C"? That's anybody's guess.)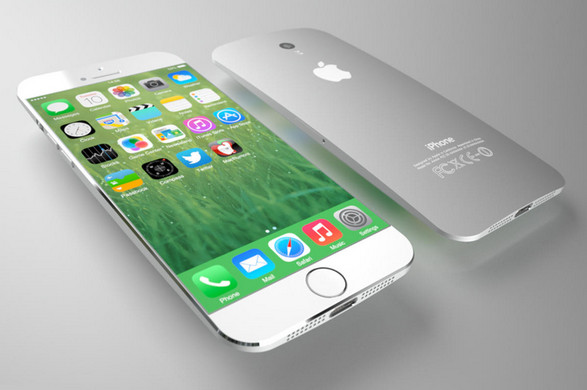 Design
Sources report that Cupertino has already developed a number of iPhone 7 prototypes, and Ming-Chi Kuo, a prominent Apple analyst who works the supply chain for hints and clues, has predicted that the company will indeed bring out a new 4-inch model. From a design perspective, it remains unknown whether the iPhone 6C will follow in the footsteps of the aluminum iPhone 5S or the candy-colored polycarbonate iPhone 5C.
In the tradition of Apple's brightly colored iPods of old, the 5C certainly provided a very different aesthetic palette from its immediate metallic predecessors and successors. And given that the current portfolio sticks to a pretty basic range of colors — silver, space gray, gold, and rose gold — the playful rainbow of the 5C would be a welcome option.
One particularly interesting rumor posits that future iPhones may do without a physical home button, leaning on the pressure-sensitive 3D Touch screen and hands-free functionality of Siri instead. Certainly, a buttonless iPhone would be a natural move for a company with such a strong preference for clean lines and simple design. It would also allow the large top and bottom bezels to shrink, effectively allowing Apple to squeeze a larger screen into the same size body. But such a radical redesign would almost certainly be reserved for the iPhone 7, not the stepdown, entry-level that the 6C would be. Likewise, the added cost and weight that 3D Touch would require seem far beyond the purview of 6C.
In other words, don't expect the iPhone 6C to look all that different from the iPhone 5S.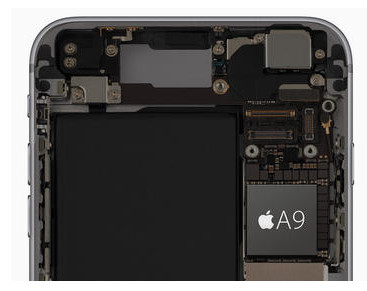 Display
There is a particularly durable rumor about a sapphire display, which would offer a higher degree of scratch and shatter-resistance than the current models' Gorilla Glass. In fact, the higher-end Apple Watch models have sapphire displays — as well as OLED technology that provides best-in-class black levels, contrast, and colors on a growing assortment of smartphones (including the Samsung Galaxy S6).
Apple uses LED backlit LCD technology for the current iPhones' Retina displays, and there has been speculation that Apple will eventually switch to OLED displays, but not until 2018.
So, again, this upgrade would most likely debut on whatever model succeeds the iPhone 7 — and almost certainly not on the iPhone 6C.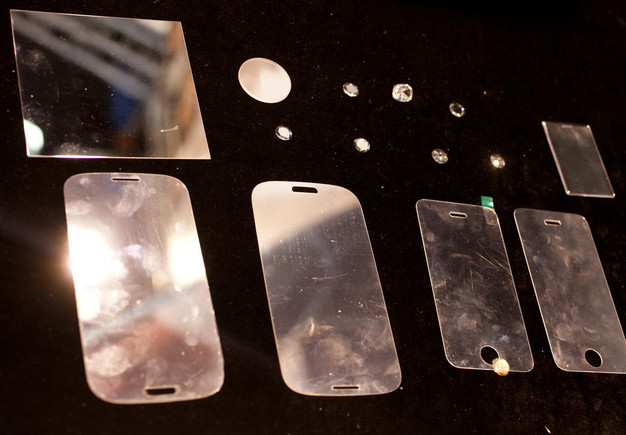 Price
This is the big one.
For years, analysts have been calling for a more affordable iPhone — often without realizing that it was in front of them all the time. Apple has dropped its 2-year-old model to the entry-level "free on contract or $450/£379/AU$749" for years now. But with the iPhone 6C, will they stick with that pricing model? Raise it because it will be a "new" phone? Or lower it to keep up with the increasingly capable models like the Moto G and Alcatel One Touch Idol 3 that are hitting the market at prices as low as $250, contract-free?
The answer, again, is anybody's guess. But if this is replacing the 5S at the bottom of the line, the safe bet is that the price stays the same. Apple can then always drop it later, or simply allow carriers in certain markets to adjust pricing and incentives accordingly.
Source: cnet
Read More:
Compare Apple Music Vs. Spotify Vs. Google Play Music
How to Get Spotify Premium?
Guide on Transfer Photos from PC to iPhone
You can follow Syncios onTwitter,Facebookfor more tips and tricks.
Recommend: if you would like to contacts from old Android Phone to new iPhone, you can try this perfect one click data transfer tool, migrate everything, including SMS, Contacts, Videos, Photos, Call logs and more from phone to phone. Simply download and have a try.