Japanese business newspaper Nikkei claims that Apple will launch the new iPhone "as early as September." The report claims that the next generation iPhone will indeed be called "iPhone 6".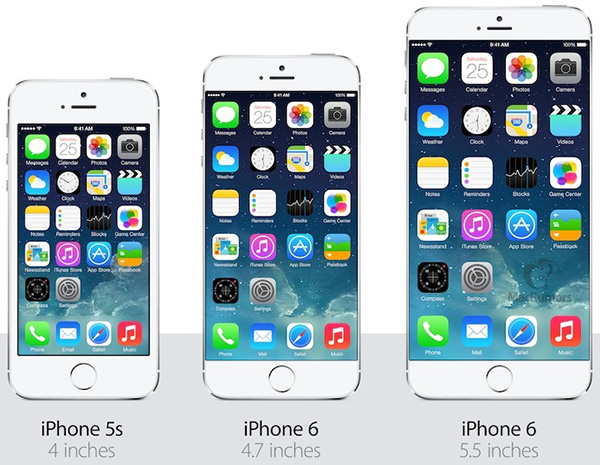 The report also claims that iPhone 6 will come with a 4.7-inch and a 5.5-inch display, which is in line with rumors we've heard so far.
An iPhone with a bigger screen has been one of the most requested features, and it looks like the next iPhone will finally be coming with a display or displays larger than 4-inches. That said, I also expect Apple to continue offering a 4-inch iPhone variant as well, since a number of people prefer the current size. It will be interesting to see how Apple will price the iPhones with larger displays.
iPhone 5s and iPhone 5c went on sale on September 20th, so we are also expecting iPhone 6 to go on sale around a similar timeframe.