With the release of the iPhone 6 fast approaching many owners of the current version have already traded theirs in, as to make certain they get the best deal possible. We know that the closer you get to when the new model is released the less you get for the current one, but this is not always the case.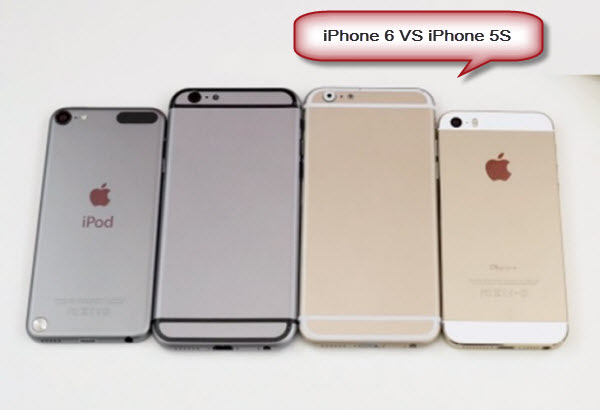 If you are preparing for an iPhone 6 upgrade – and are looking for the best iPhone 5S trade-in, then there are many options available to you, although Gazelle seems to be a rather good option at this time and so is eBay, contrary to what you hear.
It's around now that trade-in sites for electronics reduce the amount they will pay for an older iPhone, even the 5S, but Gazelle announced a couple of days ago that they were to lock the prices until September 9th. If you receive a quote from now until that date, you have until October 10th to redeem it. Anything quoted after September 9th will mean a lower price being offered.
Gazelle is currently offering up to $350 for an iPhone 5S, but this would be for the 64GB model and will have to be in perfect condition.
With Gazelle being a guaranteed payment people often choose this way to sell their iPhones rather than eBay, as the auction site is often filled with scammers. However, if the deal does go through, which it more often than not, then you have a good chance of getting more money.
If you do go for the worry free option, then like we said, you will get up to $350 for your iPhone 5S. However, if you like a bit of risk there is a chance that you could still get around $500 all day long. We have seen some going for much more, but the $500 is taken as an average and would be the perfect price point for a quick sale.
If anyone was to offer you $800 like we can see on eBay, then they are more likely scammers, and so we advise that you do not be greedy and stick with the lower offer.
So there you have it, two options in preparation for your iPhone 6 upgrade, but will you go for Gazelle or eBay?
You can follow Syncios on Twitter, Facebook for more tips and tricks..