MovilZona is reporting that Apple plans to charge a premium for the 4.7-inch iPhone 6 and even more for the 5.5-inch model.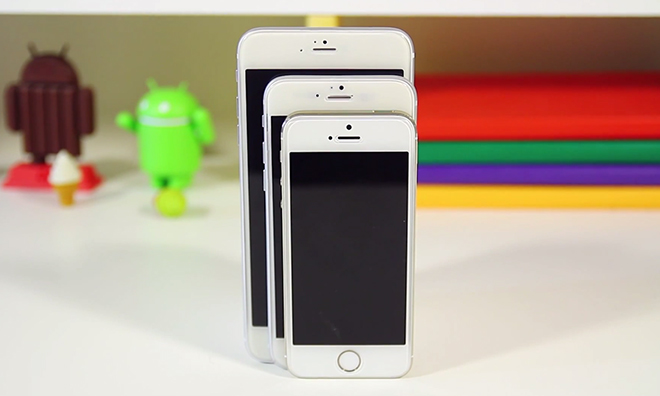 Sources inside Telefonica tell the site that Apple is pricing the 4.7-inch iPhone 6 at 750 euros and the 5.5-inch model at 950 euros. Currently, the iPhone 5s is priced at 699 euros. In the U.S. the iPhone 5s is priced at $649.
Telefonica is said to still be in negotiations with Apple, so final pricing is unclear. However, there have been analysts who also believe Apple will increase the price of its smartphone due to higher component costs associated with the new design.
Apple today officially announced a press event for September 9th. The company is expected to unveil a 4.7-inch and 5.5-inch iPhone 6, as well as a wearable device. The event is being held in a venue three times larger than Apple's typical announcement setting. In addition the company is building a massive and mysterious three story structure on site.
It's shaping up to be an exciting September.
Reference: iclarified.
---
Recommend: You can use Syncios to free backup old iPhone and transfer to new iPhone 6. You can also download and install apps into iPad/iPod/iPhone. There are Huge and growing collection of free games, apps, wallpapers, ringtones for iOS devices. Just simply download and have a try.
How to free download and install apps, click here.
---
You can follow Syncios on Twitter, Facebook for more tips and tricks.