We've heard a great deal about the iPhone 6, and thanks to a bunch of leaked dummies and mockups, also had plenty of visuals on its supposed form factor. Whether or not the iPod touch-like form factor we've been seeing is indicative of the final product, we cannot say for certain, but if these sightings do accurately represent Apple's forthcoming flagship, then we're in for a very clear departure from all previous iPhones in terms of both style and size. To emphasize this point, one perpetual Cupertino whistle-blower has pitted the dummy iPhone 6 against each and every preceding Apple handset in a series of high-quality images, making for a very interesting spectacle.
Sonny Dickson, who has a very impressive track record when it comes to accurate Apple leaks, showcased a dummy model of the 4.7-inch iPhone 6 a few weeks back, and now, has pieced together a series of images comparing the new form factor with those before it.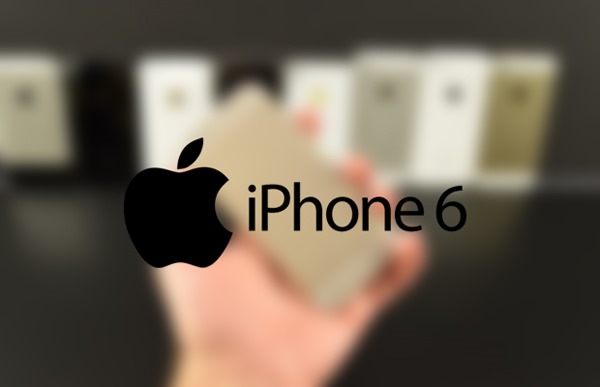 As you can see, it's immediately noticeable over every previous model for its sheer size, and given that we're also anticipating a 5.5-inch display size on a second, larger configuration of the iPhone 6, it's little wonder that analysts are touting this as being the most significant iPhone launch since the original back in 2010.
In the era of Steve Jobs, it seemed unfathomable that the iPhone would grow even beyond the 3.5-inch display of the iPhone 4S, but having tested the waters by bumping the screen to the current 4-inch set-up, it appears now that Apple is ready to take a more significant leap and go straight for the jugular of some of the top-spec devices on Android and Windows Phone.
As well as the notable changes to form factor and larger displays, the iPhone 6 is expected to include a repositioned sleep / power button, helping average hands cope with the bigger smartphone without too much of a strain. Also touted is a faster processor and better camera, but we knew that even before the rumors began, and given the latest information, we can probably expect an announcement / release around September.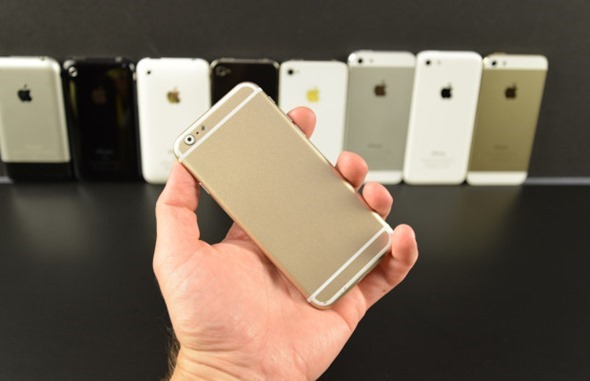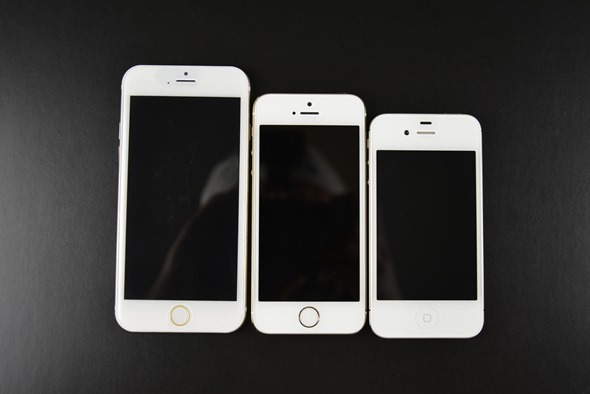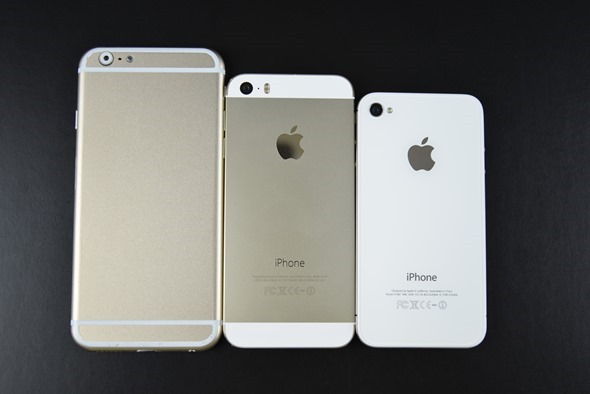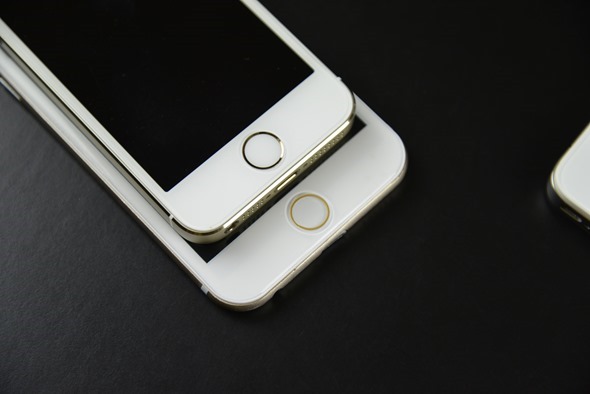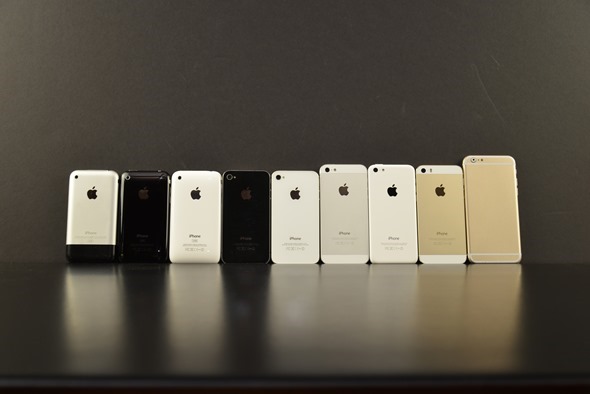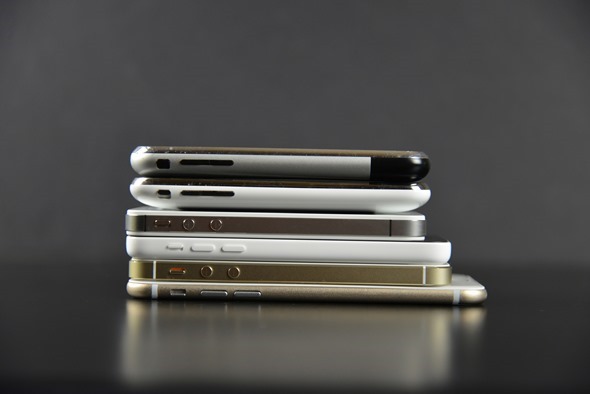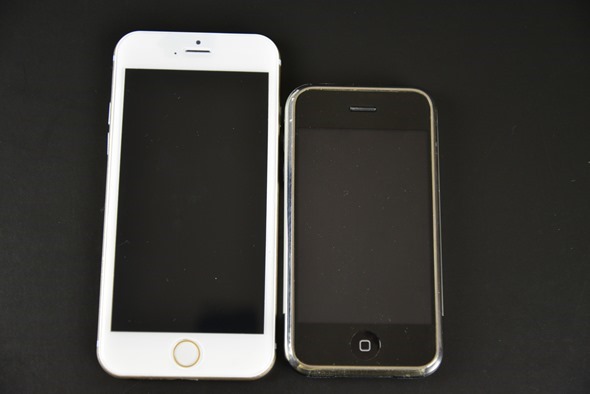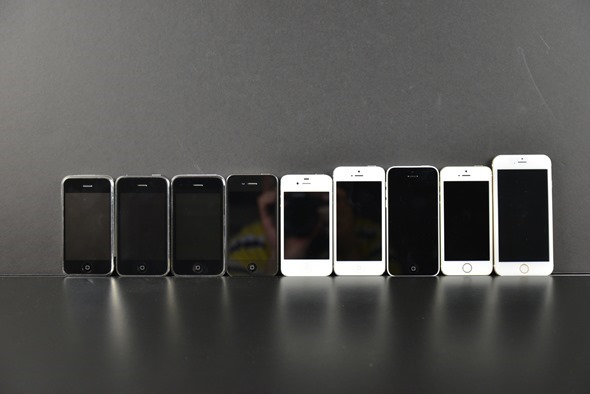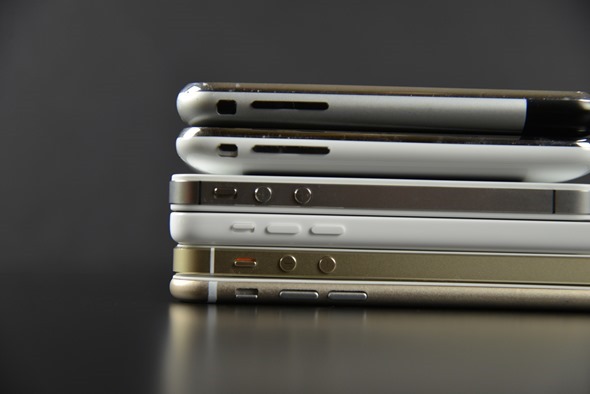 You may also be interested about: