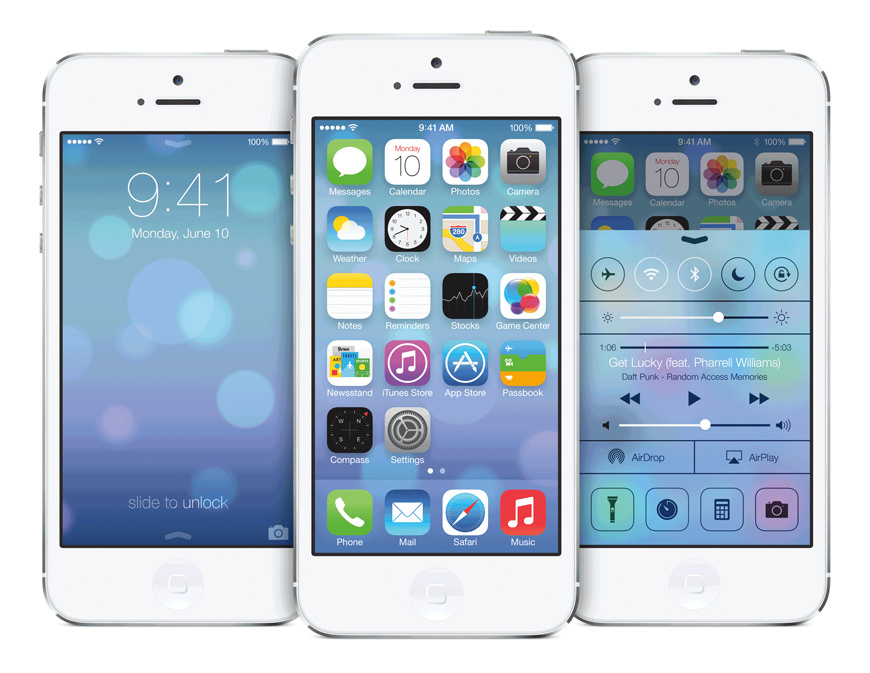 Apple released iOS 7.1 to the public on Monday afternoon. The new software update brings with it a wide range of visual changes, bug fixes and feature additions such as support for Apple's new CarPlay and new Siri capabilities. There is plenty of great new functionality to look through and we posted a solid video walkthrough that highlights almost all of it. There is one iOS 7.1 feature in particular, though, that isn't exactly new but you still really have to check out.
iOS now includes a feature that allows users to control the iPhone with head-based motion gestures. In other words, the front-facing camera will monitor your face and simply shaking your head in a certain direction will trigger an action.
This feature has been present in iOS since the release of iOS 7, but it hasn't been widely publicized at all.
Here's how to enable it:
Open Settings and go to:

General > Accessibility > Switch Control

Tap Switches to add a new switch. Use a source of Camera, then Left Head Movement and a System setting of Siri. In other words, I want the camera to watch me and when I shake my head to the left, I want the system to bring up Siri.

Now tap back and tap Switch Control to On.

You should see some blue rectangles scanning each item on the screen. Shake your head to the left. Siri should come up.
The feature takes a bit of getting used to but beyond the obvious benefits such a feature provide for users with certain disabilities, head gesture controls can add a range of new possibilities for all users.
Extended Reading:
Users can go get the iOS 7.1 by going to Settings -> General -> Software Update.  Just be aware that although the update itself is only 268 megabytes, you'll need 2.5 gigabytes of storage on your iPhone or iPad in order to install it. Are you ready for it? If not,  free iOS manager – Syncios will get you ready.