Hard drives are getting larger and larger, but somehow they always seem to fill up. This is even more true if you're using a solid-state drive (SSD), which offers much less hard drive space than traditional mechanical hard drives.
If you're hurting for hard drive space, these tricks should help you free up space for important files and programs by removing the unimportant junk cluttering up your hard disk.
Windows includes a built-in tool that deletes temporary files and other unimportant data. To access it, right-click one of your hard drives in the Computer window and select Properties.
(Alternatively you can just search for Disk Cleanup in the Start Menu.)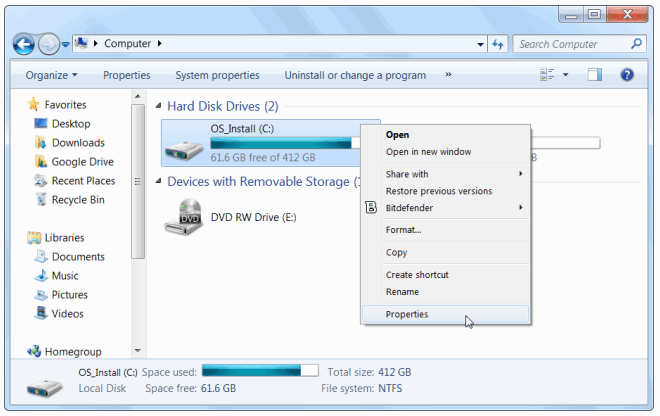 Click the Disk Cleanup button in the disk properties window.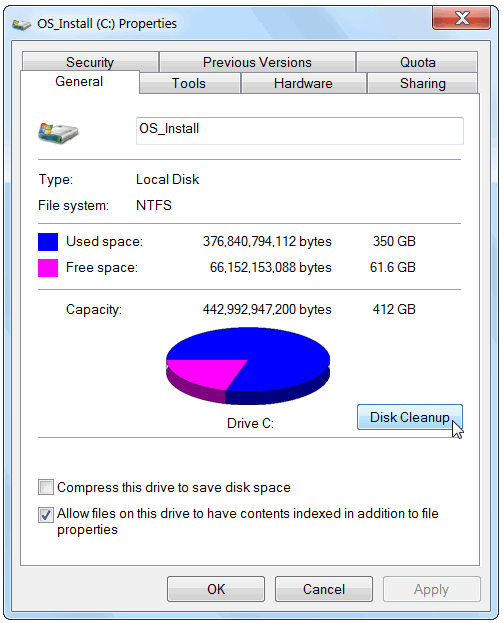 Select the types of files you want to delete and click OK. This includes temporary files, log files, files in your recycle bin, and other unimportant files.
You can also clean up system files, which don't appear in the list here. Click the Clean up system files button if you also want to delete system files.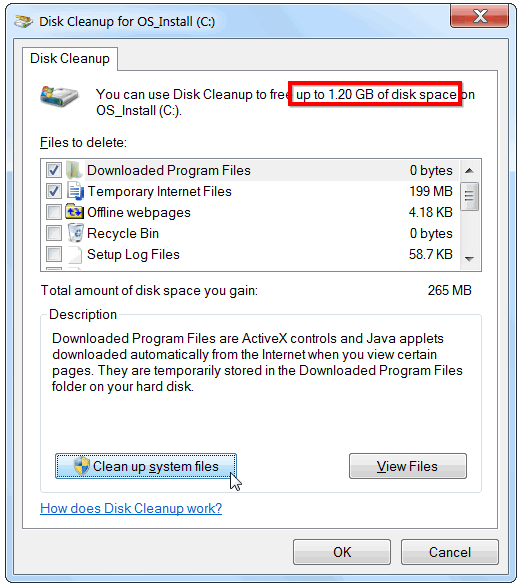 After you do, you can click the More Options button and use the Clean up button under System Restore and Shadow Copies to delete system restore data. This button deletes all but the most recent restore point, so ensure your computer is working properly before using it – you won't be able to use older system restore points.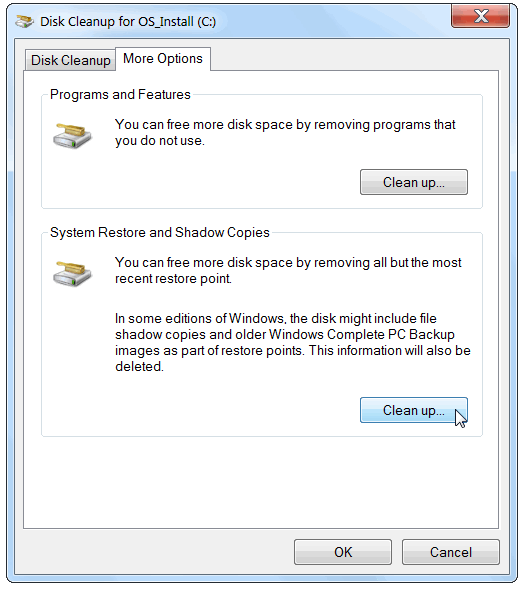 See Also: 5 Ways to Free Up Space on iPhone, iPad and iPod Touch
5 Ways to Free Up Space on Android Phone and Tablet
Easily Transfer data between iPhone and PC on Windows 10
Recommendation: One-Click Mobile Data Transfer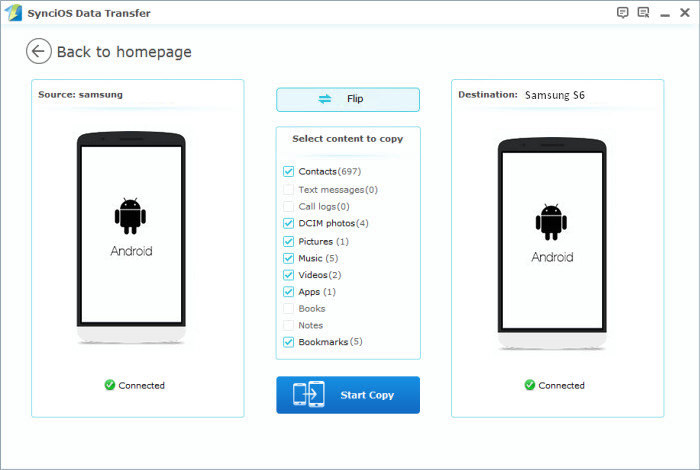 – Simple yet effective solution for transferring content between Android and iOS
Transfer contents include contacts, messages, call logs, music, photos, videos, apps, notes, bookmarks, ebooks and more.
One-Click backup Android & iOS phone data and restore in lossless quality.
Sync contents from iTunes Library to PC and iDevices /Android .
Multiple OS supported: data shift between multiple phones run Android and iOS.
Multiple brand phones supported: Apple, Samsung, HTC, Sony, MOTOROLA, LG, HUAWEI, ZTE and more.
You can follow Syncios onTwitter,Facebookfor more tips and tricks.