These are instructions on how to stream movie and video torrents to the Apple TV using TorrenTV.
Using this method you can watch a video torrent on your Apple TV without waiting for it download first. We are providing these instructions for use with legal torrents. We do not condone the download of illegal content.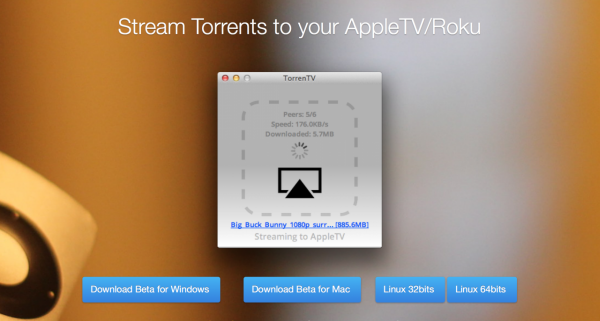 Step One
Download TorrenTV for your operating system.
● Mac
● Windows
● Linux (32-bit)
● Linux (64-bit)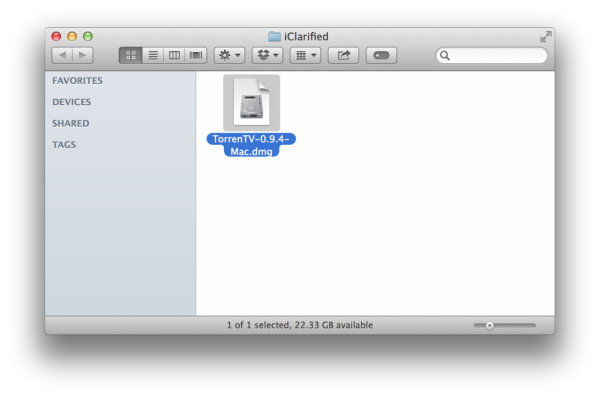 Step Two
To install the application on your Mac, double click the downloaded dmg file then drag the TorrenTV icon into the Applications folder.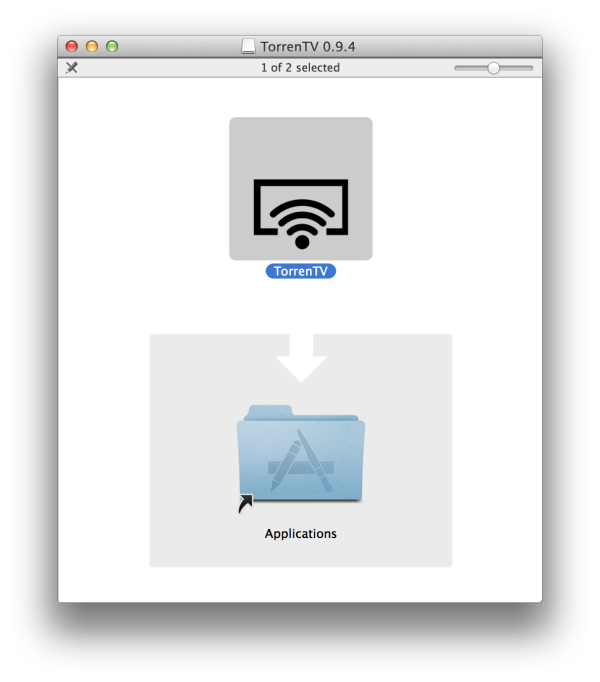 Step Three
To launch the utility, navigate to the Applications folder then right click or control+click the TorrenTV app. Select Open from the contextual menu that appears.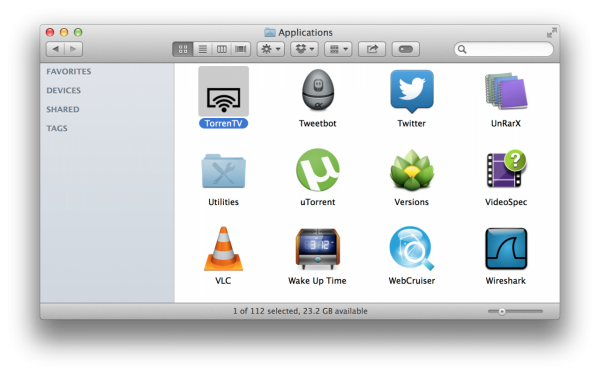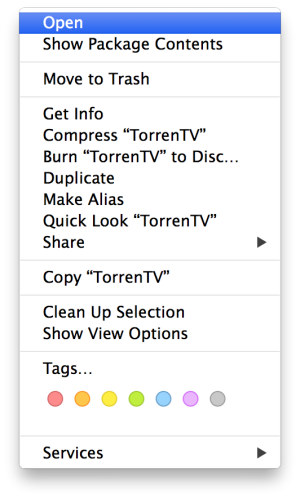 When prompted to confirm the action, click the Open button.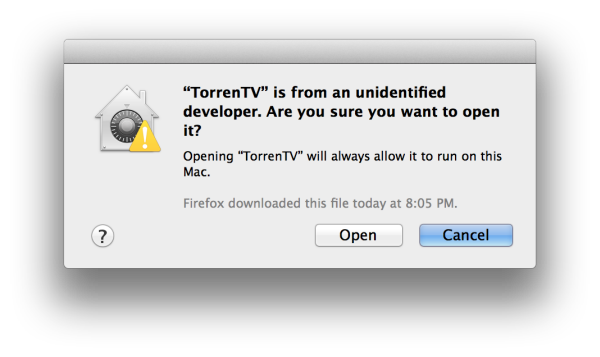 Step Four
To use the TorrenTV app you will need to drop a magnet or .torrent file into the application window.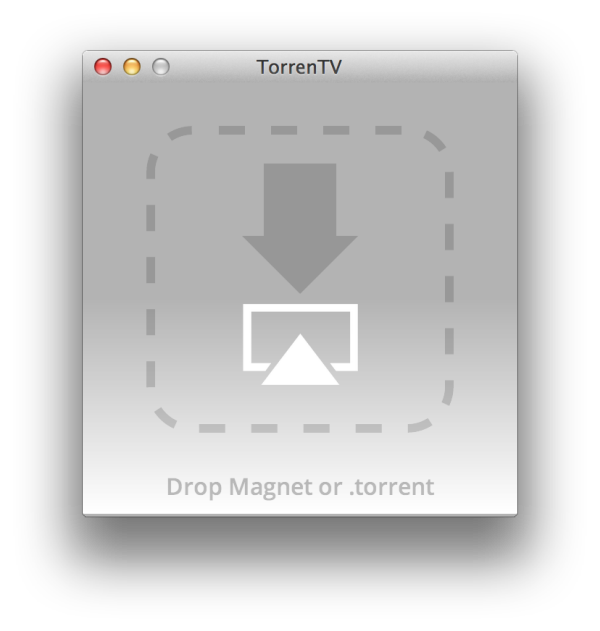 We can try this with a free episode of the The Infographics Show on Social Media. Download the torrent from here then locate the .torrent file in your Downloads folder and drag it into the TorrenTV window.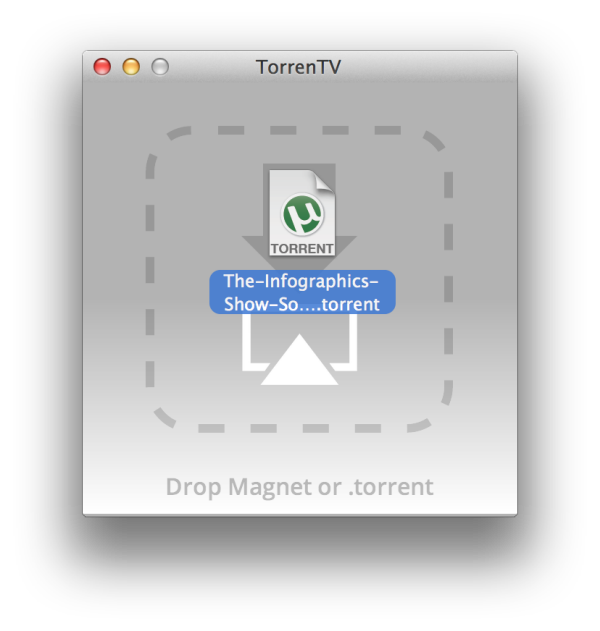 You'll notice that the app will begin downloading the torrent and once enough has been buffered it will be streamed to your AppleTV!