The iPhone's native Reminders app is pretty handy, but when you add in its location-based abilities, it becomes an absolute lifesaver.
That's because you can set up reminder alerts to go off at a certain place. For example, if you keep forgetting to collect your dry cleaning, your iPhone can remind you the next time you're within 600 feet meters of the dry cleaner.
Take a look through our simple walkthrough below. It will do wonders for your productivity — and sanity.

You can create a reminder in two ways: under a list, such as "work," "home," "pets," etc., or as a standalone, sitting under the general "Reminders" heading.
To create a list, click the plus sign next to the "New List" tab. To create a general reminder, click on the "Reminders" tab, and then tap the screen on the first blank line.
Once you've given your reminder a title, click the circled "i" at the right. This takes you to the screen through which you can link the reminder to a location.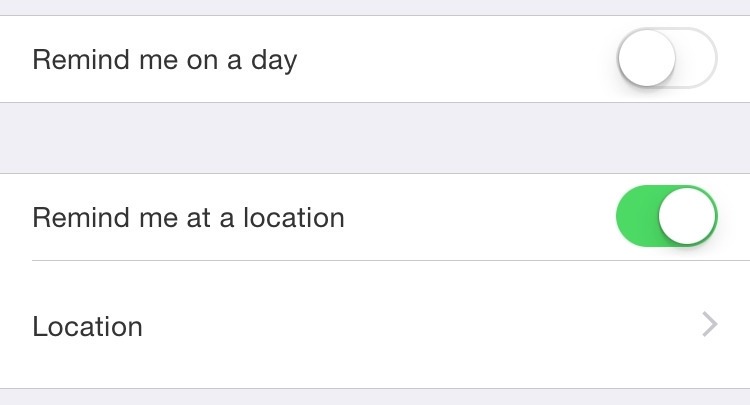 Toggle on the option to "Remind me at a location" and then tap the "Location" setting that appears.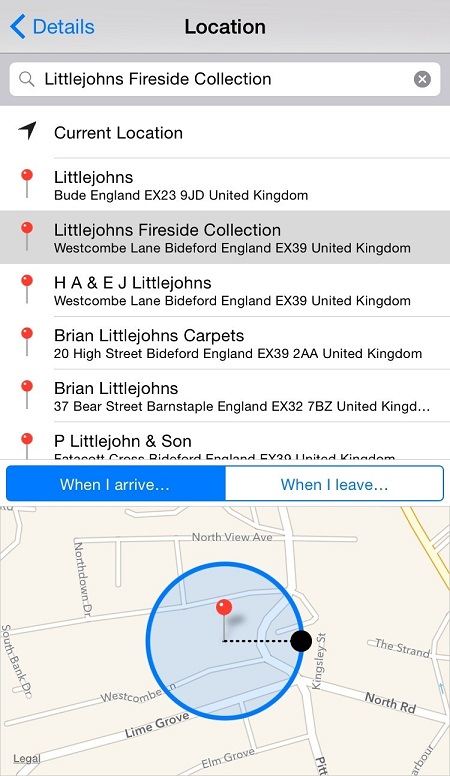 Here, you can search for an address or enter a specific one. Once you've found the correct location, tap it.
You can now select when you'd like the reminder alert to go off — either when you arrive at the location, or when you leave it.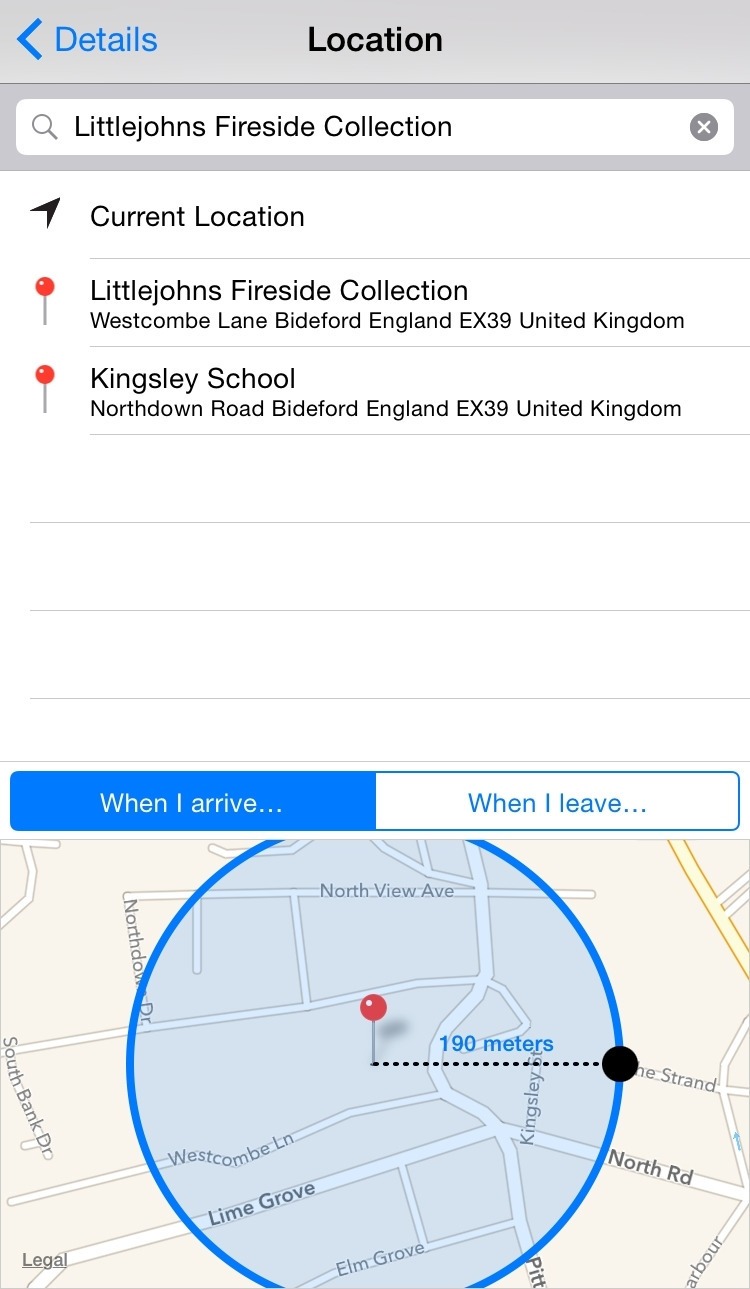 You can also change the radius of the alert. To do this, simply tap the black dot on the circle that appears on the map and drag it to your required distance.
The next time you're in proximity of that location, your phone will send you an alert.
To delete an alert, simply tap in the circle that appears at the left of the reminder, and that will remove it from your to-do list.
Source: Mashable
You might be interested:
You can follow Syncios onTwitter,Facebookfor more tips and tricks.
Recommend: if you would like to contacts from old Android Phone to new iPhone, you can try this perfect one click data transfer tool, migrate everything, including SMS, Contacts, Videos, Photos, Call logs and more from phone to phone. Simply download and have a try.