Despite its limited availability, Pokémon Go has turned into a craze that millions of people across the world are busy playing on their smartphones. The launch of the game led to Nintendo's share rising by over 30%, with the total number of players playing the game on track to surpass the number of active daily Twitter users.
However, many people outside the United States have not been able to get on the Pokémon bandwagon simply because the game is not available in their region. Nintendo has already said that it plans on releasing the game in Europe and Asia within the next few days, with no word on when the game will be made available in the iOS App Store of other regions.
Read Also:
Thankfully, you are not at the mercy of Niantic Labs and Nintendo here. If you want, you can get Pokémon Go on your iOS device right away provided you are ready to jump through some hoops.
The steps below involves creating a new Apple ID with its region set to the United States. While you can download the game this way, you will have to sign back in to your old ID to get app updates for your already installed apps. Similarly, if you want to update Pokémon Go, you will have to switch over to your US Apple ID.
Step 1: On your iPhone, open the App Store, tap on your Apple ID located at the very bottom of the 'Featured' tab and select sign out.
Step 2: Now, head over to Settings -> General -> Language & Region on your iPhone and set the region to United States.
Step 3: Open the App Store again, scroll down and tap on Sign In. This time around, select the Create new Apple ID option. Confirm your region as United States, and then fill out all the details asked, including a US address for which you can use the address of any Starbucks outlet in the country. For billing information, make sure to tap on None otherwise you will have to enter the details of a US credit card.
Step 4: You should receive an email from Apple to confirm your Apple ID. Once its done, head over to the App Store again and install the game like you would usually do.
As noted previously, you will have to sign in to your original Apple ID if you want to continue to receive updates for the apps that you have already installed on the device. Also, any in-app purchases that you make Pokémon Go will be tied to your new US-based Apple account, so my recommendation would be to purchase items in the game only after it has been released in your region and you can download it from your primary Apple ID.
Lastly, in some regions, the game might not work at all due to the geographical restriction imposed by Niantic and Nintendo. However, this should happen only in certain regions of the world.
Recommendation: One-Click Mobile Data Transfer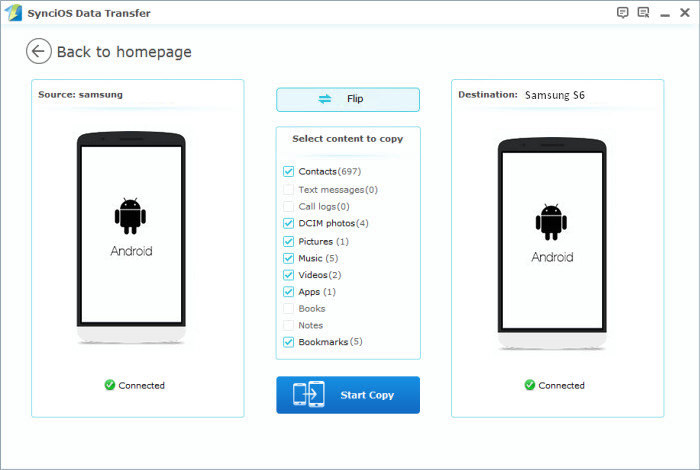 – Simple yet effective solution for transferring content between Android and iOS
Transfer contents include contacts, messages, call logs, music, photos, videos, apps, notes, bookmarks, ebooks and more.
One-Click backup Android & iOS phone data and restore in lossless quality.
Sync contents from iTunes Library to PC and iDevices /Android .
Multiple OS supported: data shift between multiple phones run Android and iOS.
Multiple brand phones supported: Apple, Samsung, HTC, Sony, MOTOROLA, LG, HUAWEI, ZTE and more.
You can follow Syncios onTwitter,Facebookfor more tips and tricks.
Source: iphonehacks