Reverting from the iOS 9 public beta to a more reliable version of iOS, currently iOS 8.4, is possible. While not the easiest process, if you go into it with a bit of patience and time set aside, you'll be back up and running in no time.
In order to downgrade from iOS 9 public preview, you'll need the following things:
A computer running the latest version of iTunes (12.2.1 or above).
An internet connection.
A cable to connect your iDevice to the computer.
About an hour of time set aside.
Assuming you followed Apple's suggestion of creating an iTunes backup before you installed iOS 9, you'll want to use the same computer to downgrade to iOS 8.4.
It's important to note, you will not be able to restore to an iCloud or iTunes backup created when the device was running iOS 9 to a device running iOS 8. With that in mind, make sure you have anything you don't want to lose such as pictures or messages off the device before you downgrade.
Now, let's begin the restoration process.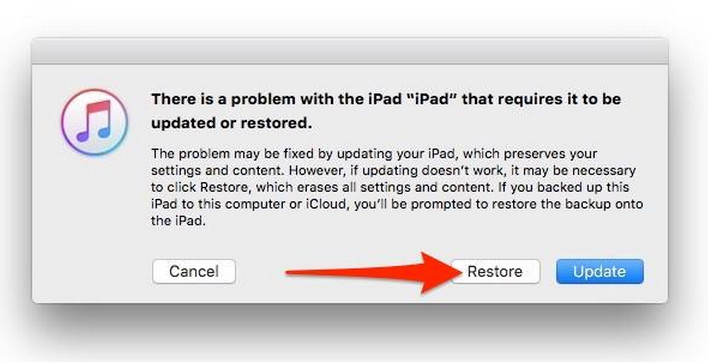 Disable Find My iPhone on your iOS device. You can do so in the Settings app, under iCloud and Find My iPhone.
Open iTunes on the computer.
Connect your iOS device to the computer with the cable.
Once connected, press the power and the home button for roughly ten seconds.
As soon as you see the Apple logo appear on the screen of your device, let go of the power button and keep pressing the home button.
A few seconds later iTunes should alert you that it has detected an iOS device in recovery mode.
Click on Restore device.
Next iTunes will walk you through the process of loading iOS 8.4 on your device. You'll be asked to accept the iOS terms and services.
iTunes will then begin downloading the current, official, version of iOS 8. Depending on your download speed, this is potentially the longest part of the process. Leave the device connected to iTunes while iOS 8 is downloaded.
After the download is finished, iTunes will begin to install iOS 8. Your device may reboot a few times during this process, and any progress bars on the screen may appear stuck at times. Just trust that iTunes is working away and leave your device connected until it's finished.
Once it's finished, you'll receive an alert from iTunes asking if you'd like to set your iOS device up as brand new, or restore from the back up you created during the iOS 9 installation process. Restore the device to your last backup using iTunes, and wait until it's complete before disconnecting your device.
When the restore process is finished, you will find all of the settings, messages, photos and apps in place just like it had been before the upgrade.
Reference: Cnet
You can follow Syncios onTwitter, Facebook for more tips and tricks.
Read more:
16 ways to save space on your iPhone: make room for iOS 8
Recommend: do you still feel sad about losting iPhone data by accident, do not worry. You can try this perfect one click data recovery tool to recover photos, messages on your iPhone, iPad or iPod Touch, as well as contacts, reminders, calendars, bookmarks, videos, notes, call history, voice memos and other files. Simply download and have a try.