iOS offers a way to remove the life from live photos, but on a photo-by-photo basis, making Lean an important tool for batch editing.
Lean is a convenient app that not only helps remove the video portion of Live Photos you'd rather not have, but it also helps save precious space on your iPhone.
When taking a Live Photo with your iPhone 6S or 6S Plus, shortly before and after you press the shutter button your device captures video. The end result is two different files are used — one video file and one still image — to create a Live Photo.
For someone who leaves Live Photos enabled at all times, or in those instances when you're capturing a photo that has no point in including motion, you can use Lean to batch edit and remove the video portion.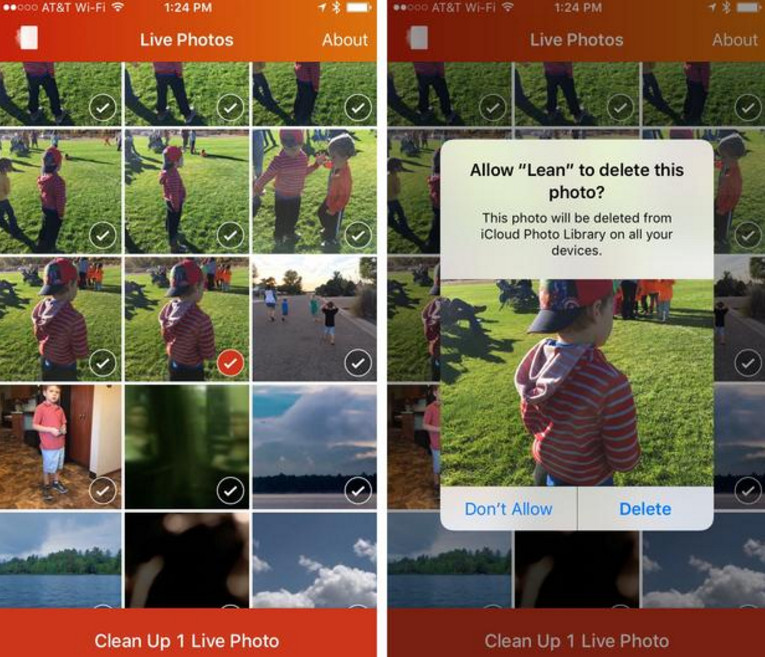 Using Lean is simple: Select the Live Photo(s) you want to turn into a still photo by tapping on the small circle. Alternatively, you can preview the Live Photo by tapping on the photo itself.
When you're ready to convert the items, tap on the Clean Up button along the bottom of the screen. A few seconds later, you'll be asked to grant the app permissions to delete the Live Photos, replacing them with the still photo.
I've already reclaimed roughly 40MB after testing the app with a just a few sample Live Photos. Over time, that's a number that will surely add up.
Reference: Cnet
Read more:
---
Recommend: If you finally got a new iPhone 6s or Plus and need to copy data from old Android or iPhone to the new iPhone, Syncios Phoe to Phone Data Transfer could help you.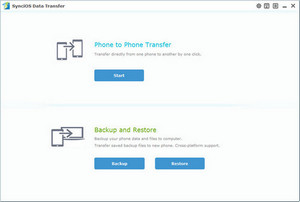 Syncios Phone to Phone Data Transfer enables you to move or transfer your photos, music, documents, contacts, ebooks, videos and more between Android phone and iPhone.
Besides, this phone data transfer tool can support backuping phone data and restore in lossless quality.
Simply free download this phone to phone data transfer tool to have a try!