On Monday 10th June, Apple gave us our first view of iOS 7.  There is absolutely no doubt that this is the most radical change in iOS firmware since the iPhone first made an appearance in 2007.  Unless you are a registered developer you will have to wait until the public release in autumn to be able to download it. Those who are paid members of the program are currently testing iOS 7 Beta 3 of the firmware.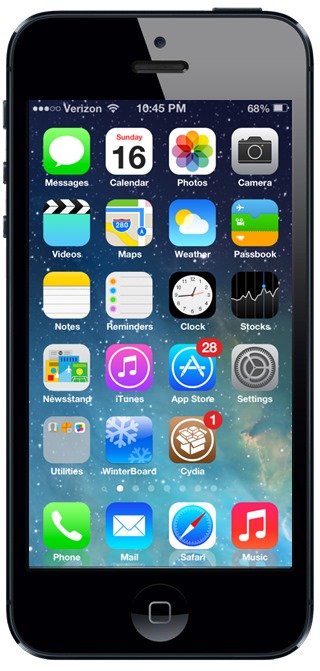 However, if you are one of those who have jailbroken their iPhone or iPod Touch there is a Winterboard theme that you can download that will give your device an iOS 7 look on iOS 6+.
Download Links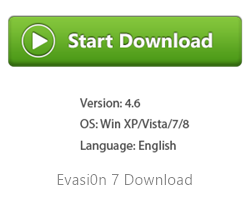 It's called iOS 7 Theme and the developer is AR7. It's not a complicated tweak, it just replaces your iOS 6 icons with the new flat vibrant ones from iOS 7. While it doesn't give you any of the functionality of iOS 7 it will give you a pretty good idea of what it will look like.
How to Download iOS 7 Theme from Cydia :
Launch Cydia
If you haven't already, add the MacCiti repo by going to Manage > Sources > Edit > Add  and type in this address: http://cydia.zodttd.com.
Now search for iOS 7 Theme and tap Install
Restart your springboard and launch Winterboard 
Tap Select Themes
Now tap on iOS 7
Press on the Home button to exit Winterboard ad your device should respring again.
You should now have iOS 7 Theme running on your iOS 6+ device. The tweak supports any iPhone 4, 4S, 5, iPod Touch 4G and 5G as long as they are jailbroken and running iOS 6 to 6.1.2. Best of all, it's completely free.