One of the things we've to do on a regular basis is charge our iPhones, which can be quite a time-consuming process.
It has become a daily ritual to charge our devices overnight. But there are times when we end up forgetting to do it, only to realize that we've limited amount of time to charge our device before we head out. Here are some tips that will come in handy in such situations.
Charge your iPhone directly with a dedicated charger
One of the most common ways to charge your device is by connecting it to your computer via a USB cable. But it is not the most efficient way to charge your iPhone or iPad.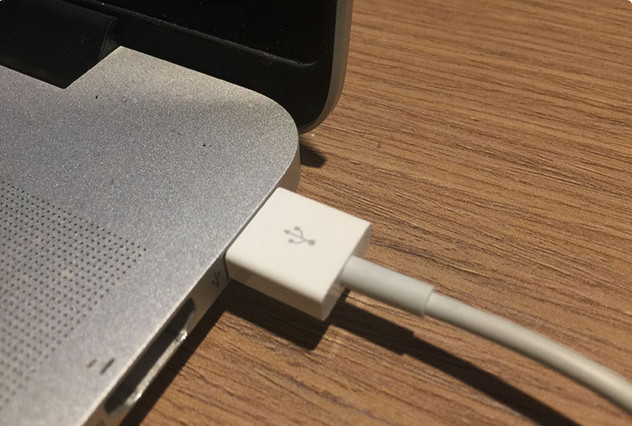 A USB 1.0 or USB 2.0 port is capable of delivering up to 0.5A. MacBook Pros and MacBook Airs after 2012 come with USB 3.0 ports, which are capable of delivering 0.9A. However, your iPhone comes with a charger capable of delivering 1A, so you're better off plugging your iPhone into the dedicated charger rather than connecting it to a USB port.
However, note that there is an exception, the USB-C port in the new 12-inch Retina MacBook, supports up to 3A.
Use an iPad Charger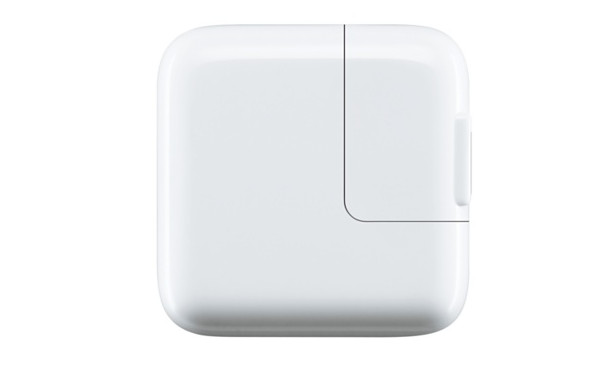 The iPad charger delivers 2.1A (12W), which charges the iPhone a lot faster than its 1A (5W) charger.
I've been doing this every since Apple started shipping a more powerful charger with the iPad and haven't faced any issue. The iPhone just draws as much power as it can handle from the charger.
Interestingly, tests using a Kill-A-Watt device and OS X system information has revealed that the charging profile for the iPhone 6 and iPhone 6 Plus match that of the iPad. So you can charge them to charge using the 2.1A charger. Unlike iPhone 5s or lower models, which were capable of drawing only 5W, iPhone 6 and iPhone 6 Plus is capable of drawing up to 12W, which allows them to be charged at a faster rate.
The iPhone 6 Plus can be charged fully in approximately 2 hours 30 mins using an iPad charger, whereas it can take more than 3 hours 45 mins using the charger that ships with the iPhone.
Use Apple's Lightning to USB Cable or Charger
For the best results, it is advisable to use the Lightning to USB cable and charger that comes with the iPhone or use an Apple-certified ones. The wrong cable or chargers can slow down charging speeds.
Fake chargers deliver only half the power in some cases. This means that fake chargers would take twice as much time to fully recharge your iPhone. There are lots of other reasons why you should be wary of these counterfeit chargers.
Don't use your iPhone while charging
This one goes without saying, but if you use the iPhone while charging then it will consume power and slow down the charging process. Some people recommend putting the device in Airplane mode as it turns off cellular and Wi-Fi radios. It is a good idea in an emergency, but it comes at the cost of not being reachable.
That's all. Let's hope that the next generation iPhones and iPads come with feature like "Quick Charge" or similar technology that allow us to charge our iPhones a lot quicker.
Source: iphonehacks
You can follow Syncios on Twitter, Facebook for more tips and tricks.
Recommend: if you would like to backup your iPhone/iPad/iPod Touch data to the PC, just go here to learn more. Simply download the free version and have a try, it can transfer data between iOS device and PC freely and easily.