Almost none of my Android smartphones have stayed the way Google intended – unmodified and unrooted – for long. Whether fine tuning or optimizing features, root access was almost always required. But so far this year, I've barely seen a need to root a phone. Here's why.
Why root?
For the longest time, there were many reasons why I wanted to root my smartphone. Whether it was installing a special energy-saving app or making GPS optimizations, without root, many of things I wanted to do were impossible. Many backup apps, e.g., Titanium Backup, require root privileges. And, for the under-powered smartphones of yesteryear, there are tuning apps for increasing the clock speed of the CPU, a necessary measure to make the most of aging hardware. And also if I wanted to change the scheduler, or even cellular parameters in the system files, I needed root access.
And then the ubiquitous memory problems: root apps like SD Maid Pro empty out storage space effectively, optimize app databases and sometimes open up a few hundred megabytes of memory. To access some of these features, you need a rooted smartphone. But apps like this have led to cleaned apps malfunctioning. I have had to become careful with these kinds of apps and rarely use them anymore.
I don't need to root anymore
But times are changing. Smartphones in their factory state are performing well enough so that I do not need tuning apps any more. Features such as GPS or power-saving modes are usually mature enough so that no intervention is required. And as for bloatware: being able to disable the apps is enough for me, because I only buy smartphones if they have at least 32 GB of memory, so a few 100 MBs of bloatware doesn't make much difference.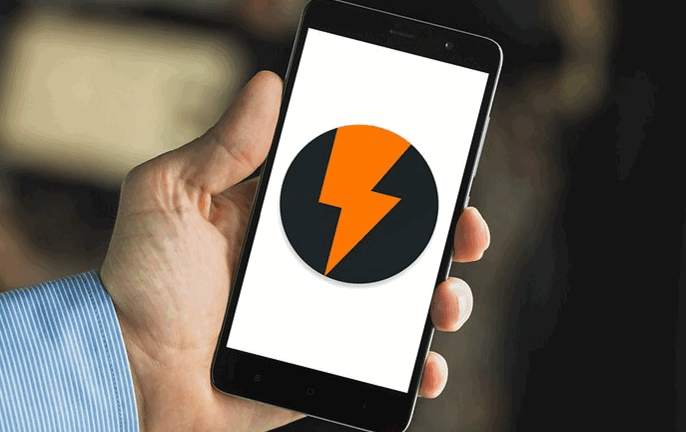 As for backup apps: I barely store any important data solely on my smartphone because now I sync new photos to the cloud and I listen to music via streaming services. Most games in the Google Play Store now also feature cloud backups of save files.
Some apps don't like rooted phones
And some apps deny rooted smartphones from using their services altogether. Banking and streaming apps, in particular, I found ran into such problems. I've certainly had some frustrating experiences with this. One time, for example, when I wanted to try out contactless payments with my smartphone, I couldn't because my phone was rooted. Or when I wanted to use a streaming app to load some episodes of a series onto my phone, I got the same error message: the app couldn't run on rooted devices.
What other reasons could there still be to root?
Thus, there are very few reasons for me to root my phone anymore. One reason might be to gain unlimited access to memory cards, which has been difficult ever since Android Kitkat. but since many apps are adapting to the new principles of Android Marshmallow, this isn't such a problem anymore, either.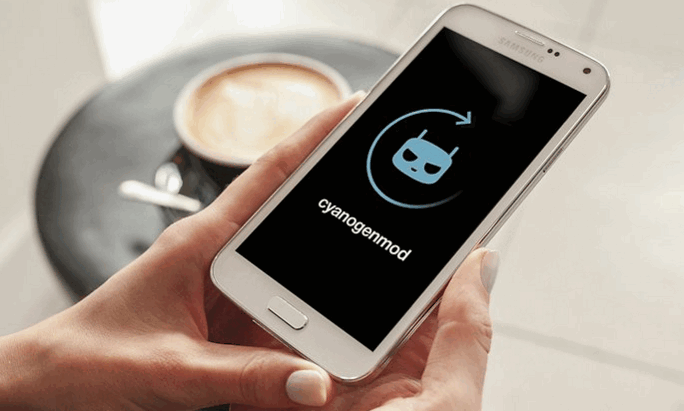 There is one advantage that I can't dismiss: being able to install custom ROMs. Although, even here, the reasons are somewhat limited. I made some software modifications to my old LG G3 to get the firmware running the way I wanted, but in everyday use, there's no need for it to be rooted or, ultimately, for it to be running a custom ROM.
Installing CyanogenMod is, undoubtedly a great reason to root some devices, though. My Samsung tablet, for example is technically still fine, but it's stranded on Android KitKat. With a quick root, however, I can install CyanogenMod 13, based on Marshmallow.
Conclusion
In everyday life, I do not need root access to Android anymore. The only use I have for a rooted phone is the installation of CyanogenMod or other custom ROMs, for which rooting is a necessary prerequisite. Other things I used to use it for are being rendered irrelevant.
Do you root your smartphone or tablet? If so, why? Or do you, too, gladly go without root access? Leave a comment and let us know.
read also:
Recommendation: Manage iPhone/iPad/iPod without using iTunes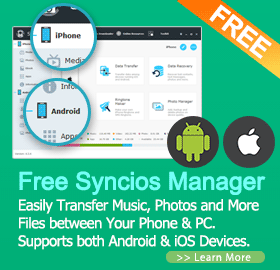 Support to transfer, edit, backup, manage, view iOS & Android mobile data: Music, videos, photos, apps, ebooks, contacts, messages and more.
Download videos from 100+ video sharing sites up to 4K HD video quality and transfer to iPad/iPhone/iPod/Android.
Massive free resources: videos, wallpapers, ringtones
Handy toolkit: Audio converter, video converter, ringtone maker, etc.
Free
You can follow Syncios onTwitter,Facebookfor more tips and tricks.
source:androidpit
---