Apple fans had a lot to take in on Tuesday as Apple unveiled the new products that will shape its immediate future and its long-term future. For this coming fall and the holiday season, Apple showed off its brand new iPhone lineup as well as a fantastic new mobile payment service. Looking to next year and beyond, the company unveiled a wearable device that CEO Tim Cook says marks the start of a bold new direction for the company.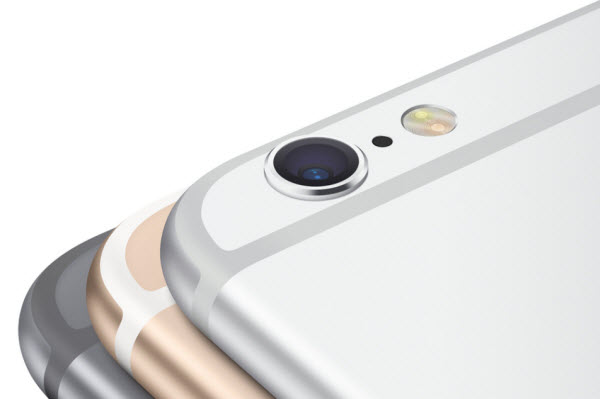 So, what were the most important things Apple announced during Tuesday's big press conference? There are 3 things you should know.
iPhone 6 & iPhone 6 Plus
First and foremost, the iPhone 6 is Apple's flagship smartphone for the next 12 months.
All of the leaks and rumors leading up to Tuesday's event were right on the money. Apple's new iPhone 6 sports a 4.7-inch Retina display with the same pixel density as the current iPhone 5s, a new A8 processor that is 13% faster than the older A7, a sleek new design with an aluminum housing, an upgraded 8-megpixel iSight camera and NFC for Apple's new Apple Pay mobile payments solution.
Alongside the iPhone 6, Apple unveiled its first ever phablet, the iPhone 6 Plus.
The name is a bit odd, but the device itself looks very impressive. The design and specs are almost identical to the iPhone 6, though the iPhone 6 Plus includes a 5.5-inch screen with full HD 1080p resolution and the 8-megapixel camera includes optical image stabilization.
More about iPhone 6 & iPhone 6 Plus.
Apple Watch
It might not be called the "iWatch," but it's everything we expected from Apple's first wearable device.
With a polarizing look and a modified version of the iOS operating system that looks absolutely incredible, the new Apple Watch could be leaps and bounds beyond anything we've seen from a rival smartwatch so far. The bad news, of course, is that it doesn't launch until sometime next year.
Apple Pay
Apple's new mobile payments system wasn't exactly a secret either, but it's here and it's awesome.
The new iPhone 6 and iPhone 6 Plus will both ship with NFC, as will the Apple Watch. Using Touch ID and Apple's proprietary software, Apple Pay might very well be the first mobile payments system that could actually be widely adopted in the United States. Launch partners include Macy's, McDonald's, Bloomingdale's, Walgreens, Staples, Whole Foods and Disney.
Reference: http://bgr.com/
---
Recommend: You can use Syncios to free backup old iPhone and transfer to new iPhone 6. You can also download and install apps into iPad/iPod/iPhone. There are Huge and growing collection of free games, apps, wallpapers, ringtones for iOS devices. Just simply download and have a try.
---
You can follow Syncios on Twitter, Facebook for more tips and tricks.