Apple today removed a key new feature of iOS 12 from its initial release, Group FaceTime. The company revealed that instead of the first iOS 12 release that will be releasing this September, the feature will instead be coming in a later point release that will be out in fall.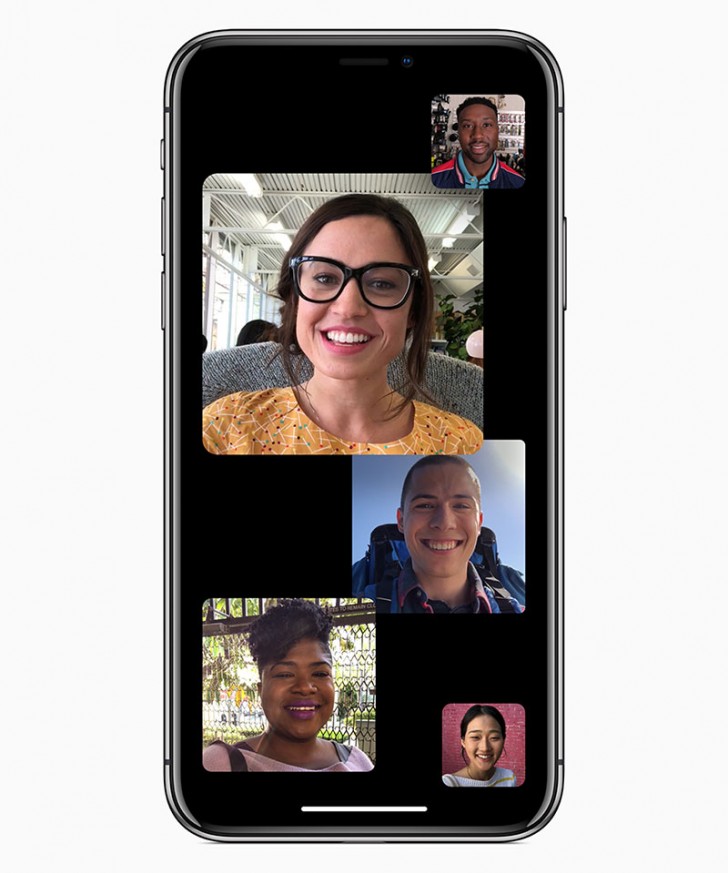 Group FaceTime is one of the major new features of iOS 12, where users can chat with up to a staggering 32 people at once. You can see a bunch of people on screen at once depending upon who were speaking the most recently and the person speaking currently is displayed prominently with the largest tile and as others speak up their tiles too switch sizes and positions.
The company demoed this feature during its WWDC 2018 keynote, during which it seemed to work perfectly fine but it seems they may have come across some new issues that will likely not get sorted before the initial release next month.
This isn't the first time in recent times that announced iOS features didn't make the due date. Last year, the company announced several new features such as AirPlay 2, Apple Pay Cash and Messages in iCloud, none of which were available on release day for iOS 11 and ended up coming months later. Hopefully, we won't have to wait quite as long for Group FaceTime.
Still, it's better if the company takes its time to polish the feature before launch rather than rushing the release to meet a deadline.
————————-Related Reading ———————————-