Apple's FaceTime appears to be malfunctioning for iPhone and iPad users with devices running iOS 6, according to multiple tips received by MacRumors as well as a MacRumorsforum post and a thread on the Apple Support Communities.
It appears that users who are running iOS 6 are unable to place or receive FaceTime calls, with reports of problems dating back to yesterday. Devices running iOS 7 appear to be functioning as normal, and Apple's System Status page is not reporting any outages.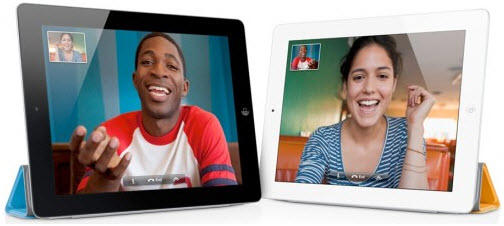 One user mentioned being able to FaceTime with a device running iOS 6.1.6, while a device with iOS 6.0.1 was not able to access the service. Another has reported that Mac users running OS X 10.8 Mountain Lion may also be experiencing problems with FaceTime.
Users who have had issues have contacted Apple Support and several Apple representatives have recommended an update to iOS 7 to fix the problem. It is likely the iOS 6 FaceTime outage is only temporary, however, and will presumably not necessitate an update to iOS 7.