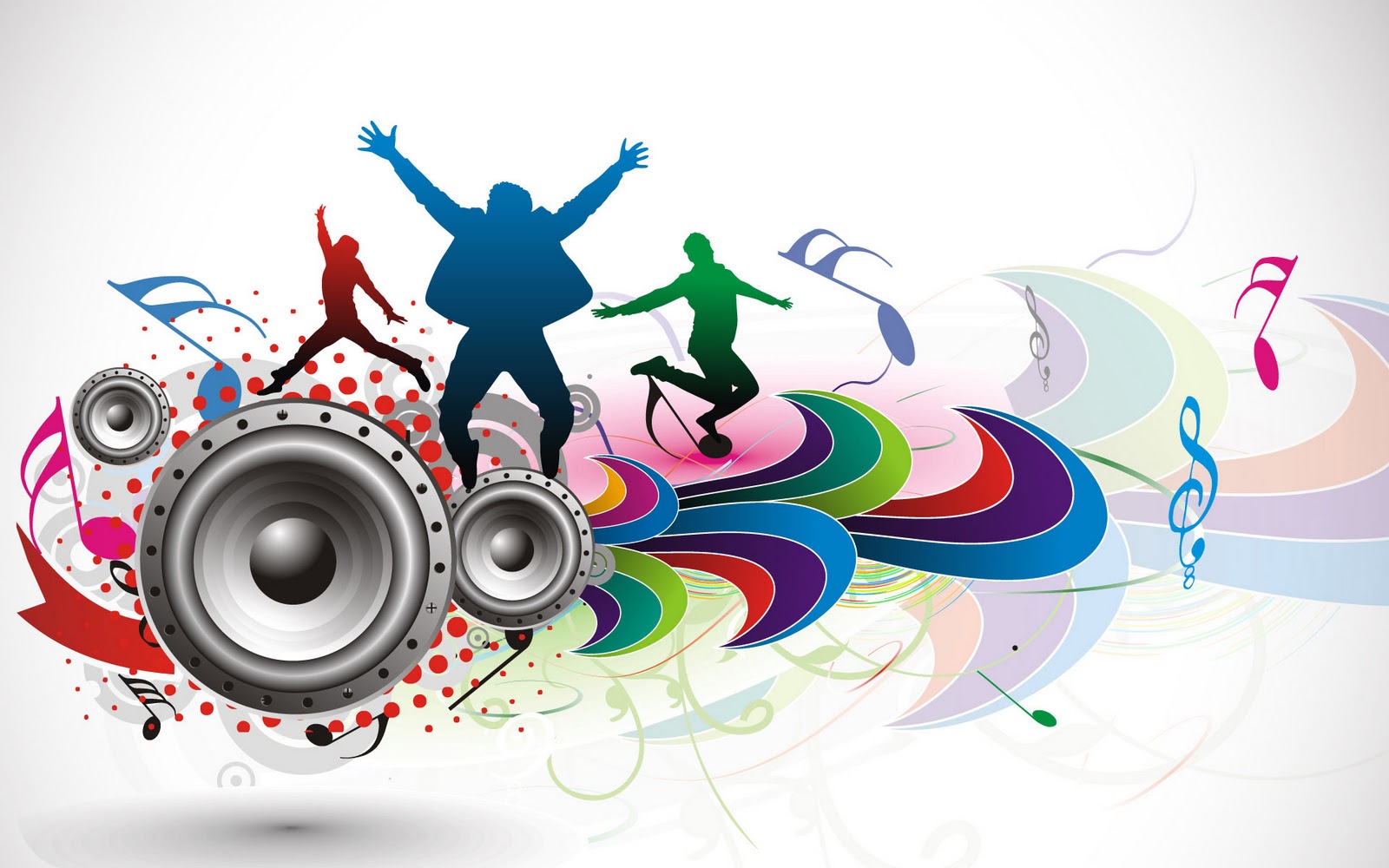 Want to find FREE music for your iPod/iPhone/iPad? Today we will share some websites where you can download free music for your  iPod/iPhone/iPad. Then we will learn how to transfer free music to iPod/iPhone/iPad with free iPod transfer Syncios.
8 Websites to Find Free Music for iPod/iPhone/iPad
SoundCloud
SoundCloud is a great resource for people looking to share their music, podcasts, and more, so it's no surprise that you can find a lot of decent Creative Commons recorded sounds as well. There are a few ways you can find CC tracks on SoundCloud. The easiest way to find quality sounds is by going to the moderated Creative Commons group, which currently has over 3,000 clips. There are also some accounts that share tracks including we are cc and Crazy Language.
You can't miss:
How to Transfer Apple Music to iPod
JewelBeat
JewelBeat provides its users free-to-use music, which you can use in your online videos, ads, and more — the only requirement is crediting the site by adding a credit link to the website. You can also let them know, via Twitter or Facebook, where you used the music. There isn't too much to choose from, and no way to search the site, but the complete lack of restrictions make it a good place to start if you're looking for totally free music.
Jamendo
Jamendo boasts a library of over 400,000 tracks, but not all of them are licensed under Creative Commons, so when selecting music from this site, be sure to choose only the tracks that are available to use for free. While you can't filter your search results to show only CC-licensed results, any tracks that aren't free to use will have a 'pro' button next to them so they're easy to spot. The license for the tracks are listed at the bottom of the page, so be sure to scroll down to the very bottom to check exactly how you can use the audio.
Free Music Archive
The Free Music Archive's tagline is one that will appeal to anyone who's been on the hunt for decent Creative Commons music — "It's not just free music; it's good music." As you search for music, by genre or curator, you can open up each track or album to see what kind of license its creator has shared it under. Genres include spoken, international, rock, hip-hop, electronic, and more.
FreeSound
FreeSound allows its visitors to search music by tags. A huge tag cloud will give you a place to start if you're not entirely sure what type of song you want to use. You'll need to sign up for a free account to download audio files, and as always, be sure to take a look at the exact license listed on the track's page so you know how you can use the audio.
Incompetech
Incompetech is a good place to find full-length Creative Commons tracks, and like Audionautix, you can search the library by genre or by mood (or feel as they call it). Music on this site is licensed under the Attribution 3.0 Unported license, meaning you are free to share, remix and use commercially, as long as you credit the site. If you'd rather not credit the site, Incompetech allows you to pay a nominal fee to do so.
Bumpfoot
Bumpfoot describes itself as "a non-profit netlabel in Japan," which releases full albums under the Attribution-Noncommercial-Share Alike license — meaning you can share and remix their tracks, as long as you credit Bumpfoot and this is one site which explicitly states that you cannot use their tracks for commercial purposes. The tracks are mainly techno, house, ambient, and IDM. (A netlabel, for those of you who were wondering, is an online label).
Musopen
In its own words, Musopen is a "non-profit focused on improving access and exposure to music by creating free resources and educational materials. We provide recordings, sheet music, and textbooks to the public for free, without copyright restrictions. Put simply, our mission is to set music free." If you're looking for a piece of classical music for your project or video, they provide recordings, as well as the sheet music. You can browse by composer, performer, instrument, period, or form.
How to Transfer Downloaded Free music to iPod/iPhone/iPad
Step 1: Download and install Syncios on your computer.
Note: iTunes must already be installed on your computer for running Syncios correctly. But you do not have to run iTunes.
Step 2: Connect your iPod/iPhone/iPad to computer with USB and launch Syncios.
Step 3: Go to the left panel of Syncios, Click Media tab on the left panel.
Unfold Media tab, highlight Music on the right panel, then you will find those options: Import, Export, Remove, New Playlist, which enables you transfer music between your iPod/iPhone/iPad & PC freely and easily!
Step 4: Import music from your computer to iPod/iPhone/iPad :
1.Click "Import" button.
2. Choose audio files in your computer and import to your  iPod/iPhone/iPad.
Note: If there are some audio files are not supported by your  iPod/iPhone/iPad, you can use the Syncios tool Audio Converter to convert them to the format you need.
Learn More:
1. How to backup iPod music to computer with Syncios iPod Transfer?
2. How to transfer files from iPod to iPod?
3. How to transfer songs between iPod shuffle and pc?