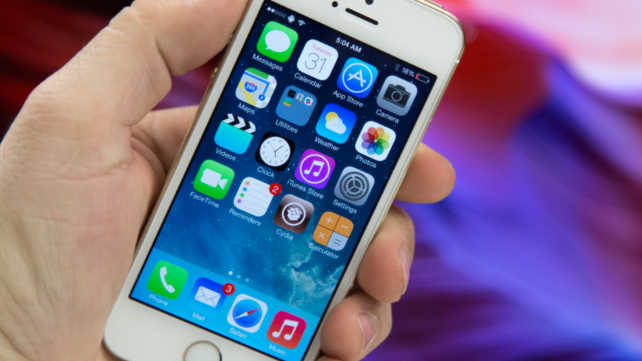 "I accidentally upgrade to IOS 7.1 on my Iphone 5S. I want to downgrade my Iphone 5S back to IOS 7.0.6, so I can jailbreak my Iphone. How do I do that? If there is no way when will the next jailbreak come out?"
So can you downgrade 7.1 to 7.0.6?
The short answer is no.
Now Apple does not sign the iOS 7.0.6 for any of the compatible devices. This means that the downgrade iPhone, iPad and iPod touch with iOS 7.1 on the previous version of the OS is not possible. That is, users can not downgrade to earlier versions , for which there is a jailbreak exploit .
The same tweeted hacker MuscleNerd, which warned users that after upgrading to iOS 7.1 , most (except iPhone 4 owners ) can not downgrade and repeat the jailbreak.
But if you are iPhone 4 users, you may use iFaith to downgrade from iOS 7.1 to iOS 6.1.3.
Then when the iOS 7.1 jailbreak come out?
Evad3rs team confirmed
, that Apple closed all vulnerables for Evasi0n7 utility. 
You can't make Jailbreak 7.1 on iPhone 5S, 5C, 5, 4S, iPad Air (5),4,3,2 and iPod Touch 5-Gen. Jailbreak 7.1 for iPhone 4 coming soon.
 Wait confirmed links.
——————————————–Extended Reading———————————————-
Jailbreak and Syncios iOS Manager
If you are looking for ways to manage your jailbroken device without the risk of removing the jailbreak, you are at the right place. Syncios is a freeware and acts as an alternative to iTunes on the PC for managing iOS music, videos, photos, apps and more. Avoiding iTunes has never been easier – try Syncios for yourself: