It's time to buy a new phone and you need to know where to place your cash. What are your criteria? Do you want the latest and greatest phone on the market? Are you looking for something small and sleek? Or do you just want the device which offers the best value? Below are our picks for the best Android phones in the world today, recently updated with a new battery behemoth.
The absolute best: Samsung Galaxy S7 and S7 Edge
Why oh why has the latest Galaxy S flagship claimed our number one spot again? Look, it's not that we want it to be this way, it just is this way.
The Galaxy S7 delivers in so many categories. It combines looks and performance like no other smartphone currently does. And the big three, the triangle of vital criteria – camera, display and battery – are all of the highest standard.
For the first time in a number of years, we have struggled to find serious faults in a Galaxy S phone and, of all the devices that we have seen come through the office doors, it's the phone which most of AndroidPIT have the least trouble recommending. No matter what your needs, the S7 will please.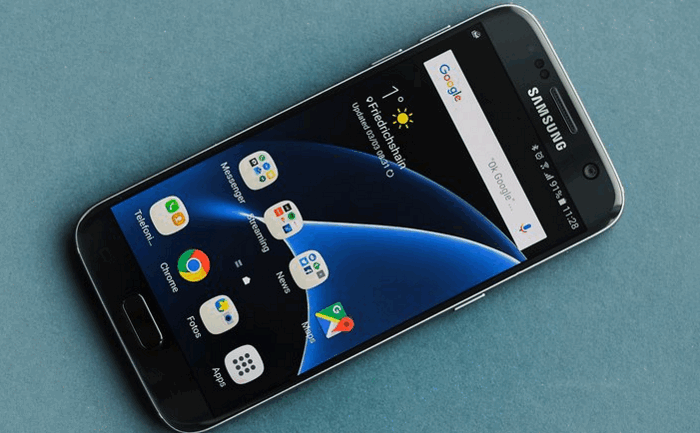 We know it's a little naughty to have two devices occupying the first spot, but they are too similar to divide: how could we recommend one and leave the other off the list? If you want a bigger display and battery, the S7 Edge has the goods. If you want something smaller and wish to save fifty bucks, our recommendation goes to the S7 standard.
This is the current standing, however: the Xiaomi Mi 5 and LG G5 have not been released yet. Once we've produced full reviews for those, we may need to revisit this list.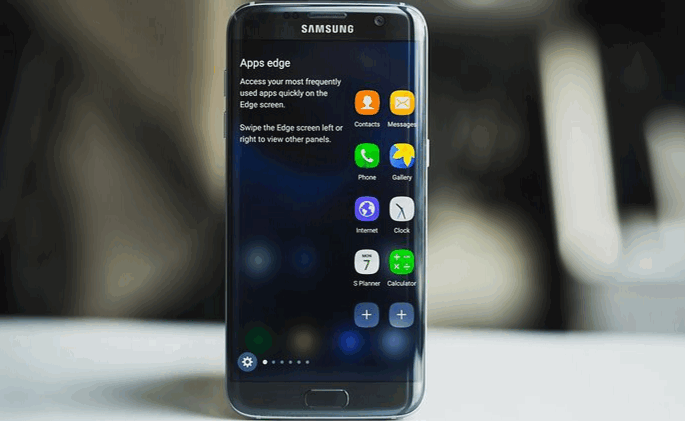 related article: How to backup and restore Samsung Galaxy S7?
Best price/performance ratio: Honor 7
When it comes to the price/performance ratio, things get interesting. If you can afford to pay close to a grand for a phone, it's easy to get an incredible device, but what if you have a lower price point in mind? How do you make sure you're getting the best bang for your buck?
You weigh up the benefits and features of a phone against its price and make a judgment call on what gets you the best performance and features for the lowest figure, with the fewest compromises.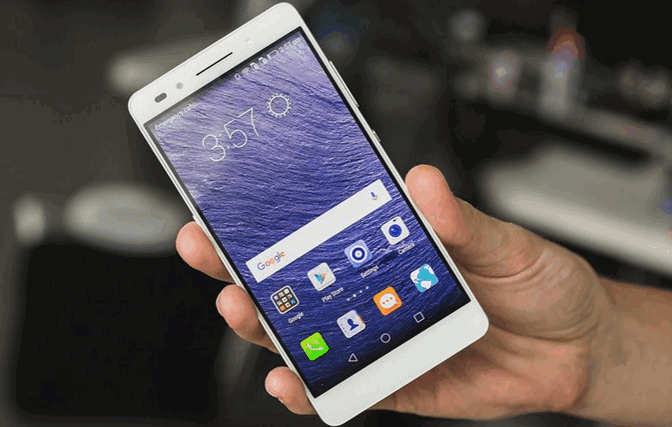 We've been blessed with several low-cost devices this year that have been really impressive performers, but none more so than the Honor 7. Despite being in the sub-US400 price range, this thing looks like a US$700 flagship. Huawei, the parent company behind Honor, knows how to put together a nice-looking phone at any price point.
But the Honor 7 is more than just a pretty face. It also delivers solid performance and a bunch of premium features, including a fingerprint scanner, an all-metal build, excellent battery life and a front-facing camera with an LED flash – a rarity on smartphones in any price bracket. Add to this a great 20 MP main camera, and you can see why this phone is such good value.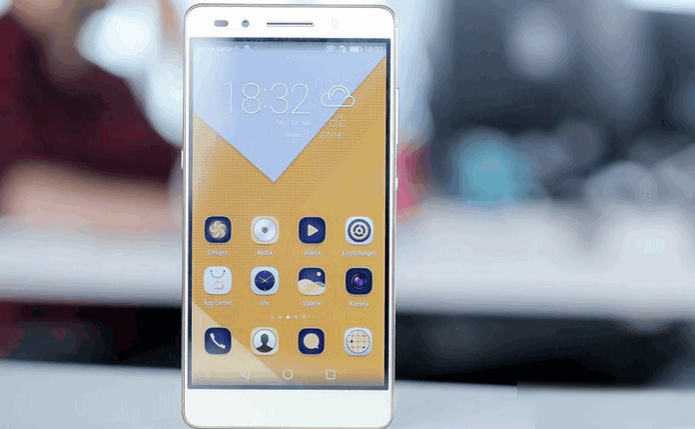 related article: How to Backup and Restore Huawei Honor 7/6?
Best for battery life: Huawei Mate 8
The almost perfect phablet, as we called it in our review, the Mate 8 truly excels in the battery department. Squeezing in 4,000 mAh, it's one of the largest available on an Android smartphone, and it shows through its heady endurance.
In our tests, we found the battery to last a day and a half under intensive use, meaning that two days off one charge is comfortably within range for the moderate user. Coupled with Marshmallow's Doze feature, the Huawei Mate 8 is built to last. For the moderate-to-minor smartphone user, you could be looking at a two-and-a-half-day survival stretch. Pair it with some of our battery-saving tips, and it's simply unparalleled.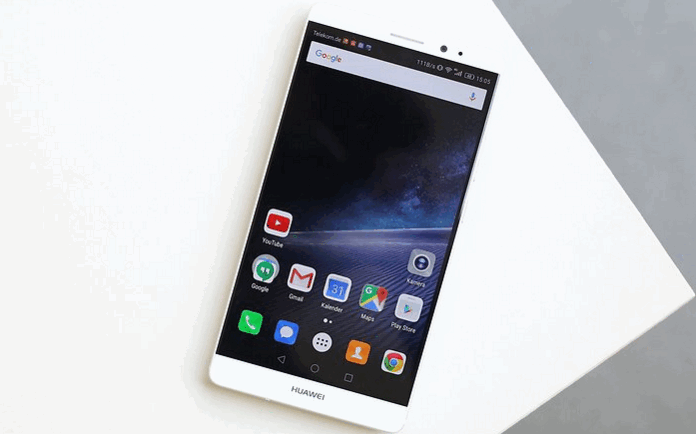 related article: How to Backup and Restore Huawei Mate 8?
Best for photography: Sony Xperia Z5
According to you, the readers, as well as us here at AndroidPIT, the Xperia Z5 provides the best camera available on any Android device. Lightning fast autofocus, 23 megapixels, rock steady image stabilization and superb definition combine to make it an incomparable phone for photography.
The only downside is that the device is extremely difficult to get a hold of in the US. If you can find one, get it, but otherwise, consider the LG G4, Samsung Galaxy S6 or Moto X Pure Edition, which all pack fantastic cameras. They're just not quite up there with Sony's offering.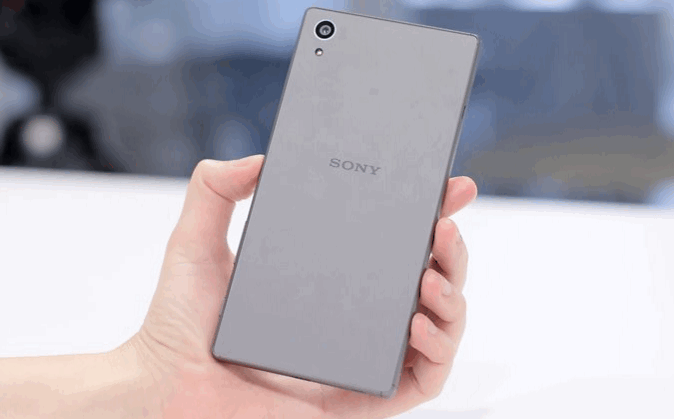 related article: How to Backup and Restore Sony Xperia Z5 in One Click?
Best under US$400: OnePlus 2
The sub-$400 price bracket is hotly contested, and in 2015 it's included more awesome phones than in any other year. As flagships have gotten more expensive, mid-range phones have stepped up in terms of quality and features, but haven't adopted the higher prices that go with them.
The OnePlus 2 represents a flagship experience at half the price of most current flagships. Sure, you will miss out on NFC, fast-charging and wireless charging, but that's about all the OnePlus 2 lacks.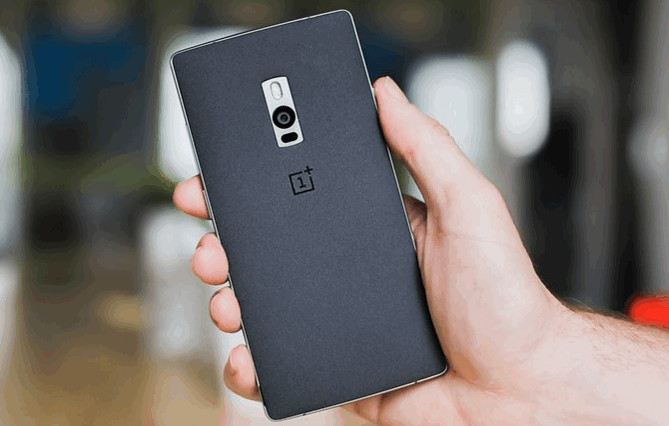 It's one of the most hyped phones of all time, and that naturally comes with a little backlash when the phone is actually released. But the reality is that the OnePlus 2 is a very accomplished phone that hits almost all the targets it set out to hit. The invite system will stop taking new reservations on October 22, so if you're interested in a OnePlus 2 you need to act fast.
Best under US$250: Moto G (2015)
If we drop down to the next price bracket – the sub-US$250 range – we still have a very impressive group of phones to choose from. Even at a third of the price of many flagship devices, you can still get a lot of great features and hardware. But it's the Moto G (2015)'s impressive combination of price, features and update speed that gets it to the top of our list.
The Asus ZenFone 2 and Huawei P8 Lite are close runners-up in this category, but the near stock Android interface and super fast update speeds of the Moto line gives the third generation Moto G the edge it needs to creep ahead (the P8 Lite is only just getting Lollipop whereas the Moto G is about to get Marshmallow).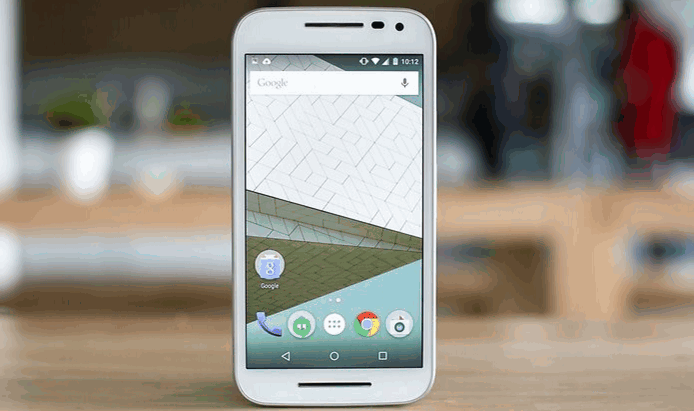 Best small handset: Sony Xperia Z5 Compact
Not everyone likes a 5.5-inch phone in their pocket. For some, a sub 5-inch display diagonal is the ideal size. The only problem is that pickings are pretty slim. Most Android phones with a display diagonal of less than five inches are pretty hopeless. Even Samsung and HTC seem to have given up on that particular niche.
Fortunately, Sony offers the Xperia Z5 Compact. The company took a different approach to the small phone concept – where other manufacturers watered down their flagship specs for their mini devices, Sony simply put flagship components into a smaller body. It's proven to be a winning formula and the Z5 Compact is worthy of our 'best small handset' title.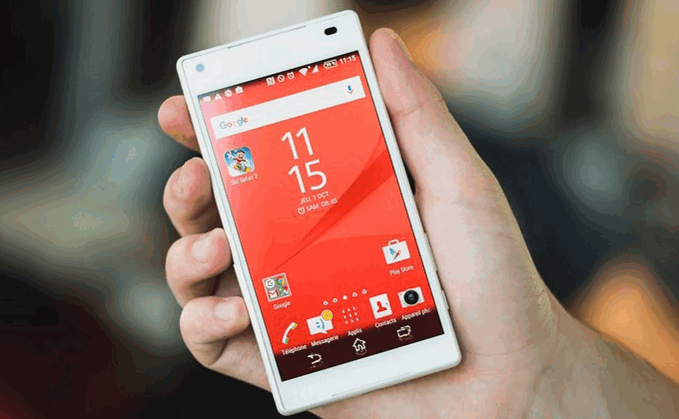 What is your pick for best Android phone of 2015? Let us know in the comments.
---
Recommendation: Manage iPhone/iPad/iPod without using iTunes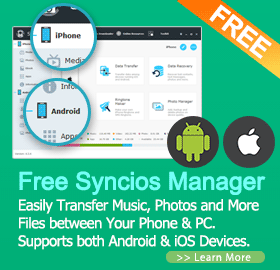 Support to transfer, edit, backup, manage, view iOS & Android mobile data: Music, videos, photos, apps, ebooks, contacts, messages and more.
Download videos from 100+ video sharing sites up to 4K HD video quality and transfer to iPad/iPhone/iPod/Android.
Massive free resources: videos, wallpapers, ringtones
Handy toolkit: Audio converter, video converter, ringtone maker, etc.
Free
You can follow Syncios onTwitter,Facebookfor more tips and tricks.
source:androidpit