Apple has come out swinging against reports that its iPhone 6 Plus bends too easily. The company on Thursday told CNBC that only nine customers so far have complained about the device being too flimsy and it defended its hardware engineering from criticisms that have come in this week. In addition to revealed that only nine customers have complained, the company also said that its "new iPhones feature steel/titanium inserts to reinforce stress locations and use the strongest glass in the industry."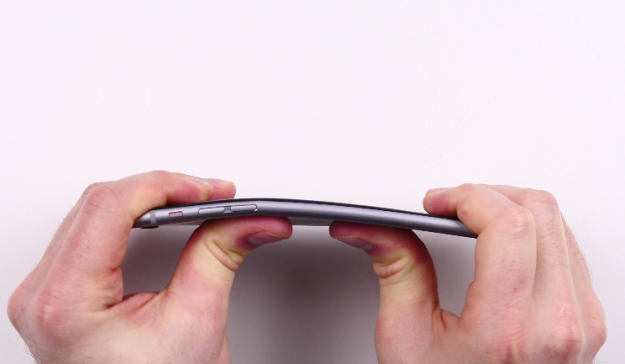 While the company did not discount some reports of the iPhone 6 Plus bending in some situations, it also said that under "normal use" such bends are "extremely rare." Furthermore, Apple says that both new iPhones "passed a series of tests meant to check the products' strength and durability to withstand every day, real-life use."
The controversy surrounding how much the iPhone 6 Plus bends started on Monday when some iPhone 6 Plus owners claimed that their devices were bending when being placed in their front pockets. The issue didn't really go viral, however, until popular YouTube user Unbox Therapy put out a series of videos showing how easily the iPhone 6 Plus bends compared to other devices. While both the iPhone 6 Plus and the Galaxy Note 3 have been found to bend when pressure is applied, the Note 3 is more likely to revert back to its original shape thanks to its plastic frame.
Although some have dismissed Unbox Therapy's video for flawed methodology, a followup video released by uBreakiFixCo clamped both the iPhone 6 Plus and the Galaxy Note 3 into a 4 point bend fixture and then applied up to 100 pounds of force to each of the phones — with similar results.
The bigger question here seems to be whether the iPhone 6 Plus will bend for some users with everyday use or whether it will occur only under extreme duress. Apple is claiming that this is not the case, although it's also said that it will happily replace users' bent iPhone 6 Plus models if they happen to get bent through normal use.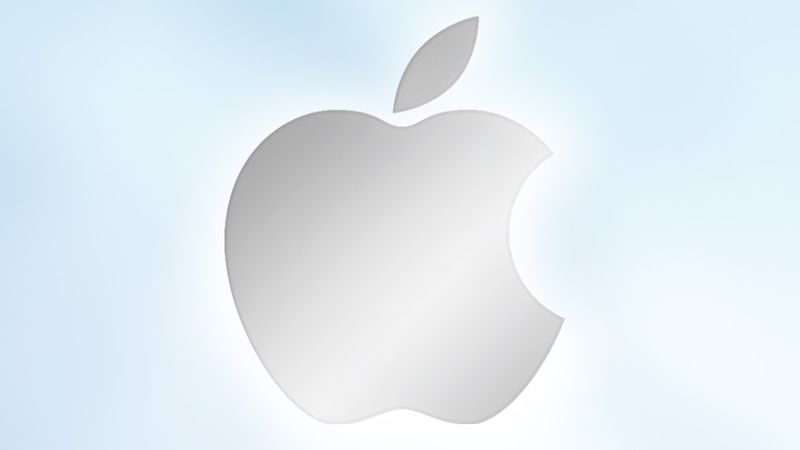 Here is Apple's entire response to the controversy:
Our iPhones are designed, engineered and manufactured to be both beautiful and sturdy. iPhone 6 and iPhone 6 Plus feature a precision engineered unibody enclosure constructed from machining a custom grade of 6000 series anodized aluminum, which is tempered for extra strength. They also feature stainless steel and titanium inserts to reinforce high stress locations and use the strongest glass in the smartphone industry. We chose these high-quality materials and construction very carefully for their strength and durability. We also perform rigorous tests throughout the entire development cycle including 3-point bending, pressure point cycling, sit, torsion, and user studies. iPhone 6 and iPhone 6 Plus meet or exceed all of our high quality standards to endure everyday, real life use.

With normal use a bend in iPhone is extremely rare and through our first six days of sale, a total of nine customers have contacted Apple with a bent iPhone 6 Plus. As with any Apple product, if you have questions please contact Apple
---
You can use Syncios to free backup old iPhone and transfer to new iPhone 6. You can also download and install apps into iPad/iPod/iPhone. There are Huge and growing collection of free games, apps, wallpapers, ringtones for iOS devices. Just simply download and have a try.
---
Reference: bgr
You can follow Syncios on Twitter, Facebook for more tips and tricks.