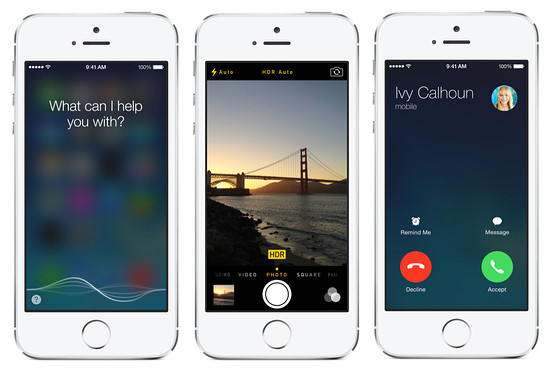 Apple has just released long-expected iOS 7.1 for public consumption, the first major software update to its mobile operating system in nearly six months. The update includes several significant enhancements, the most notable being the addition of CarPlay.
CarPlay will allow users to enjoy all the features previously described, such as use of the dashboard touchscreen of CarPlay-enabled cars to send and receive messages, make phone calls and interact with Siri.
Apple's iOS 7 was a major departure from previous versions of its mobile operating system, bringing a simpler and cleaner look to the software. The new update builds on some of the new designs concepts, while also allowing users to disable some of the new features that had drawn criticism such as the software's parallax and zoom functions.
The update is available from today. Apple will be pushing it out to users over the next few days, but users can go get the new version by going to Settings -> General -> Software Update.  Just be aware that although the update itself is only 268 megabytes, you'll need 2.5 gigabytes of storage on your iPhone or iPad in order to install it.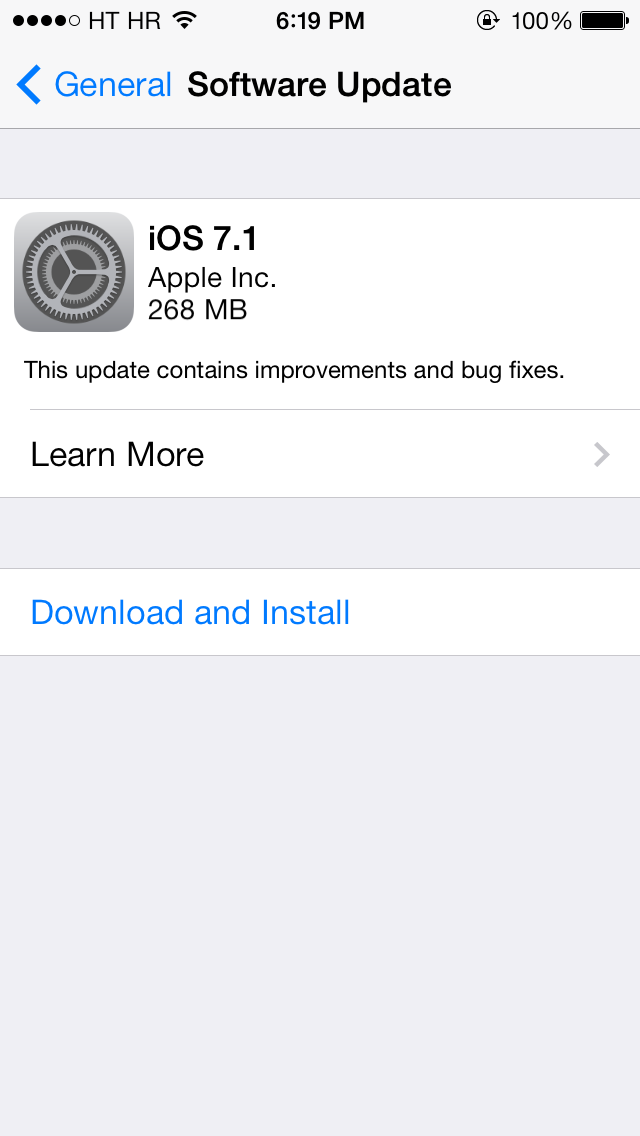 The update is available for the following iPhone, iPod touch and iPad devices compatible with iOS 7: the iPhone 5s, iPhone 5c, iPhone 5, iPhone 4s, iPhone 4, iPad Air, iPad mini with Retina display, iPad mini, third and fourth-generation iPad, iPad 2 and fifth-generation iPod touch.
Here are a few notable features of iOS 7.1 worth checking out:
More Stable
The new update promises to be more stable, fixing some of the bugs that caused the iPhone and iPad to randomly crash and reboot—an annoyance dubbed the "white screen of death." This was the biggest complaint of iOS 7 users.
Improved Touch ID
One of the flagship features of Apple's iPhone 5S, which debuted running iOS 7, is the fingerprint sensor. The performance of Touch ID has been spotty for some users and a source of frustration. The update aims to address that by improving how the Touch ID adapts over time. Some users had complained that the performance of Touch ID seemed to fade over time. Apple promises that the update will make Touch ID work faster.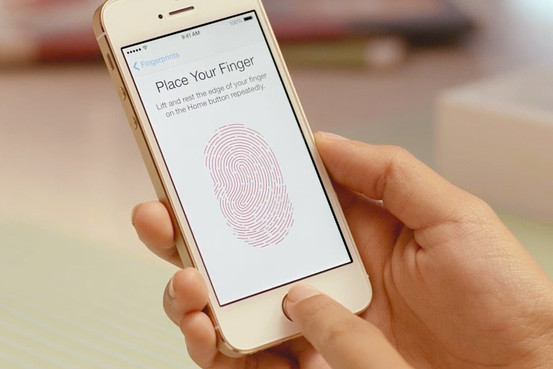 More "Ive-ification" of the software
The new look of iOS 7 reflects the sensibilities of Apple's design head, Jonathan Ive, who oversaw the software's revamp. In the update, there are more design changes. For example, the green and red icons for answering or declining a phone call are now round instead of square. There are also more colors and greater color contrast to help icons stand out more against the software's translucent background.
Auto-HDR
Apple has included high dynamic range, or HDR, in its mobile software for years, but we may see more people using it. HDR promises to create a better-lit image because it blends the exposure data from three different images—although it can cause a blurry picture if the photographer moves too quickly after taking the photo.
CarPlay
One of the most interesting new features of the update is something that we'll have to wait to use. The latest software is compatible with CarPlay, Apple's new initiative to bring iPhone features such as maps, music and messages to the in-car display. However, no cars currently on the market work with CarPlay. Apple has said CarPlay will be available in certain cars later this year from Ferrari, Mercedes Benz, Volvo, Honda and Hyundai, with additional car makers following in the years to come.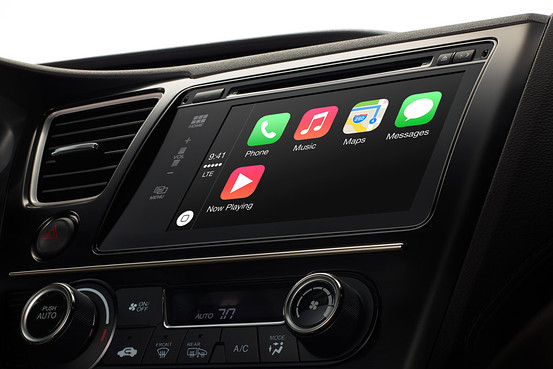 Other improvements include making iOS 7 faster for iPhone 4 users, a new bold font option for the keyboard, a month-at-a-glance view in the calendar and new voices for Siri in British and Australian English, Mandarin and Japanese. Speaking of Siri, you can now talk to it like a walkie-talkie, pressing to hold, then releasing when you no longer want it to listen.