In reaffirming that Apple TV is no longer a hobby, Tim Cook says Apple generated over $1 billion in sales off media content ordered directly through the box last year.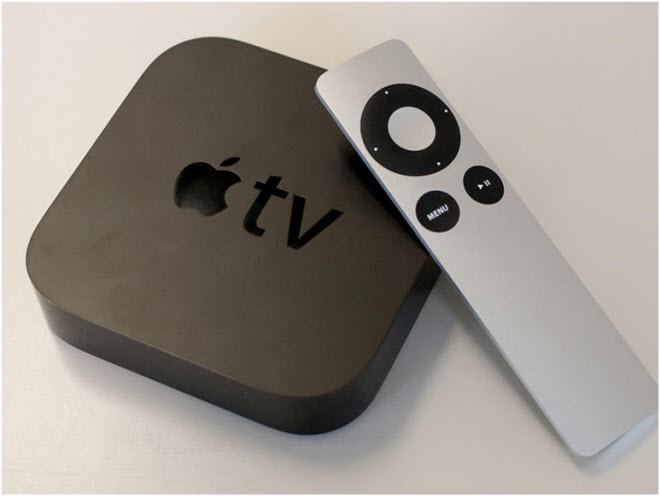 Apple TV.CNET
Apple Chief Executive Tim Cook laid out some impressive numbers in making the case for why Apple TV is no longer a "hobby."
In total, Apple has sold 20 million units of the media-streaming box. Last May, Cook revealed that the company had sold 13 million units. By comparison, Roku has sold 8 million of its streaming-video units as of early this year, but Parks Association says Roku streams more content.
Apple TV started off as a hobby for the company, but has become an increasingly important part of its product lineup, tying its other products more intimately to the television. It also has made Apple a decent penny once in the home — Cook said it generated more than $1 billion in sales from content purchased directly from Apple TV.
"It didn't feel right referring to something that makes $1 billion as a hobby," he said.
Cook declined to comment directly on Amazon's deal with HBO to bring older programming to its Prime and Fire TV customers. He said that broadly speaking, the content available on the Apple TV is "extremely favorable" compared with Amazon's box.
"I'm feeling pretty quite good about that business and where it can go," he said.
Of course, many are hoping to see an Apple TV of a different sort — literally a physical television made by the company. But Cook was mum on that, and the recent chatter has downplayed the possibility in the near term.