The iPhone 6 became available for pre-order on Apple's online store Friday morning — though "available" is a relative term.
Eager customers encountered lengthy delays, and others couldn't even access the website.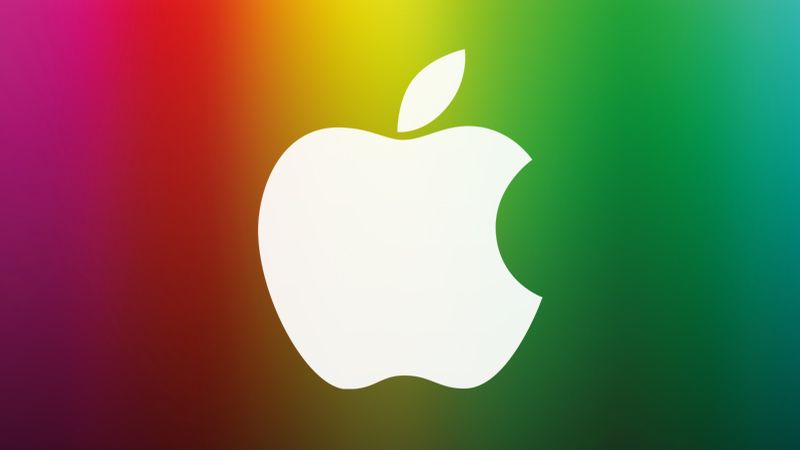 Some customers were reporting that the larger iPhone 6 Plus had sold out.
Apple (AAPL, Tech30) wouldn't comment on that.
Pre-order snafus are commonplace for the iPhone, though they have been minimized in recent years after Apple opened its massive data center in North Carolina. Still, the iPhone 6 is widely anticipated to be the best-selling iPhone of all time, so it's not surprising that demand overwhelmed the company's servers.
On Tuesday, Apple unveiled the iPhone 6 and the iPhone 6 Plus. The new iPhones have curved edges and bigger screens that measure 4.7 inches and 5.5 inches, up from just four inches on the iPhone 5S.
Both new iPhones feature Apple's new A8 processor, which is 25% faster than the iPhone 5S.
Customers — potential customers might be more accurate — took to Twitter to vent their frustrations early this morning. "I feel like it's Tuesday and I'm watching the Apple Event live stream drop out," said Dan Frakes, formerly with Macworld, in a tweet. "There's even Chinese writing on my Apple Store page."
Some, including at least one Computerworld staffer, managed to score an iPhone 6 Plus this morning, but only after using the Apple Store app on his iPhone to place the pre-order.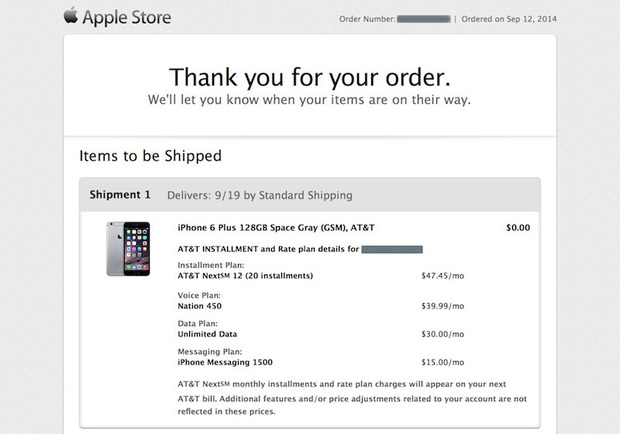 The quick disappearance of the iPhone 6 Plus from immediate availability was not unexpected: Talk of short supplies had circulated in the days and weeks before Tuesday's introduction, enough so that some speculated Apple would not even unveil the larger iPhone, and would instead wait until later in the year, perhaps even early next, to start selling the 5.5-in. so-called "phablet."
"In our view, the weakness in our Apple Barometer, Hon Hai Precision, and other Apple suppliers during the month of July was an indication that the supply chain began ramping production for this iPhone launch later than in the past," said Brian White, a financial analyst with Cantor Fitzgerald, in a Friday note to client. "[This] will result in supply constraints for the iPhone 6 and severe supply constraints for the iPhone 6 Plus."
White also pointed out the short supplies at U.S. carriers. As of 11 a.m. ET (8 a.m. PT), AT&T showed a 7-14 business day delay in shipping new orders, while the carrier stretched the iPhone 6 Plus ship date to 32-45 business days, up to nine weeks, or as late as mid-November.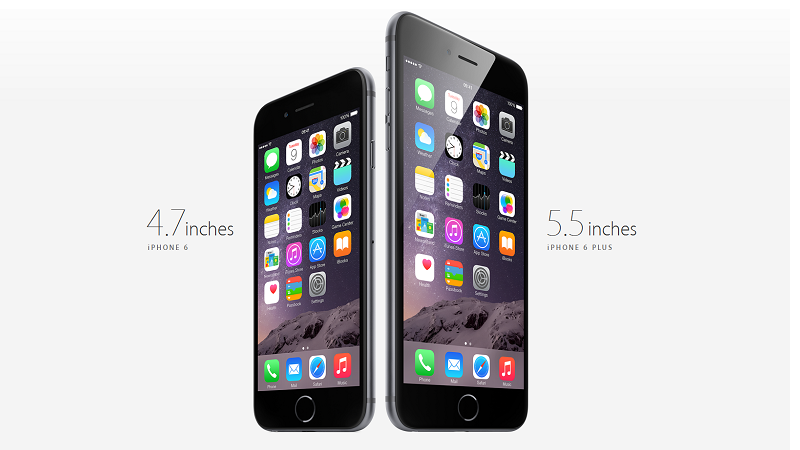 Analysts have debated which of the two models will ultimately sell more units. Most have predicted that the less-expensive iPhone 6 will dominate. But a few have started to hedge their bets, believing that there is even more pent-up demand — especially at the beginning of the sales cycle — for the iPhone 6 Plus and its larger screen on the part of current iPhone owners and those who went Android because of the bigger displays offered by Samsung.
Apple did not include the People's Republic of China (PRC) in the first wave of iPhone 6 markets. While state-run media speculated that the omission of the PRC was due to everything from sluggish regulatory approval to a desire by Apple to punish domestic carriers for leaking details, Apple may have simply decided to postpone the introduction because of inadequate supplies.
Larger-screen smartphones are particularly popular in Asia in general, and in the PRC in particular, and Apple may not have wanted to start selling the iPhone 6 Plus in the latter until it had a larger inventory.
That was White's take. "I think it was supply issues," he said in an interview. "The technical reason is that they haven't gotten approval [from the Ministry for Industry and Information Technology (MIIT)], but if Apple had wanted to sell in China, it would have gotten it done. The iPhone 6 Plus could be off the charts in China, but why put another wrench in sales if they didn't have to?"
White said he expects Apple to begin selling the iPhone 6 and 6 Plus in the PRC in a month or so.
Apple will begin sales of the new iPhones in its retail stores on Friday, Sept. 19, starting at 8 a.m. local time.
---
Recommend: Apple has released new iPhone 6 and iPhone 6 Plus. You can use Syncios to free backup old iPhone and transfer to new iPhone 6. You can also download and install apps into iPad/iPod/iPhone. There are Huge and growing collection of free games, apps, wallpapers, ringtones for iOS devices. Just simply download and have a try.
You can follow Syncios on Twitter, Facebook for more tips and tricks.