If your shopping fantasy is a week-long Black Friday sale, then you're in luck: This year, Amazon is counting down to Black Friday with limited-time deals all the way up until the big day.
While Amazon's sales, like all major Black Friday sales, are heavy on tech gadgets, the mega online retailer's variety is also represented this year from men's shoes to cookware. The main thing you need to know is that they're broken down into Daily Deals (available through Dec. 22) and 15,000 lightning sales that will be available until the Black Friday weekend.
To help you sort through this retail bonanza, we've selected nine of Amazon's best Black Friday deals, from the impulse buys to the reliably great Christmas gifts.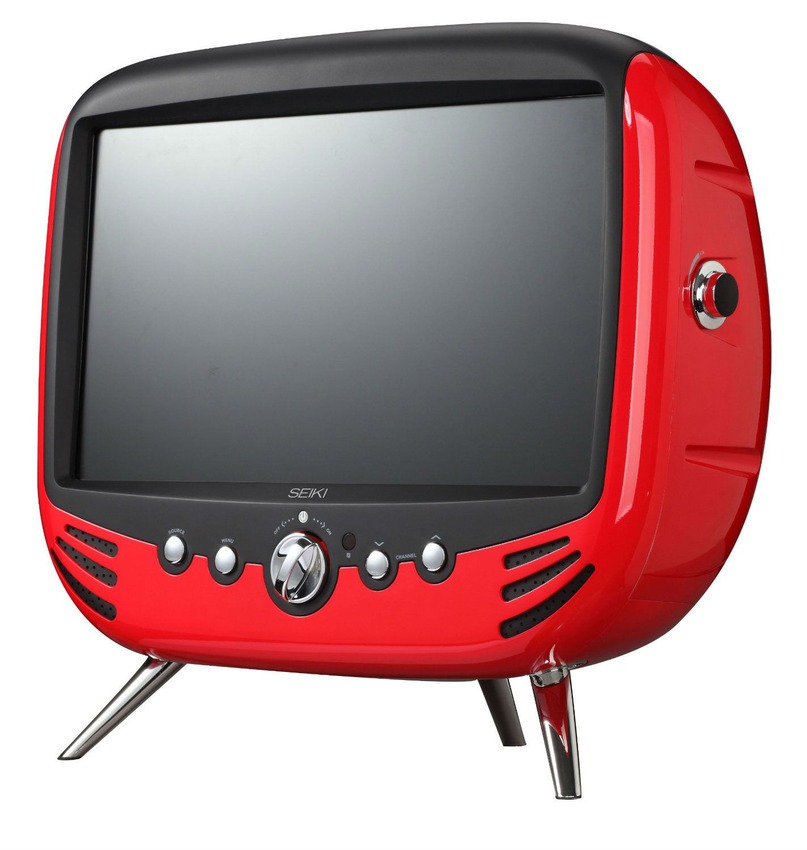 Was: $399.99
Now: $129.99
The Seiki HD TV combines classic vintage style with modern graphics, and you can get it for more than 60% off.
Was: $39.99
Now: $15.62
Save more than 60% on the Lego Lord of the Rings game, which makes a great Christmas day activity for both children and adults.
Was: $49.99
Now: $23.99
As part of Amazon's up to 50% off top-rated portable speakers Black Friday deal, this highly rated mini iHome is over half off. It comes in five colors, making it a good personalized gift.
Was: $98.95
Now: $79.95
Yes, you're only saving about $20 on this pasta machine, but on Black Friday sometimes that bit of savings is good enough to merit a fun, impulse buy – especially because the Atlas pasta machine has more than 500 five-star reviews.
Was: $849.00
Now: $699.00
You can get the Rebel T5i's touchscreen capability and very solid performance for $150 off.
Was: $85.00
Now: $59.49
Save more than $20 on classic men's boat shoes from Sperry, which are ordinarily just out of reasonable price range.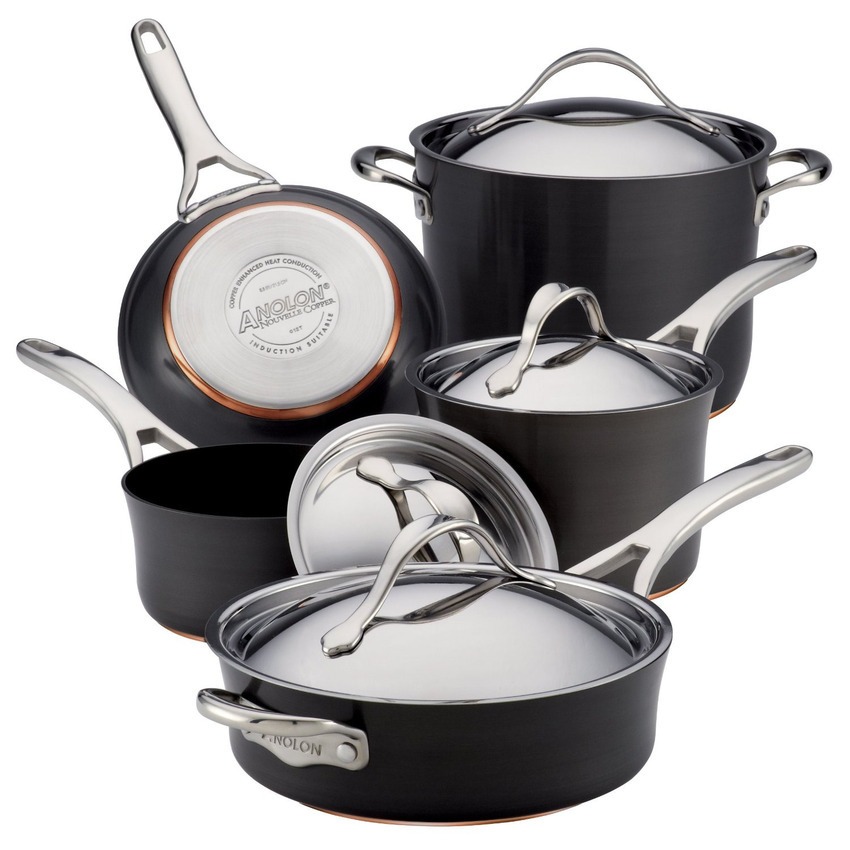 Was: $470.00
Now: $199.99
Feel like an expert shopper and an expert cook at the same time by saving more than 50% on Anolon's high-quality copper pots and pans.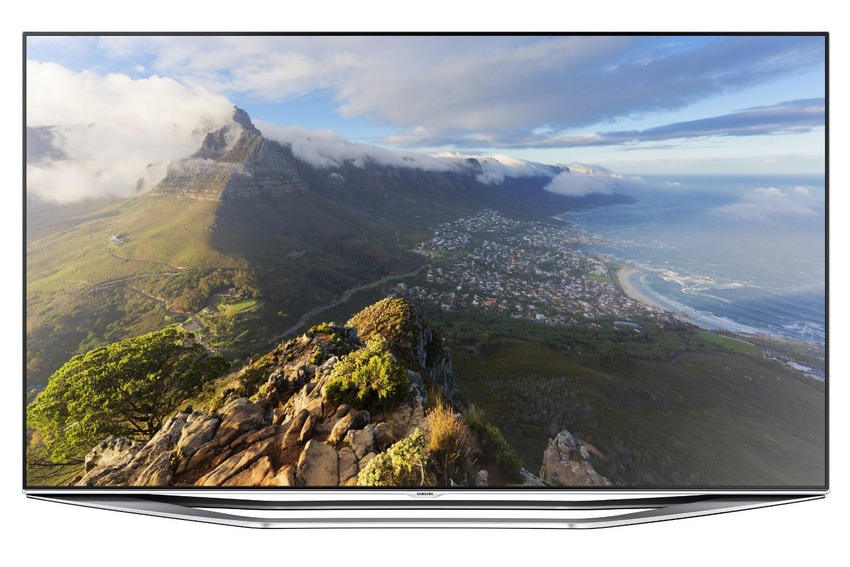 Was: $2,699.99
Now: $1,497.99
Save 45% on this slim, extremely clear Samsung Smart LED TV. You can also save on the 75-inch ($2,997.99), 60-inch ($1,297.99), 55-inch ($997.99) and 46-inch ($897.99).
Reference: Mashable
You can follow SynciOS on Twitter, Facebook   for more tips and tricks.