Chinese social media and messaging app WeChat boasts more than 400 million users across the world. If you're not one of them, you might be curious as to what the app offers that its rivals don't.
The answer: some really quirky features and functionality.
Below, we highlight five of WeChat's more unusual features that keep the app's user base strong.
1. QR Codes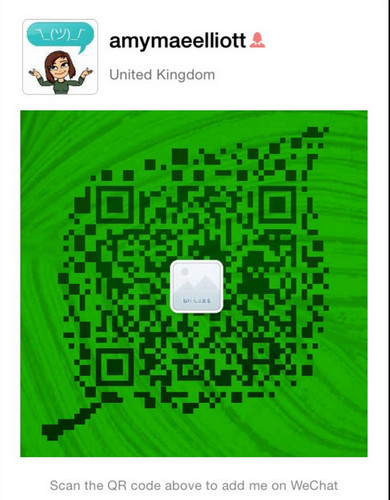 The WeChat app generates your very own personalized QR code. Rather than adding you manually, other WeChat users can simply scan the code with the app's built-in code reader to add you as a friend.
To find your code, go to the "Me" tab at the bottom of the app, click on your profile at the top of the screen and then select "My QR Code." To scan a QR code, go to the "Discover" tab and then tap on "Scan QR Code."
2. Shake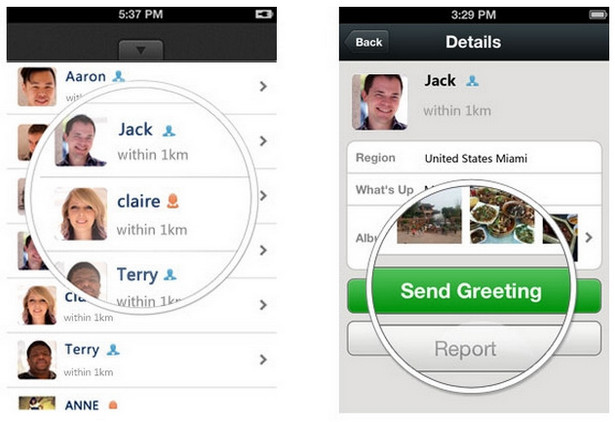 If you want to meet new WeChat buddies, you can shake your phone to make random new friends. Sound crazy? It is a little — the app will match you with others who chose to shake their phones at the same time. If you like the look of who comes up, you can send him or her a greeting and take it from there.
To try out the "Shake" functionality, you need to enable location services. Then head to the "Discover" tab, click the "Shake" option and if we said, "Like a Polaroid picture," we think you can work out what to do from there.
3. Friend Radar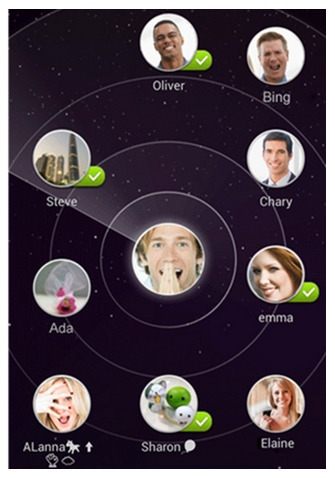 As the name suggests, Friend Radar finds WeChat users in your vicinity. Once you've enabled it, users will show up on your personal radar display. You simply need to tap their names to add them to your contact list.
To activate Friend Radar, go to the "Contacts" tab and then tap the add contacts icon at the top-right of the screen. Choosing the "Friend Radar" option will start your location-based search.
4. Walkie Talkie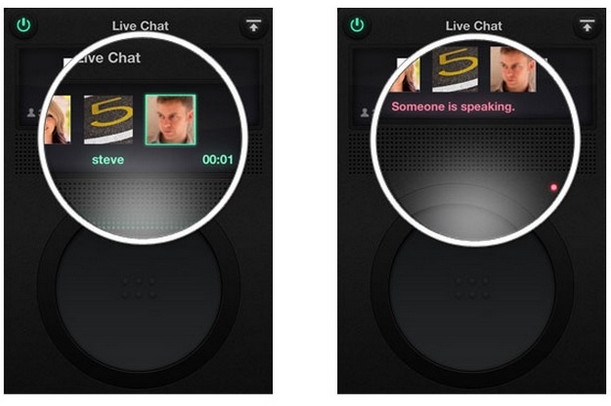 WeChat offers "live chat" Walkie Talkie functionality. It's actually pretty useful when you think about it — you can push-to-talk with a friend, or with groups of friends.
To start a Walkie Talkie session, hit the plus sign in a chat and wait for everyone to join. Then, one person at a time can press the button to speak.
5. Drift bottle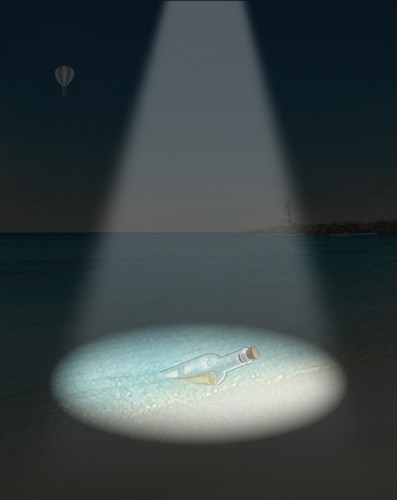 Finally, WeChat has a fun feature called "Drift Bottle." This is a digital version of a message-in-a-bottle, through which you can send and receive text and voice messages to and from totally random WeChat users around the world.
You have to enable this feature to use it. Go to the "Me" tab > "Settings" > "General" > "Features," and then toggle it on.
To "throw" a Drift Bottle message, go to the "Discover" tab, tap on "Drift Bottle" and then the "Throw" option. To read or listen to messages from others, click the "Pick Up" option.
Source: Mashable
You might be interested:
You can follow Syncios onTwitter,Facebookfor more tips and tricks.
Recommend: if you would like to contacts from old Android Phone to new iPhone, you can try this perfect one click data transfer tool, migrate everything, including SMS, Contacts, Videos, Photos, Call logs and more from phone to phone. Simply download and have a try.