Mobiles allow us to call, to calculate, view the calendar and also help us view the time. Then came the laptops and iPads which give us the aforesaid services and also a little more than the mobile. After this, smart watches were introduced in the market which has created a storm in the market. Now, follow this article to learn 5 Top Android Watches soon available in the market.
1.  Samsung  Gear 2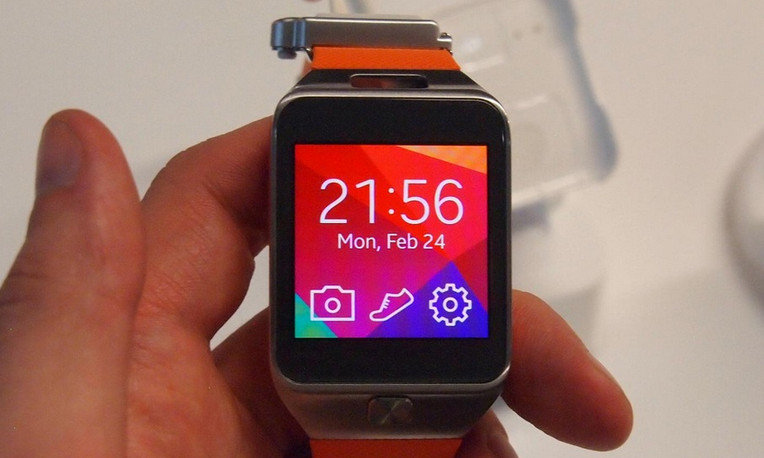 Another circular display watch, LG G Watch R is more for those who love a sports look rather than formal. It has a bevelled engraved ring and a nicely sculpted body. Although these android watches have originally been introduced with a leather strap, it can be easily changed and used with any 22mm strap of your choice. It gives IP67 water protection, 410mAh battery, 512 MB RAM, 4 GB Storage and 1.2 Ghz Qualcomm Snapdragon 400 processor.
With almost the same technical specifications of LG G Watch R, the LG Urbane is already available in the market. However, the difference between G Watch R and Urbane is the look – Urbane looks more aesthetic and formal, whereas the G Watch R is more of a sporting look. Thus, giving tech geeks an option to select from the best android watches holding close to similar features.
3. MOTO 360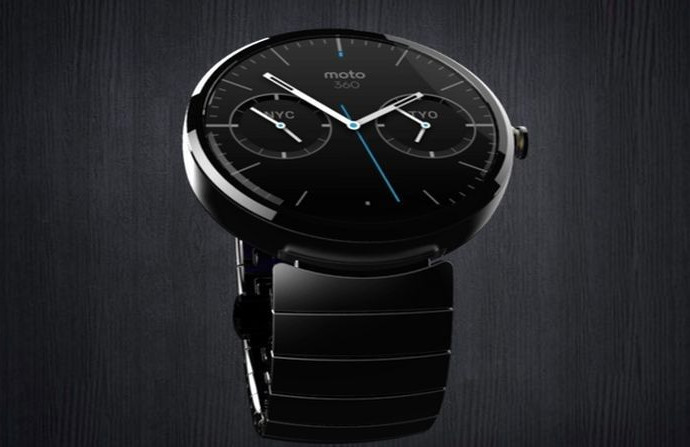 After taking a year and a half to design, manufacture and release it, the Motorola 360 is a classy and customizable amongst the large variety of best Android Watch and ranks among the first few Android hand gears which were announced. With a large circular display, it is a sleek design with brushed metal build and comes with changeable straps. It provides IP67 water protection, 512 MB RAM, 4 GB storage, runs on Texas Instruments OMAP 3 processor and has 320 mAh battery. Although the battery life is lesser than that in other watches, Moto 360 would last an entire day for active users.
4. Sony SmartWatch 3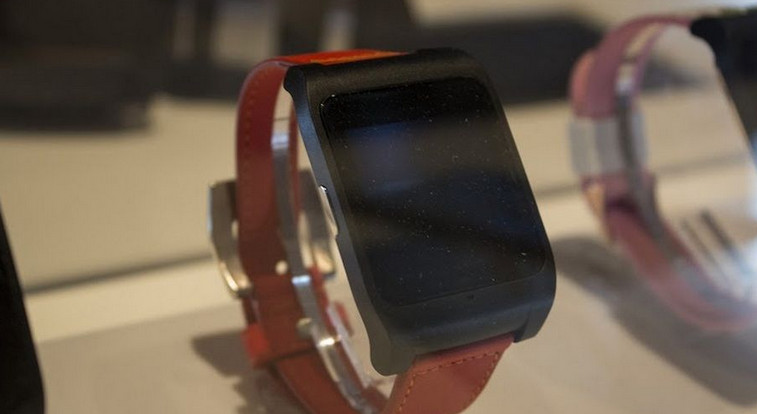 Using its own OS, Sony has ventured into embracing SmartWatch and the audience is awed by it. The Sony SmartWatch 3 comes equipped with smartphone features such as GPS and Bluetooth. It comes in four different colors and is good for sports use too. It originally has a rubber strap but it can be easily used with other bands too. The display is square transflective LCD which makes it easier to use in the sun too. It provides IP68 water protection, 512 MB RAM, 4 GB storage, 420mAh battery and runs on 1.2 Ghz Qualcomm Snapdragon 400 processor thereby providing its users with the experience of the best amongst other android watches.
5.Huawei Watch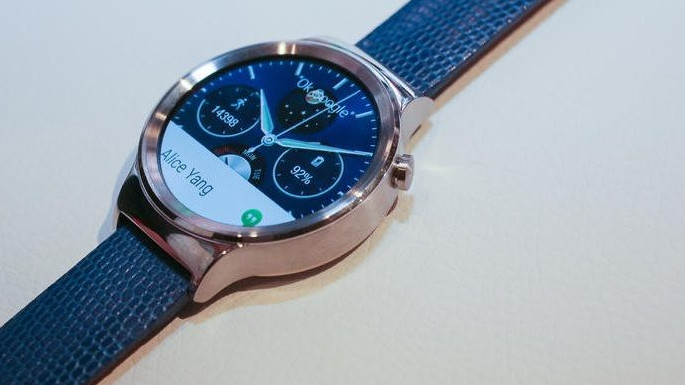 Recently launched at the MWC 2015, Huawei's first Android wrist gear device is already creating a huge demand in the market amongst the Android Watch lovers. The watch is an elegant circular display of sapphire crystal and is a great competitor to other android watches. It comes equipped with 1.2 Ghz Qualcomm Snapdragon 400 processor, 4 GB storage, 512 MB RAM and 300mAh.
Read More:
How to Recover lost iPhone Messages
How to Backup and Restore LG G4/G3/G2

You can follow Syncios onTwitter,Facebookfor more tips and tricks.
Recommend: if you would like to contacts from old Phone to new Android phone, you can try this perfect one click data transfer tool, migrate everything, including SMS, Contacts, Videos, Photos, Call logs and more from phone to phone. Simply download and have a try.