Expectations are catching some heat after the rumors of Apple's best tablet are showing off. To sum up all the rumors we have devised five aspects on which the iPad Pro is and hopefully will be based. There has been a steam of rumors and reports, piled up on Apple's biggest yet best tablet to come.
The most likely rumor says that the iPad Pro will have a bigger screen than any of the other models reaching 12-Inches or more. Since its bigger, it is expected to come with a faster processor which will shook the iPad Air 2 to great extent. no one knows what goodies might Apple pack but its clearly something we have all been waiting for. The iPad Pro will beat the iPad Air 2 in pricing since it has a bigger screen and a faster processor along with the overall performance.
Release Date For iPad Pro
Considering many rumors, the iPad Pro was suppose to be released this spring but recent reports suggest that the iPad Pro's manufacturing would not start until September. The rumors and reports have made us all tempted of what might the gigantic iPad expose on its arrival.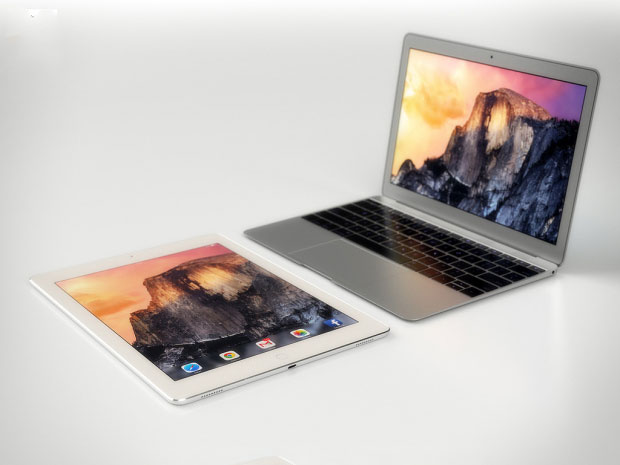 The reports according to Bloomberg have slightly similar elements which suggests that the new iPad pro might be announced in September. This can be the mere truth since Apple rolls out is flagship devices in the same months – the iPhone. It may take Apple to perfect the art of manufacturing its flagship iPad but the final roll out cannot be expected to reach us till October, according to rumors unless Apple has a different plan in action.
Pricing The iPad Pro
The price of the screen as big as the iPad Pro is still unexposed as consumers and reviewers do not have the slightest bit of clue what tablets of this size cost. The major speculations that caught our attention is that the iPad Pro would be priced more than that of its  predecessor, the iPad Air 2 which is currently priced at $500 for the base level model. Hence, it would be logical to suggest that the iPad Pro will cost more than this, maybe up to $700. This would ensure us that the iPad Pro comes with a bigger display, a powerful processor along with a hefty price.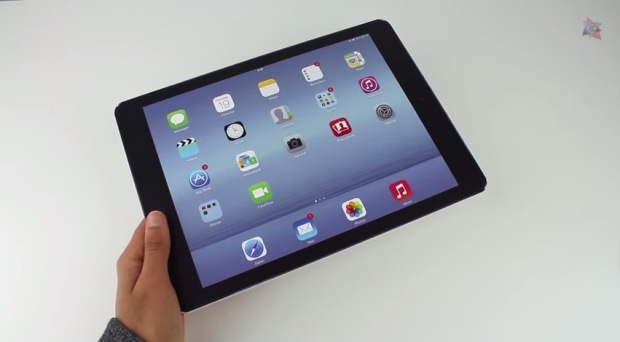 The iPad Pro Design
The only aspect of the iPad Pro which is heavily rumored is it's design which we can all gloss over for some respected insight. According to rumors, the iPad Pro could be as thin as 7mm but not as thin as its close cousin, the iPad Air 2 which is a mere 6.1mm thin. The best part of all the rumors is the addition of two more speakers at the head of the iPad Pro which by word are being called the stereo speakers.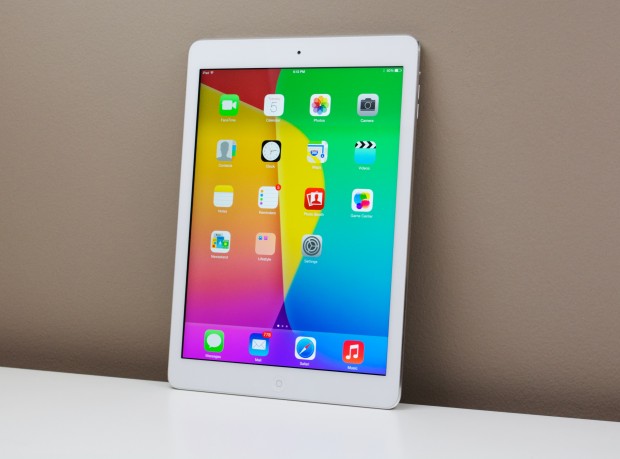 Apple has chosen a new strategy to market its upcoming iPad. From all the images and rumors, the iPad is shown standing upright rather than giving a landscape appearance. Its feels good to know that Apple has changed a bit of its course and provided something new which can also turn out to be something big for Apple as well.
Accessories For The iPad Pro
It can be speculated that iPad Pro could be coming with its own stylus for a change. Even though there may be numerous styli present out there in the market, manufactured by third party sources, Apple could be working to make its own Stylus which would have features that no other tech giant have guessed upon. This would undoubtedly make it the best stylus on the block.
The patents that Apple put to sign in the USPTO suggests that Apple's stylus has some guts and features to show. This includes hover feature which will allow users to interact with their device without the need to tap it just like present on those of Samsung devices. The stylus would also behold gesture recognition and other sensors for other tasks that might make work more fun.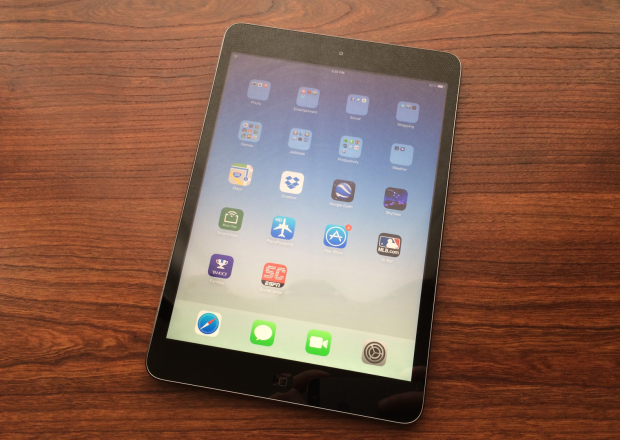 Although, the late Steve Jobs suggested a Stylus to be a bad idea but changing demands  have the tendency to manufacture innovations. The stylus for the iPad Pro will be a useful tool for educational purposes as well as professional use. Users will be intrigued to use a stylus instead of a keyboard that might promote growth for the iPad Pro. These stylus reports go on to tell the same tale as told by the KGI Securities analyst, Ming Chi Kuo. he said that Apple may include a stylus with its iPad Pro to benefit the 12-Inch screen.
Features Of The iPad Pro
For all that we know now, the iPad Pro is coming with a boat-load of features that other iPads lack. One such feature is the aforementioned stereo speakers that will go big considering the size of the iPad Pro. However, some rumors also claim that Apple might add a USB 3.0 to its iPad for connecting a Mouse and a Keyboard. If this is true than Apple can call it's iPad a hybrid of the computer and a tablet. One can have difficulty admitting this rumor since Apple has always used Blutooth to connect external input devices like the Mouse and Keyboard, so it seems a bit odd.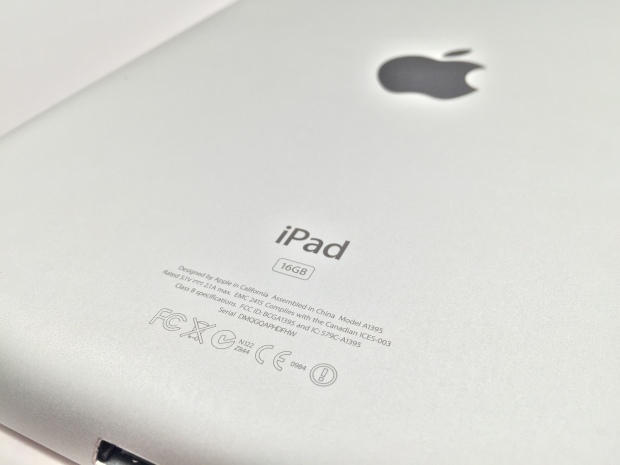 Although an additional USB port could also give an edge to the iPad Pro in comparison to other series. The iPad Pro could be like the Surface Pro with a premium look and an expensive feel. However, whatever Apple has in mind must be insanely great since it makes its gadgets for the consumer and their desire for professionalism or entertainment. Stay with us on more of this and let us know what you guys think about this iPad Pro. Will it leave a mark? Let us know in the comments below.
Reference: Wccftech
You can follow Syncios on Twitter, Facebook for more tips and tricks.
Recommend: If you've just upgraded to a new iPad Air or Retina iPad mini from an older generation iPad, transferring your data including contacts, music, photos, apps and more couldn't be any easier if you've been creating backups in iTunes or in Syncios iPad Transfer. You can even transfer data from old iPad to new iPad directly. Just download and have a try.