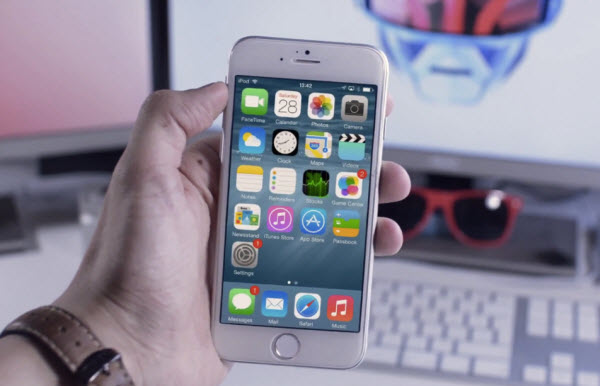 It's almost time to breathe a big sigh of relief, Apple fans — we're now exactly a week away from seeing Apple unveil what very well may be the most hotly anticipated iPhone models the company has ever built. Consumers have been clamoring for years for iPhones with significantly larger displays, and in 2014 it looks like they'll finally get what they want. Apple is expected to unveil two new iPhone models that will launch this fall, a 4.7-inch iPhone 6 and an even bigger 5.5-inch iPhone phablet.
As much as people have been looking forward to new iPhones with larger displays, however, there are some big adjustments that will have to be made and we're not entirely certain that everyone has considered them.
Forbes contributor Gordon Kelly put a nice piece together on Labor Day that examines five key ways that iPhone owners are going to have to adapt to if they choose to upgrade to the iPhone 6. It might seem obvious that some adjustments will be needed when upgrading to a smartphone with a larger display, but there are likely some issues that many people haven't thought of.
For example, muscle memory will play a big role at first for early iPhone 6 adopters, and we'll almost certainly see some outspoken people lob complaints across social networks and forums.
"The big change is that current iPhones sit still in your palm and your fingers move around the screen. This doesn't fly with a big screen phone," Kelly wrote. "Instead you move the phone position up and down your palm to ease reaching the top corners. It's very strange at first but soon becomes second nature and it is just enough to keep the phone usable with one hand for most things."
Another interesting issue many probably haven't considered: You'll have to rearrange your home screen.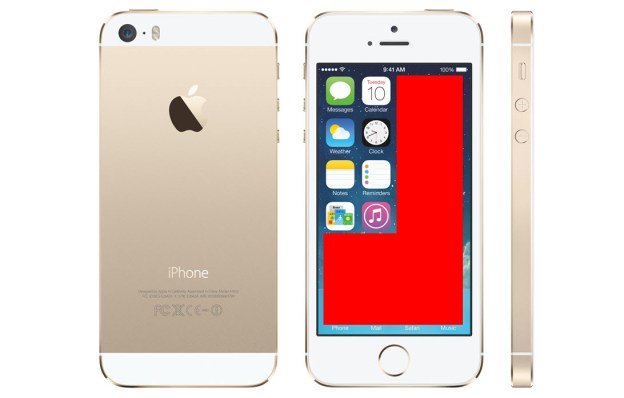 "Despite learning this new 'palm dance' (better terms welcome) it will become impossible to ignore that a 'reverse-L shape' of the phone's screen is easiest to access and you will need to move around your most used apps to reflect this," Kelly observed in his post.
He continued, "On my Nexus 5 the upper left corner became an area for a To Do list widget, on another home screen it is a calendar widget. Apple will bring widgets to iOS 8, but they will be in the notifications bar. Regardless, you will find that however beautifully arranged your current iPhone home screen it will have to change."
Reference: bgr.com
---
Recommend: You can use Syncios to free backup old iPhone and transfer to new iPhone 6. You can also download and install apps into iPad/iPod/iPhone. There are Huge and growing collection of free games, apps, wallpapers, ringtones for iOS devices. Just simply download and have a try.
---
You can follow Syncios on Twitter, Facebook for more tips and tricks.