Apple's latest mobile software is chock full of new features, from the long-awaited public transit direction in Apple Maps to a refined Notes app. Here's what you need to know.
New in News
Apple's new News app, which will install its own icon on your display (that you can't remove), is a Flipboard-like news aggregator. It automatically builds a personalized list of content based on the sources that you choose and the articles you read.
Transit directions in Apple Maps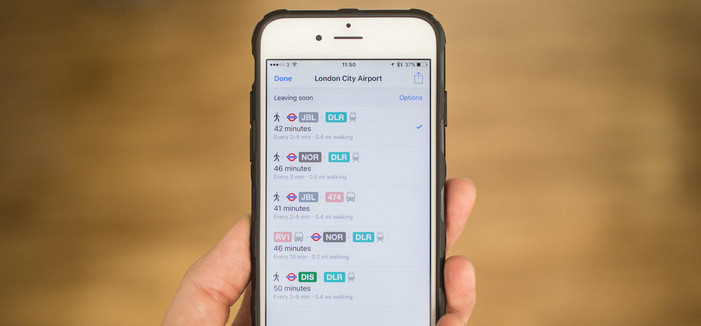 Since the rocky start of Apple Maps three years ago, you've had to jump to a rival service (like Google Maps) to get transit directions. With iOS 9 though, your bus, train or subway (or the Tube if you prefer) has finally arrived.
Another Back button
After opening a Notification from an unrelated app (like Facebook, for instance) you can go directly back to the app by clicking the "Back to…" link at the top left of your screen.
Keep watching that video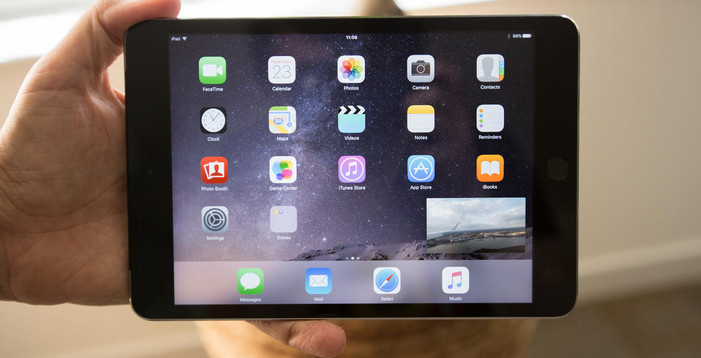 A new iPad-only feature lets you keep watching a video or conduct a FaceTime call while you're using another app.
A new look for Multitasking
When multitasking (switching between apps) the app thumbnails are now displayed in a stack rather than side-by-side. The core experience is the same, but the arrangement saves space.