Apple's released a new iOS 9 update after its release last week though it's not the iOS 9.1 release. Instead, it's an iOS 9.0.1 update for iPhone, iPad and iPod touch that brings fixes for iOS 9 problems. Here are a few things you should do before installing it.
Get Familiar with iOS 9 If You Haven't Already
If you haven't installed the iOS 9 update yet, it would be a good idea to get familiar with the update before you install the iOS 9.0.1 update.
We've put together a guide that will show you the iOS 9 changes . These will help if you're coming to iOS 9.0.1 from something older than iOS 9.0.
If you're already on iOS 9.0, you'll want to get familiar with iOS 9.0.1 and its changes. It comes with several crucial bug fixes including a fix for installation issues and a problem that prevented alarms and timers from going off at the appropriate time.
Gather Early Feedback
You don't have to install the iOS 9.0.1 update right now. In fact, there are some reasons you might want to avoid it.
If you're having a good experience on iOS 9.0 or below, you might want to wait for the smoke around this release to settle. Wait a few hours, or even a few days, and gather some of the early feedback coming from critics and average Apple users.
This is a small update so we aren't expecting any major problems but if it does have big issues on board, we would expect to hear about them before the week is over.
Look for feedback regarding your device and then make a decision about an iOS 9.0.1 installation. The update isn't going anywhere.
Check with IT
If you're using your iPhone or iPad for work and you're invested in a number of Enterprise-related applications, you'll want to check in with your IT department if you have one.
Enterprise issues always strike user after a new iOS release and you'll want to make sure that everything is working fine before updating to the iOS 9.0.1 update.
If you don't have an IT department, check in with a knowledgeable co-worker that already has iOS 9.0.1 on board to see how the update is running.
Backup Your Files
iOS 9.0.1 is a small update but it has the potential to cause big problems. And that's precisely why we recommend making a backup before you install the update on your iPhone, iPad or iPod touch. It could come in handy later on.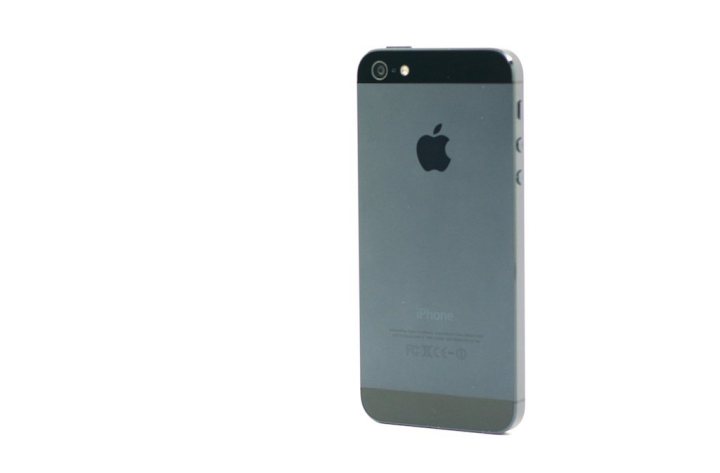 We've put together a guide that will take you through the backup process. It might seem like overkill but you'll want to be smart about this update. The last thing you want is for a tiny update like this to give you major headaches.
Charge Your Device
You'll need 50% battery to install iOS 9.0.1 if you're not connected to a power source. There is no way around this.
Have Your Login Info Ready
If you're installing iOS 9 for the first time with iOS 9.0.1, you'll be prompted to login with your Apple ID credentials to finish up the setup process. So, you'll want to have this information readily available before you install.
You'll also need a passcode if you want to install it Over-the-Air through Settings. If you're installing for someone else, make sure that they give you that information otherwise you won't be able to get the update on board.
Update Your Apps
Now would be a great time to start updating your applications with iOS 9 support if you haven't done so already.
Developers have been rolling out a steady stream of iOS 9 support updates since last week's release and for the most part, they've done their job. We've seen people complain about app issues but for the most part, the top apps appear to be holding up nicely.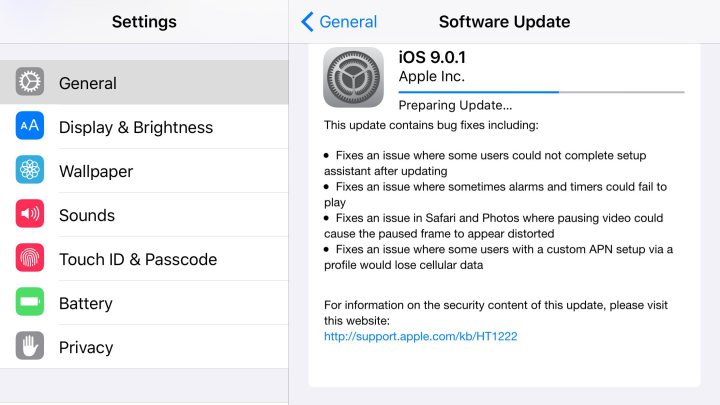 If reviews are good, we highly recommend installing app updates before you install the iOS 9.0.1 update, especially if you're moving to iOS 9 for the first time.
Find Fixes for iOS 9 Problems
iOS 9.0.1 is a bug fix update but it could cause problems for you. iOS updates almost always cause battery drain issues and connectivity issues and we will almost certainly see other isolated iOS 9.0.1 problems pop up in the hours and days ahead. This is why you need to be prepared.
We recommend taking a look at our list of common iOS 9 problems and fixes so that you're prepared just in case you do run into something during the installation process or after you install the iOS 9.0.1 update on your device.
Learn About the Downgrade Process
You'll be able to downgrade to an older version of iOS for a limited time and that will come in handy if you run into iOS 9.0.1 problems.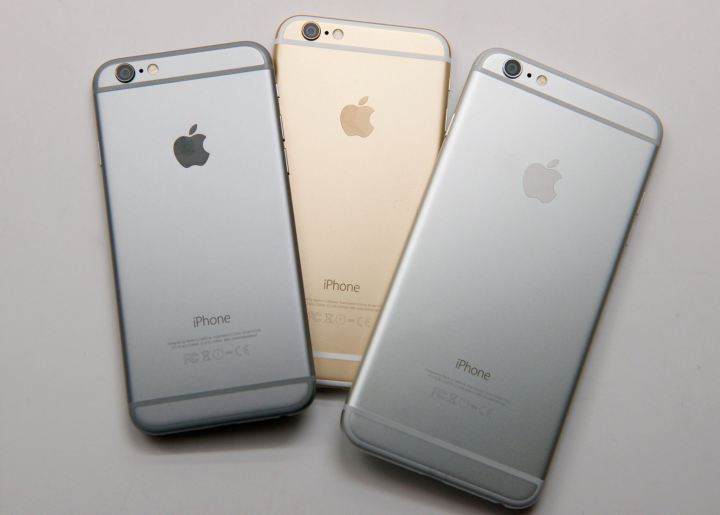 Apple typically keeps the downgrade loophole open for one to two weeks after an update's release. The clock started a few hours ago.
Watch for iOS 9.0.1 Jailbreak Details
Keep an eye out for iOS 9.0.1 jailbreak details if you're jailbroken already or if you're planning to jailbreak the iOS 9 update whenever the jailbreak becomes available.
We should see details emerge in the hours and days ahead and you'd be wise to dig into the information that's out there before you make the move to the iOS 9.0.1 update.
Read More:
You can follow Syncios on Twitter, Facebookfor more tips and tricks.
Recommend: keep tying to upgrade to the newest iOS 9, but fail to do this? And what makes you feel upset is that some of you iPhone data has gone. Do not worry, you can try this perfect one click iPhone data recovery tool to retrieve photos, messages as well as contacts, reminders, calendars, bookmarks, videos, notes, call history other files on your iPhone, iPad or iPod Touch. Simply download and have a try.