The new Android 6.0 Marshmallow update brings tons of new features and enhancements to Nexus users. But it also brings some problems along with it. With these and future issues in mind, we want to show you how to fix the most common Nexus Android 6.0 Marshmallow problems.
In May, Google confirmed an Android M update for the fall. The company followed the announcement up with an Android M Developer Preview, a beta ahead of an unknown public release date.
In September, Google confirmed the update's name (Android 6.0 Marshmallow) and its release date for Nexus smartphones and tablets (October 5th). Last week, Google started rolling out the Android 6.0 Marshmallow update.
The Nexus Android 6.0 Marshmallow release is rolling out slowly to Nexus 6, Nexus 5, Nexus 9, Nexus 7, and Nexus Player users. While it's still limited, we've seen some Nexus owners supply feedback about the update.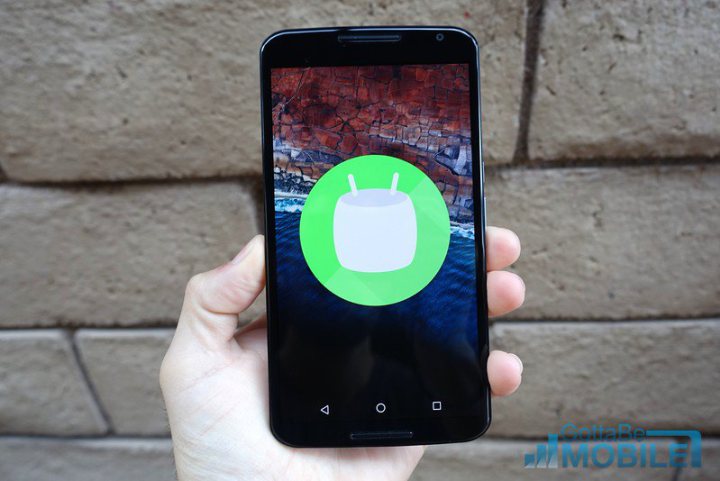 We've heard a lot of good things about Android 6.0 Marshmallow and we've also heard about some of its problems. Google's testing wiped out many of the biggest issues but it appears that some Nexus Android 6.0 problems have slipped through the cracks.
This doesn't come as any sort of surprise to us. We've been using Nexus phones since the Nexus One release and every single Nexus Android update has caused problems. The list now includes Android 6.0 Marshmallow.
With no Android 6.0.1 or Android 6.1 release in sight, Nexus owners need help. And we want to do our best to help you if you're seeing a problem with your Nexus Android 6.0 Marshmallow update.
This list of common Nexus Android 6.0 problems comes with some fixes that have been passed down over the years. All of them are proven fixes and there's a good chance that you'll find the fix that you've been looking for here. If you don't, there are a number of other resources that could come in handy. We outline those below.
How to Fix Android 6.0 Installation Problems
Google's Nexus Android 6.0 Marshmallow OTA roll out is moving slowly but that's not a problem. That's by design. If you're unable to install the update, manually or Over-the-Air, that's a problem.
There are a few things you can try if your Android 6.0 Marshmallow installation gets stuck during the download or the installation.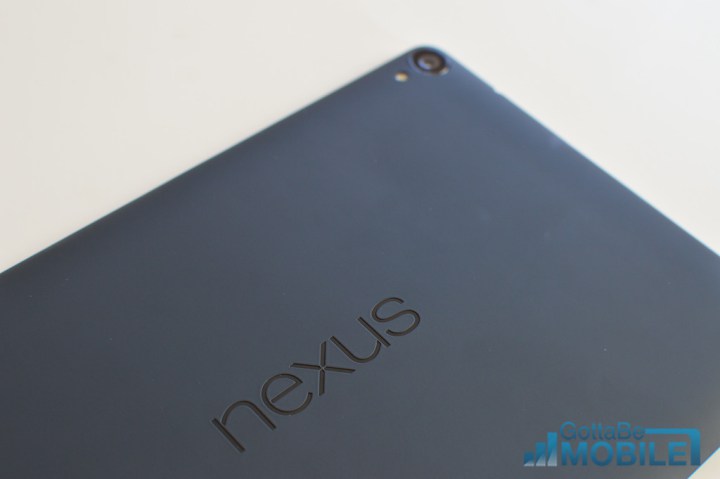 One thing that's worked for us is to let the device's battery die, recharge it to 100%, and then try the update again. If that doesn't work, you can try clearing your device's cache partition to try and jumpstart the installation. Here is how to do that:
Press and hold Power and Volume Down buttons simultaneously until you see something other than Google on the screen.
At this point, you should see a large arrow at the top of the screen.
Tap Volume Down repeatedly until you see Recovery in the arrow.  Then tap the Power button.
You should see an android on his back with its chest open showing red triangle and exclamation mark.
While holding the Power button, tap Volume Up once then release the Power button.
You should now see a list of items at top of screen.
Tap Volume Down until the item to erase or wipe the cache partition is highlighted.  Then tap Power button to initiate the process.
A status messages will appear at the bottom of the screen.  Be patient because this can take 10-15 minutes to complete.  When done restart the Nexus.
If none of that works, and you can't find a fix anywhere else, you might want to factory reset your device. Obviously, that's not ideal but it's an option if you can't dislodge the problem.
How to Fix Android 6.0 Battery Life Problems
Battery life issues are extremely common after major Android updates so it hasn't been surprising to see Nexus users complain about abnormal battery drain this week. Nexus Android 6.0 battery issues are isolated but we could see the number of complaints grow as the OTAs pick up speed.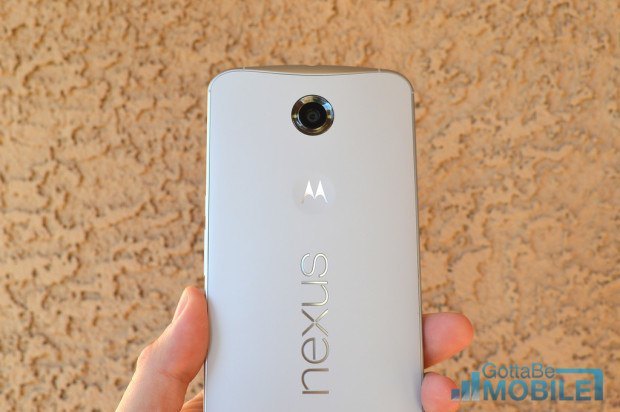 If your Nexus Android 6.0 battery life isn't what you think it should be after installing Google's new operating system, you'll first want to wait a couple of days for the software to settle. Battery life can take a few days to settle down. Wait two days. If nothing changes, it's time to take action.
How to Fix Android 6.0 Charging Problems
For one reason or another, charging problems always seem to plague Nexus users after new Android updates. Android 6.0 Marshmallow is no different and we expect to see more charging issues emerge in the days, weeks and months to come. Fortunately, there are some potential fixes for these Android 6.0 Marshmallow charging problems.
First try this. If you can, charge your Nexus up to 100%. Once it's there (this could take awhile), let the charge start to fall. Before it gets down to 0%, right around the 5% mark, charge it up to 100% again. Repeat this three to four times and it could return to normal.
If that doesn't work, and it may not, there are a few other possible remedies to try. Make sure that the Nexus is being charged with the cable that it came with. If you're using the original charger, and it still doesn't work, try using another charger with the same voltage rating as the one that came with your device.
You can also try swapping out the wall charger for a USB cable. Plug your Nexus device into a computer and charge it that way to see if it helps.
Google's fixes in the video above might work as well. Take a look at them because they include one quick fix that might jumpstart your Nexus.
How to Fix Android 6.0 Wi-Fi Problems
We're already seeing Nexus Android 6.0 Wi-Fi problems emerge. Nexus 5 users, in particular, are complaining about broken Wi-Fi though we'll almost certainly see Wi-Fi issues impact all Marshmallow devices.
Let's start with some basic fixes for Android Marshmallow Wi-Fi issues. If you run into problems, try restarting your router. Leave it off for a good minute and then plug it back in. Reconnect your Nexus to the device and see if the connection has recovered.
If that doesn't work, make sure your router's firmware is up to date. The update for each router is going to be a little different so consult your manual or check online for instructions. Once you update, try connecting again.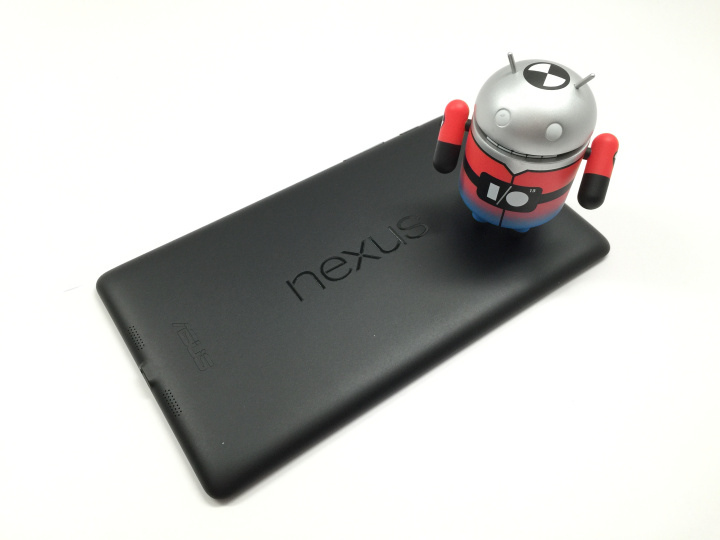 If that doesn't work, it's time to head into your phone or tablet. First, try forgetting your Wi-Fi connection. Go into your Wi-Fi settings, either in the Settings menu or via the Quick Settings drop down, and select the connection. Choose Forget and then reconnect.
You can also try changing the frequency. To do that, click the vertical dots in the top right corner to bring up the Advanced menu. Go to Wi-Fi frequency band and test the different options. It should be set to Automatic by default.
If none of these fixes squash your Android 6.0 Wi-Fi problems, we recommend updating your applications. If that doesn't help, boot your device into Safe Mode to try and single out problem apps. Apps have been known to cause issues with connectivity.
How to Fix Android 6.0 Bluetooth Problems
Bluetooth problems are also extremely common after Android updates and we're starting to see Nexus users complain about Android Marshmallow Bluetooth problems. These can be a little tricky to fix due to the number of third-party Bluetooth devices out there but here are some fixes for the most common issues.
First, try flipping it off then back on again. If that doesn't jumpstart your connection, you can try forgetting the connection to see if that helps. Head into your Bluetooth connections in Settings, select the one causing you problems, and then select Forget. Reconnect and see if that helps. This has worked for us with speakers, headphones and watches in the past.
If you're having problems with Bluetooth in your car, you'll want to try and reset its Bluetooth connection if you can. Consult the car's manual or take it into a dealer if you can't figure it out on your own. Reset it, forget the connection on your device and then try to connect again.
If forgetting your connections fails to solve the issue, you will want to try booting into Safe Mode. Again, to do this, follow Google's instructions. Safe Mode will disable third-party apps and help you track down culprits.
You can also try wiping the cache partition (instructions above) or factory resetting the phone or tablet to see if that corrects the issue.
How to Fix Android 6.0 Data Problems
Some Nexus users are saying that Android Marshmallow fixed their data issues but others are saying that Android 6.0 is causing issues with cellular data. Issues with these connections are common right after a major update but they can be tricky to fix.
If you're confident that these issues don't have anything to do with an outage at Google or your service provider, you'll want to restart your Nexus device. Power it down and reboot it. This has worked for some Nexus users in the past.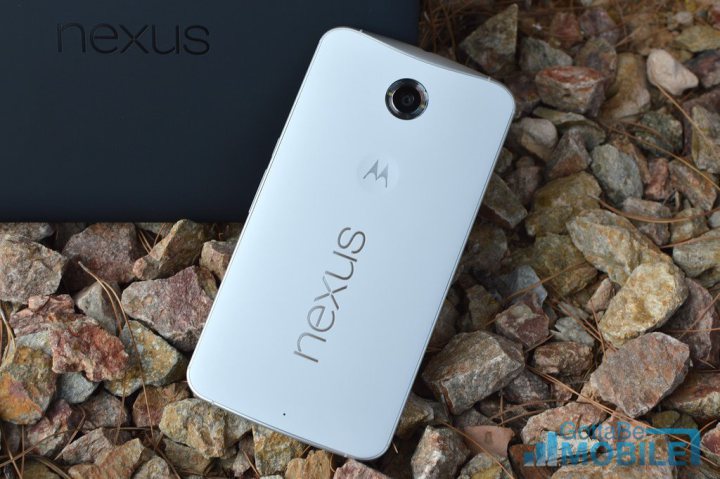 We've also had success putting our device into Airplane Mode. Switch on Airplane Mode and then switch it off. Airplane Mode will kill of your connections. Once you turn it off, your connections will be restored.
You can also try taking out the SIM card from the side of your Nexus device (if you have one). This has been known to restore broken data connections but it's not a guaranteed fix.
If that doesn't work, and you're positive that should be getting service, you should try and contact your service provider.
How to Fix Android 6.0 Performance Problems
If your device starts exhibiting lag or random stuttering after the Android 6.0 Marshmallow update, there are a few things you can try.
The first thing to try is a clearing of your cache partition. (Instructions near the top of this page.) This is a proven fix for lag issues and it could come in handy if your Nexus 7 2013, Nexus 5 or another device starts under performing with Android 6.0 on board.
If that doesn't work, you can try using an application like Qualcomm's Trenpn Profiler to monitor your CPU activity.
If you don't want to download another app, Android 6.0 Marshmallow also comes with a new RAM Manager tool (it can be found inside of the apps menu).
The RAM Manager allows you to see what's slowing your device down, what's using the maximum or minimum amount of RAM, and more. Keep an eye out for troublemakers.
You can also try deleting files that you no longer need, cut back on the amount of widgets that you're using, and cut back on animations and transitions. If you want excellent performance on your device, you'll want to be lean.
How to Fix Android 6.0 App Problems
We're seeing complaints about various app problems after the Android 6.0 Marshmallow update. This isn't surprising because apps always tend to act up after Android updates.
First, try installing the latest bug fix update to see if that helps stabilize the application. We've seen tons of applications get updated in the past week and these should help to cut down on issues. Try downloading the latest update, assuming it has good reviews.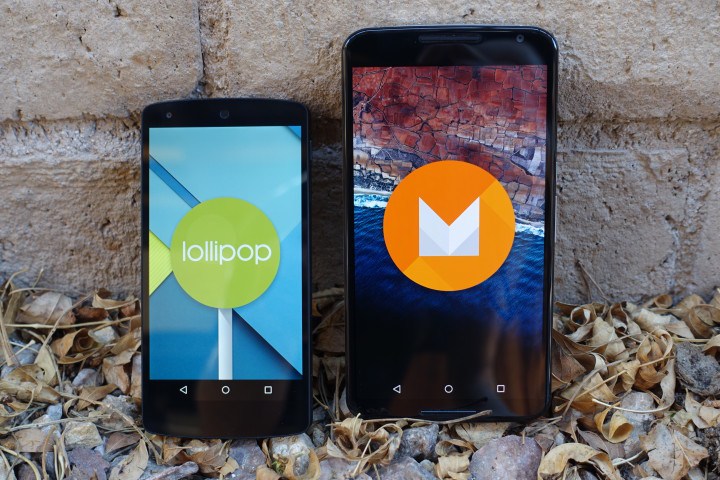 If an update doesn't help, try reinstalling the app to see if that dislodges the problem. This is a quick fix that's been known to wipe out performance issues.
If those fixes don't work, and you can't find anything on the developer's forums (for instance, SoundCloud has a community forum), get in contact with the developer so that it's aware of the issue.
How to Fix Android 6.0 Random Reboots
We're already hearing about random reboots in the aftermath of the Android 6.0 Marshmallow update. This doesn't come as a surprise. Random reboots (memory leaks) have plagued Nexus devices since the beginning.
First, try restarting your phone or tablet. If that doesn't help, try updating your applications. Old apps that haven't been updated in awhile can cause issues. You might also want to clear App data and cache. To do that, go into Apps in Settings, click your apps, and the clear data and cache.
If none of that works, you can try a downgrade (with the appropriate files, of course) or a factory reset. of your device.
How to Fix Android 6.0 Problems If Nothing Else Works
If none of these fixes work, there are several other resources to take a look at before contacting Google.
First, we recommend looking at Google's Nexus Help Forum. There are tons of people on there that are willing to help with issues big and small. If you can't find your fix here, you should go there next.
We also recommend taking a look at Android Central's forums and XDA-Developers for potential fixes for Android 6.0 problems.
If you can't find anything, we recommend performing a factory reset on the device to bring everything back to the way it was when the device was first bought. Make sure all of your files are backed up before you do this.
If that doesn't work, contact Google and see if it will send you a replacement. It just might.
How to Backup and Restore Nexus Android 6.0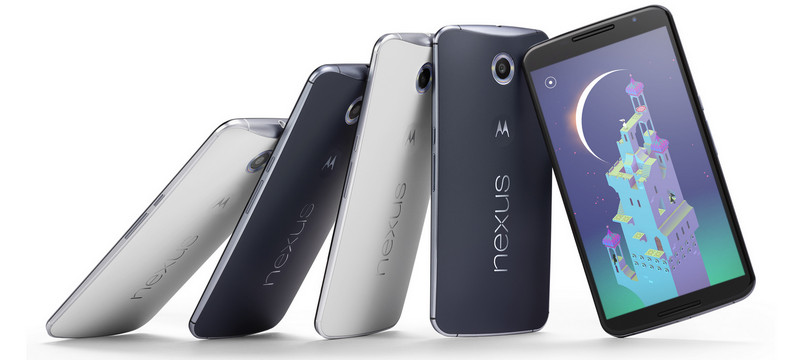 SD Cards are often times very affordable and they can make things so much easier if you ever need more space on your device, or want to transfer media from one device to another, and the best thing of all is that your information is secure. Should your phone get broken or if it malfunctions you won't lose your data, all you have to do is pull out your SD Card and plug it into your replacement and presto, you got all your info, easy as that.
But, not all android 6.0 devices can support for microSD expansion cards. Now, you need the third-party tool to backup the Android 6.0.
Syncios Data Transfer must be the Nexus Android 6.0 backup and restoring tool you are looking for. Syncios Android 6.0 backup and restore tool supports backup anything you want, including: contacts, text messages, calendar, Call logs, music, apps, photos, Ebooks and videos etc. With this convenient Android backup and restoring tool, you are able to transfer data between two Android devices. Syncios offer both Windows Version and Mac Version for Android users to do the backup and restore.
We've put together a guide that will take you through some steps to backup and restore Nexus Android 6.0.
You can follow Syncios on Twitter, Facebook for more tips and tricks.